A key part of our product development process is that we undertake vigorous clinical trials and consumer panel testing to ensure that we produce the most effective formulas that get proven results.
We know how effective our natural formulations are on the skin, that's why our products have gone through vigorous laboratory testing, to show just how much Himalayan Spring water can support skin cell renewal in the skin epidermis, and the performance of our chosen natural plant actives.
Consumer testing allows us to find out how much of a difference our products make to the skin in a controlled and unbiased way. All our consumer panel testing takes place using a blind testing method which means the product is tried without showing things like the brand name or packaging which may give biased opinions, honesty is the best policy.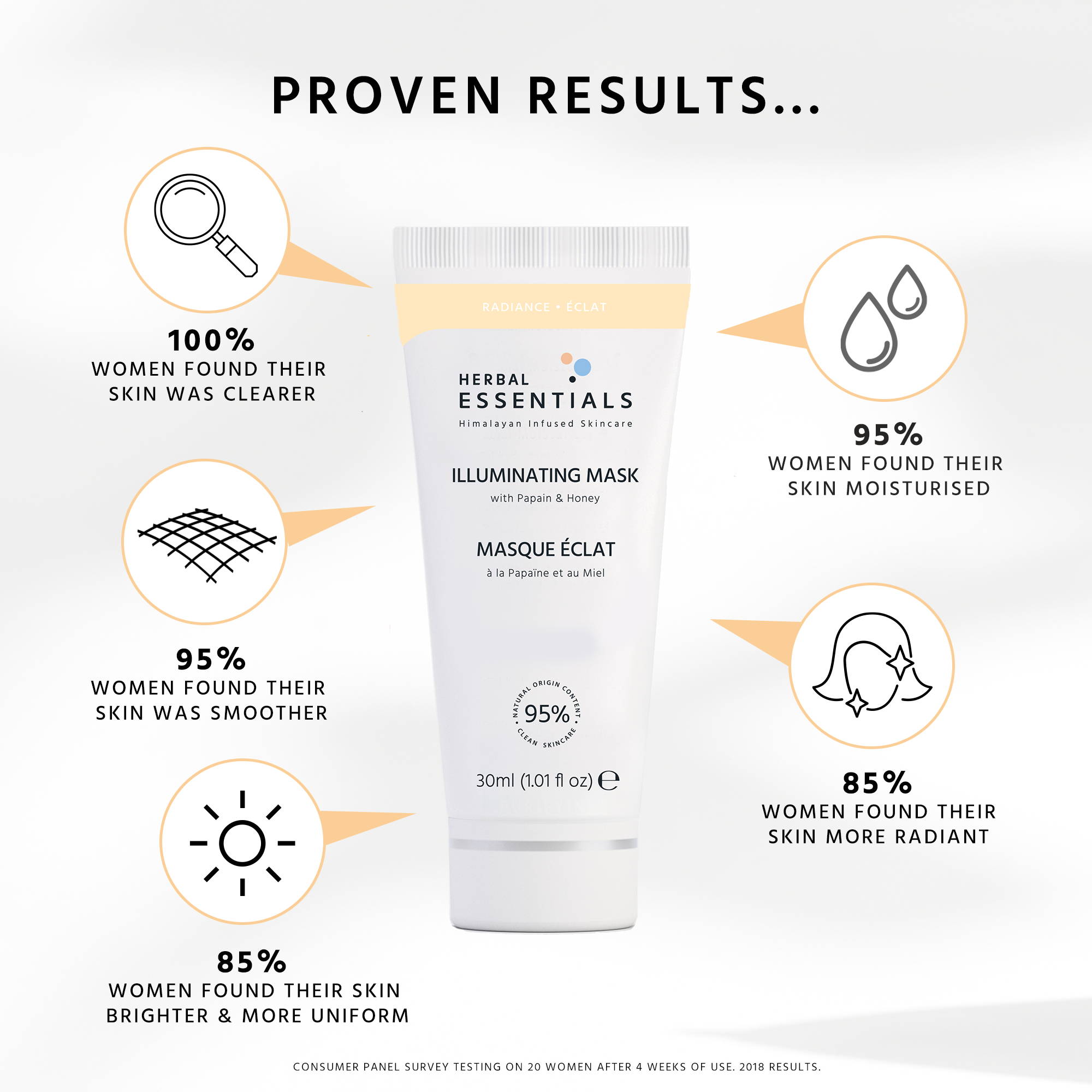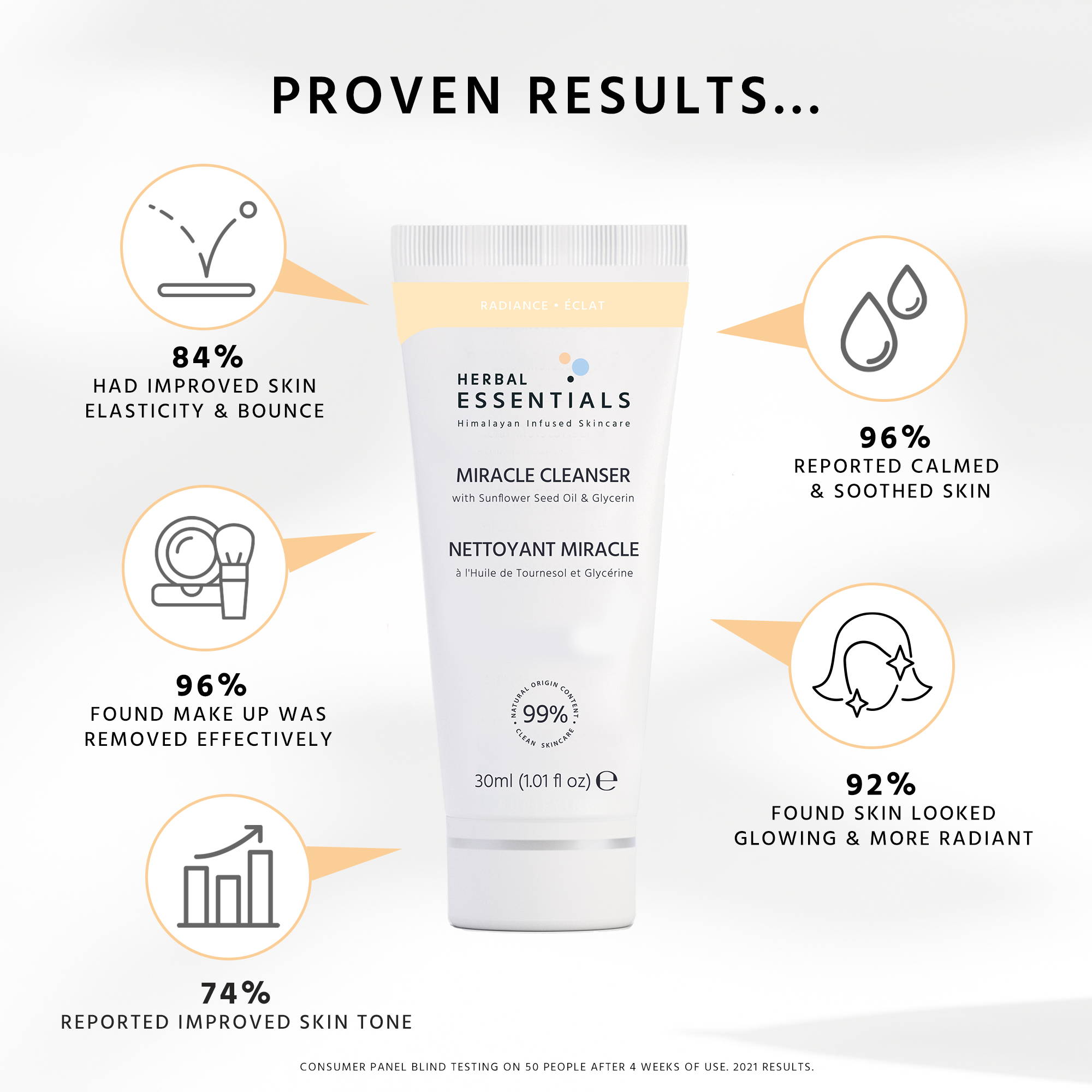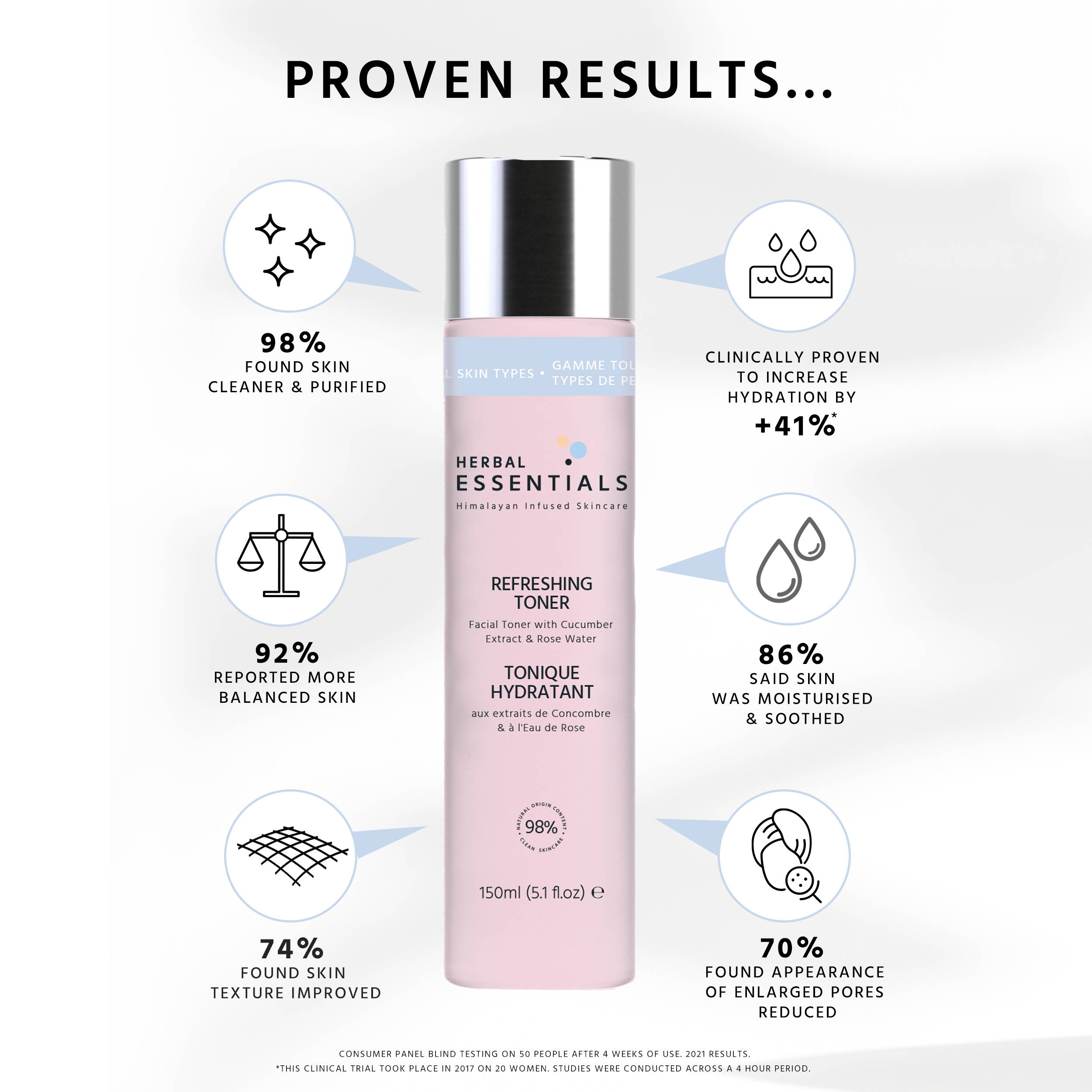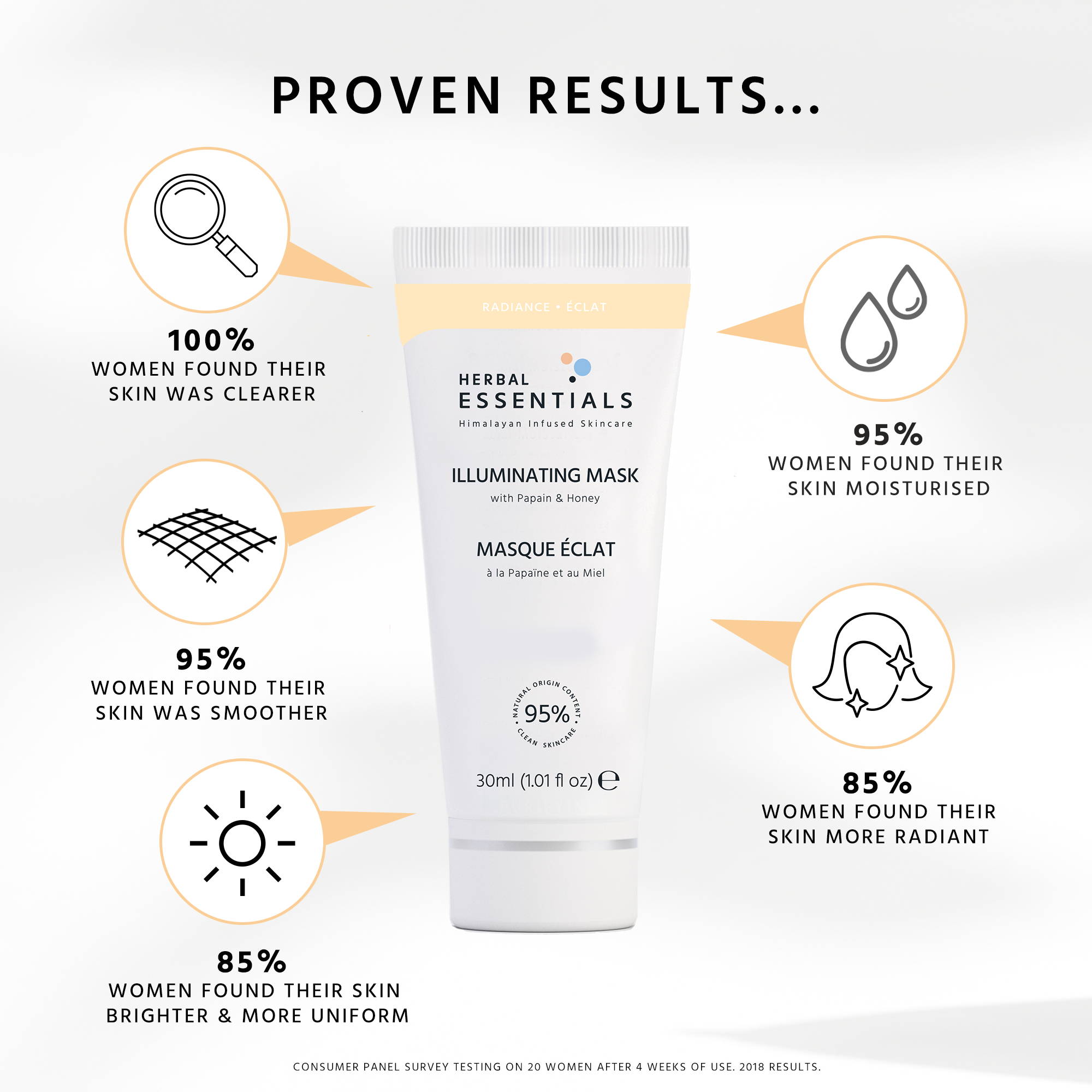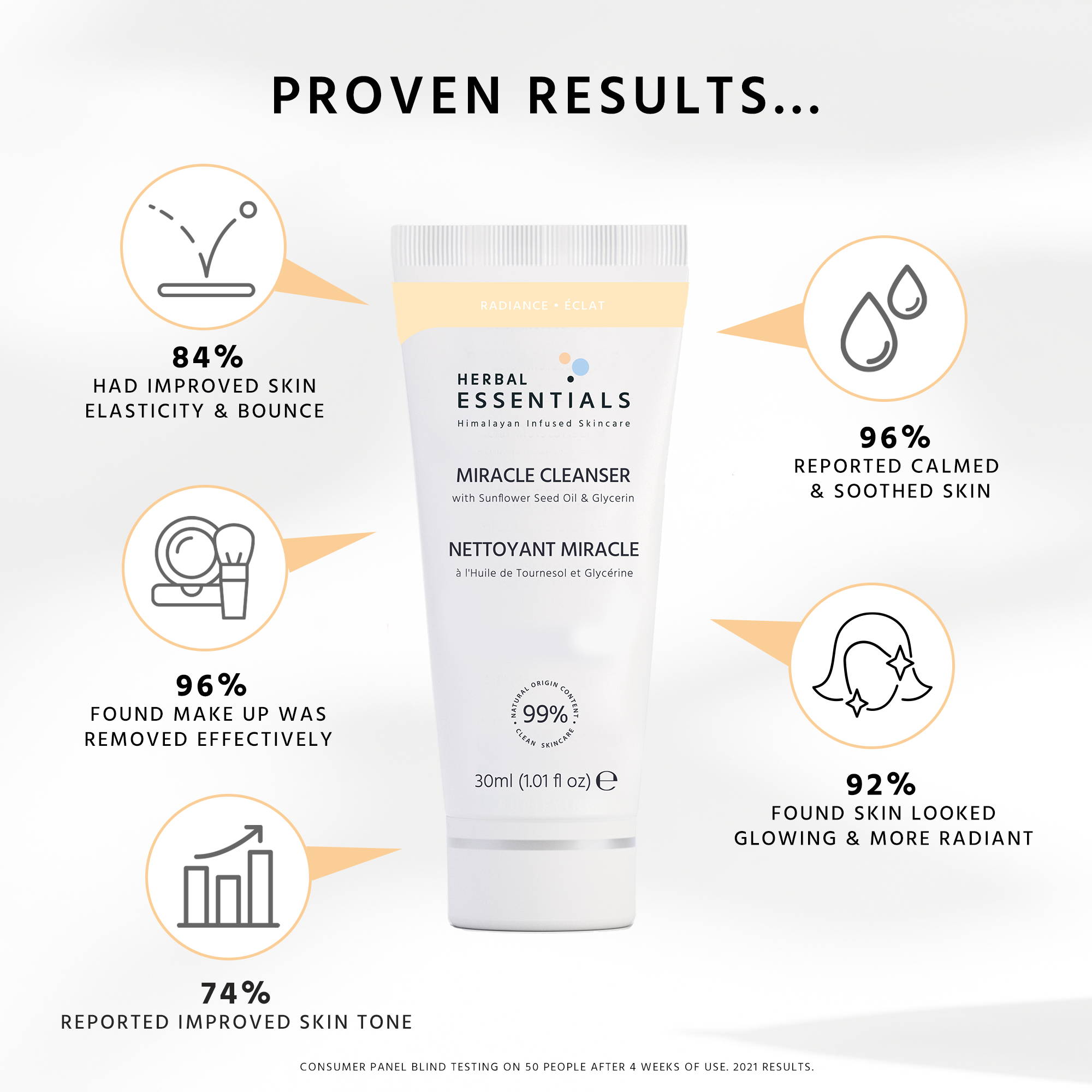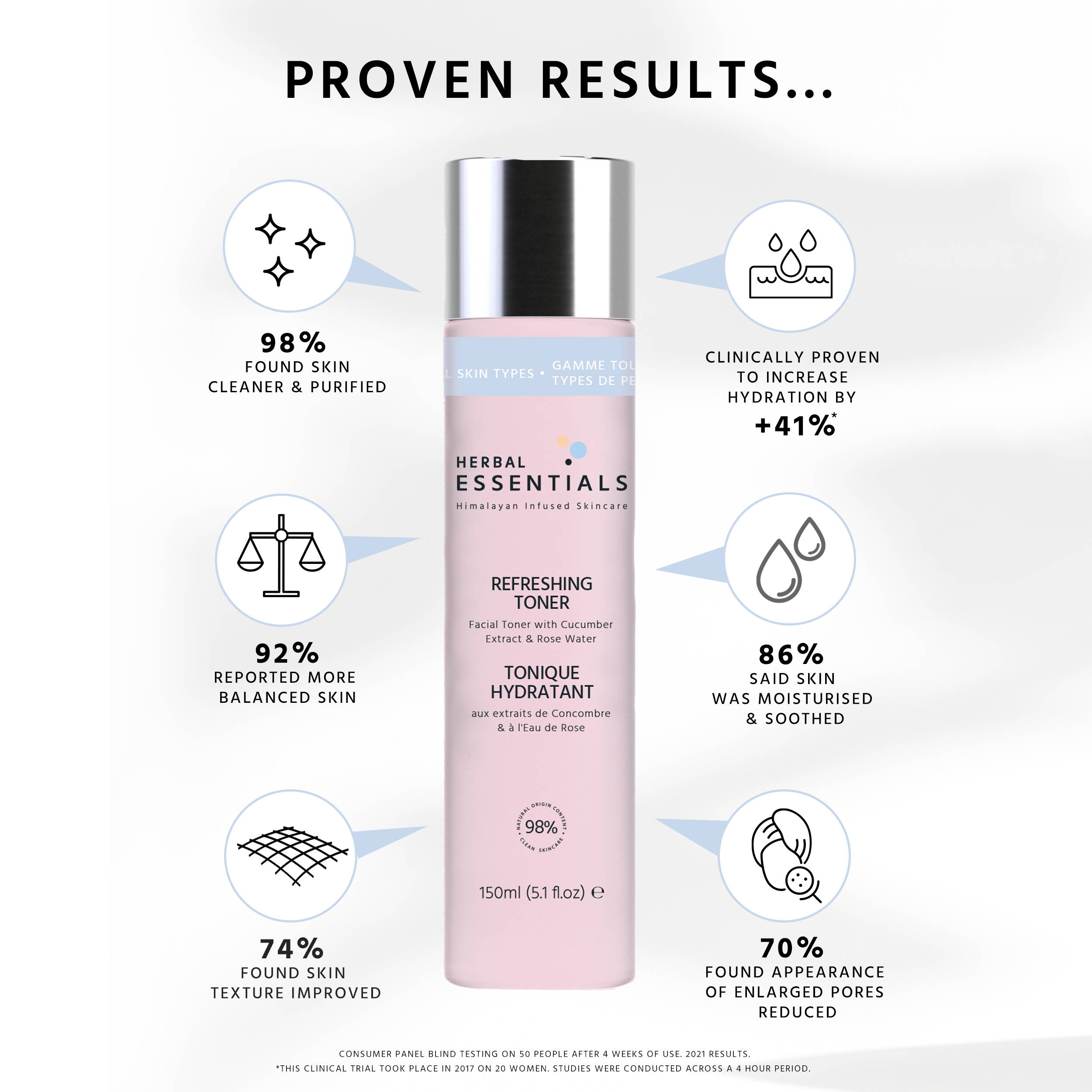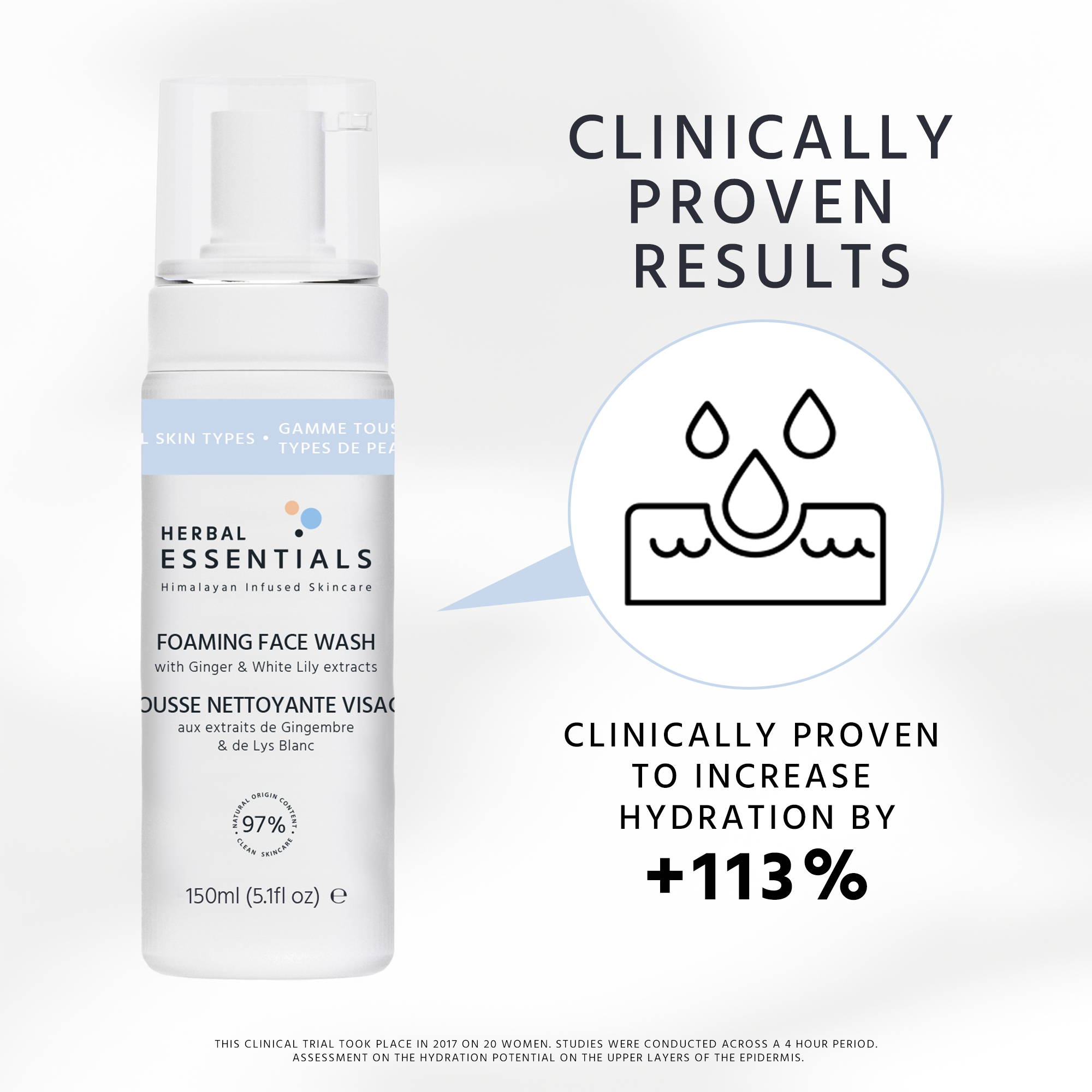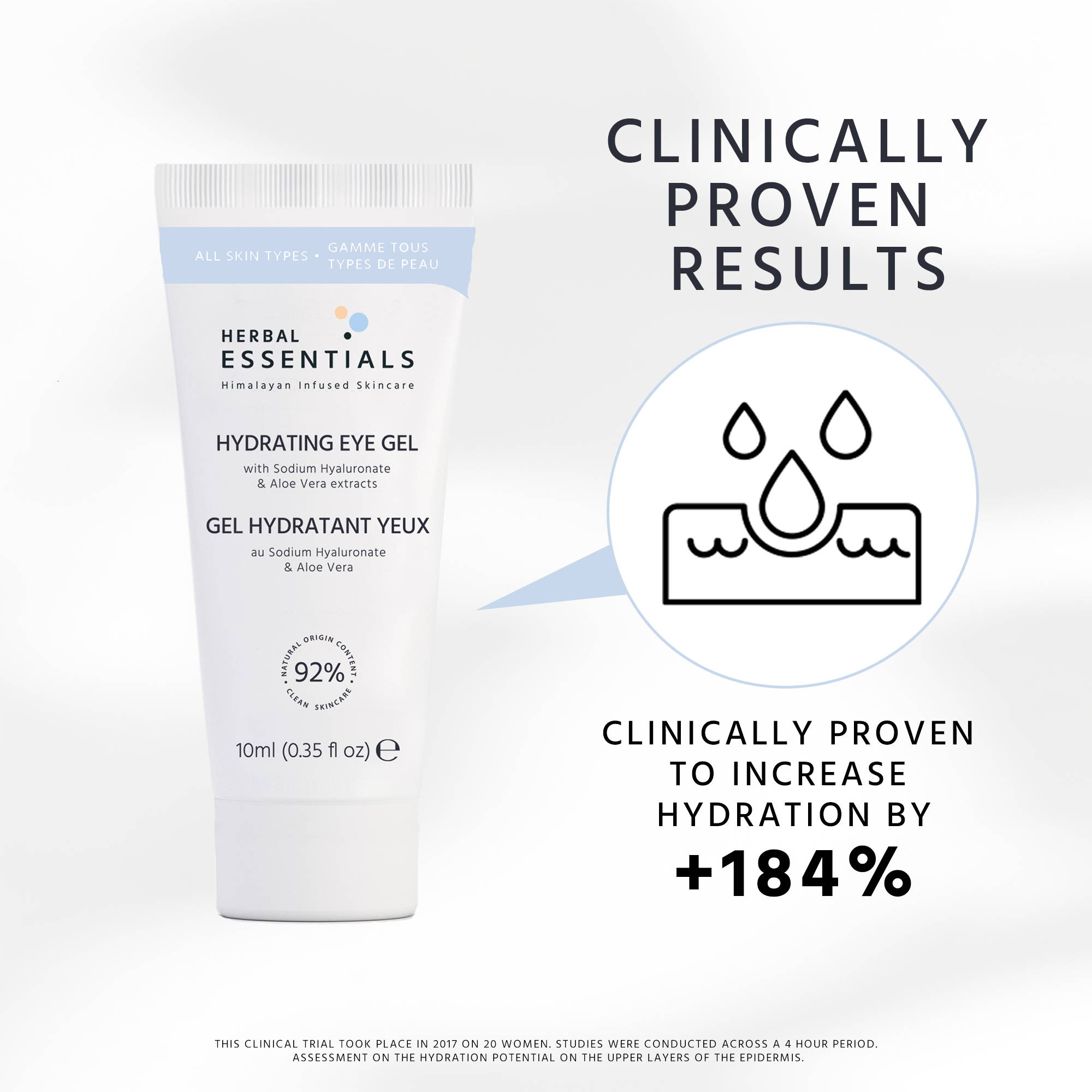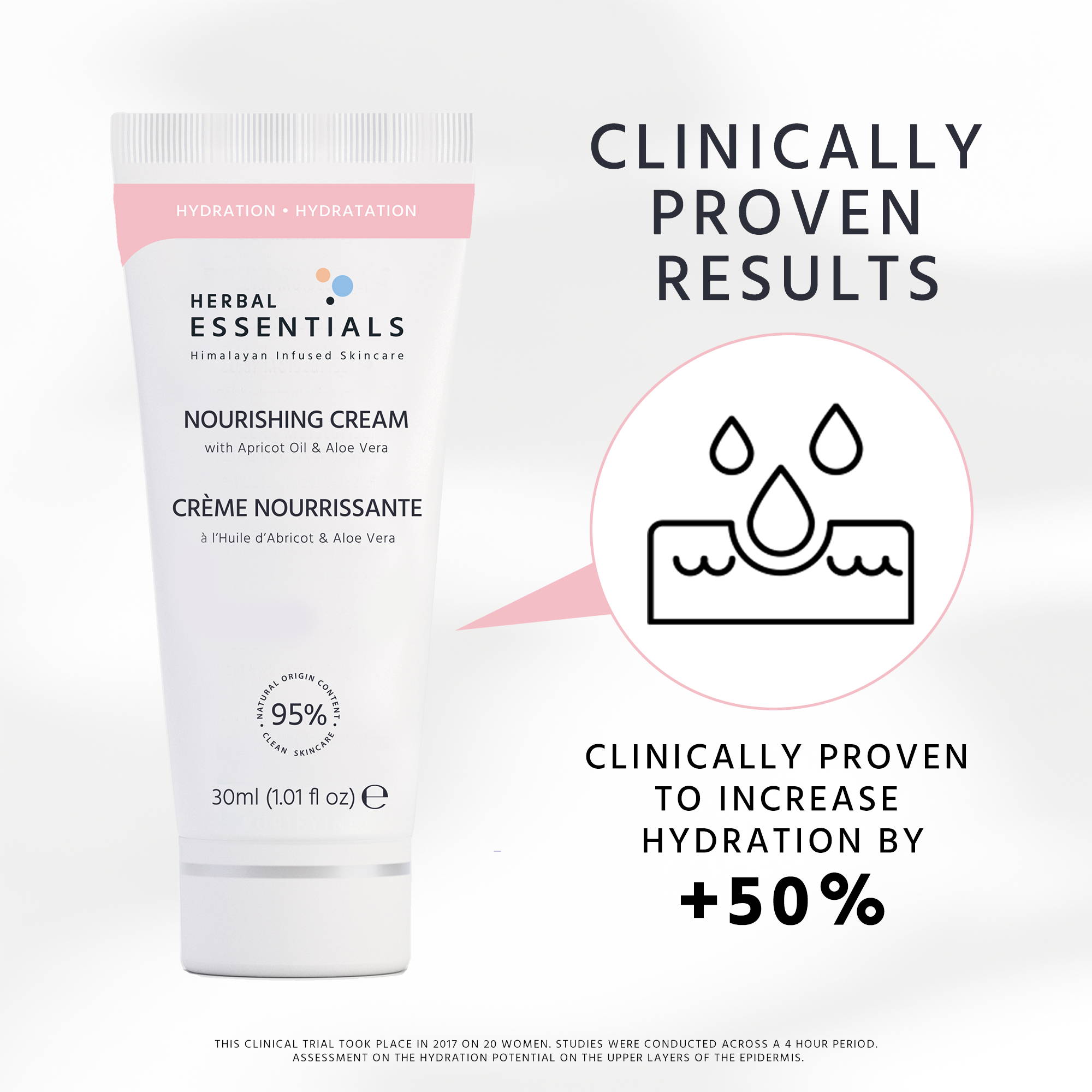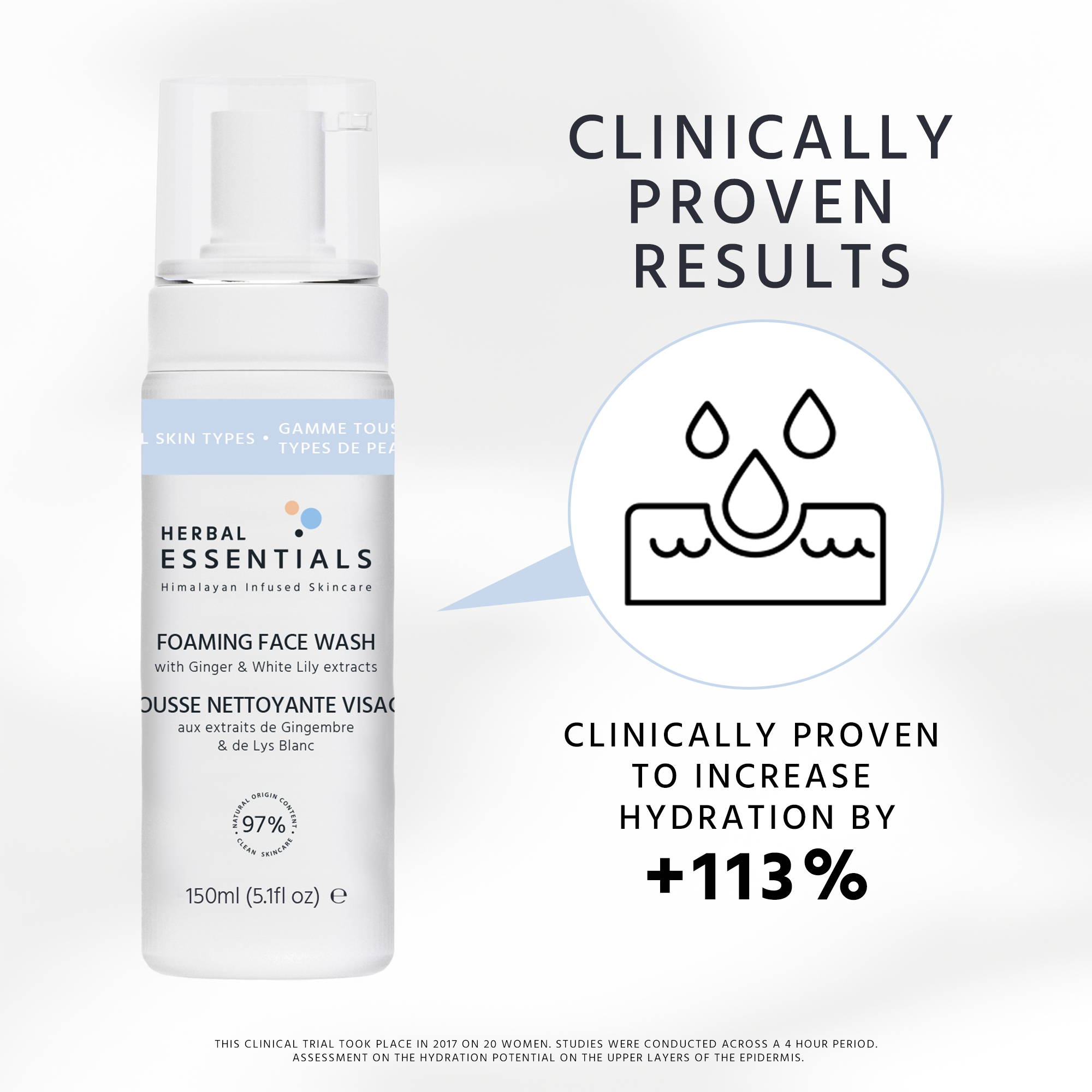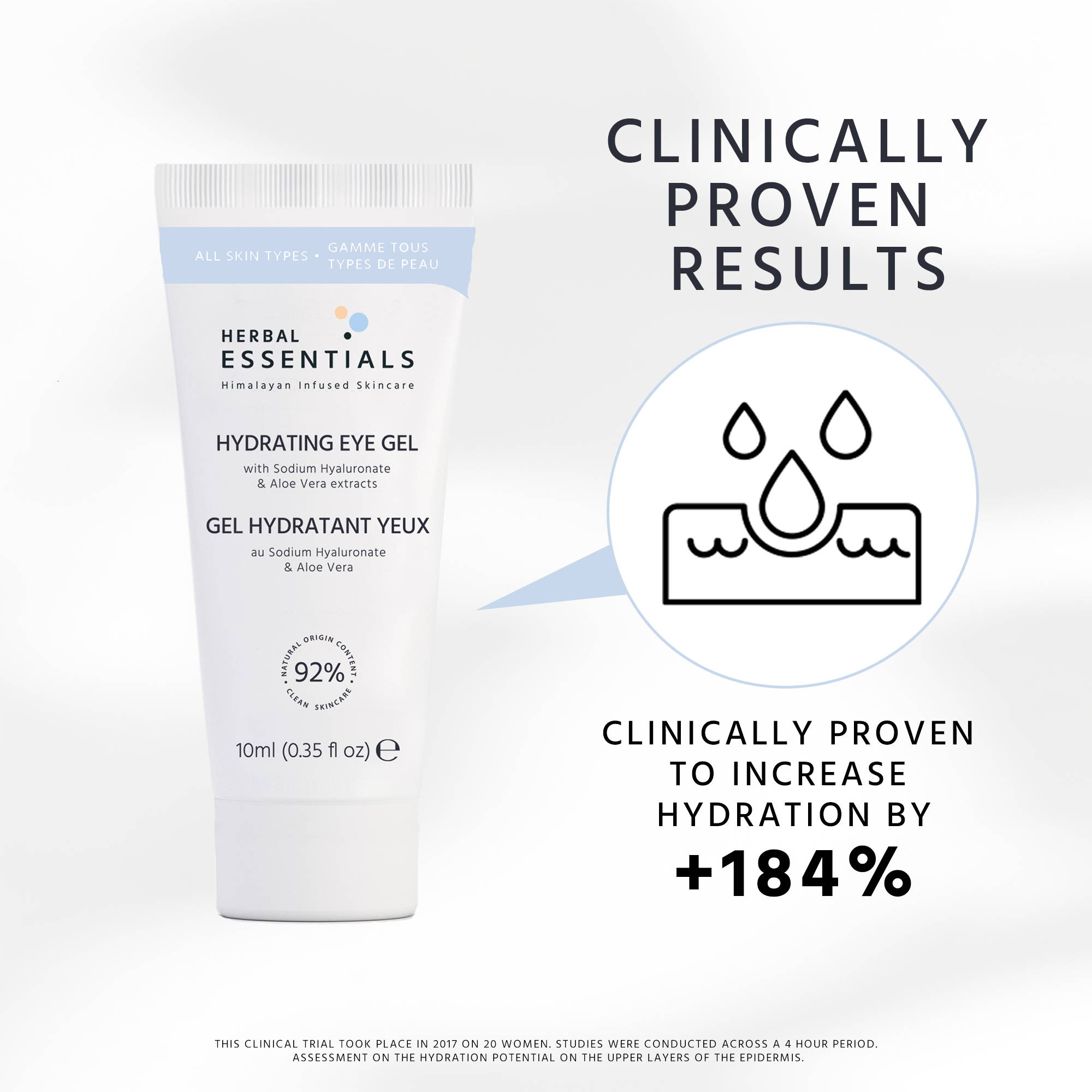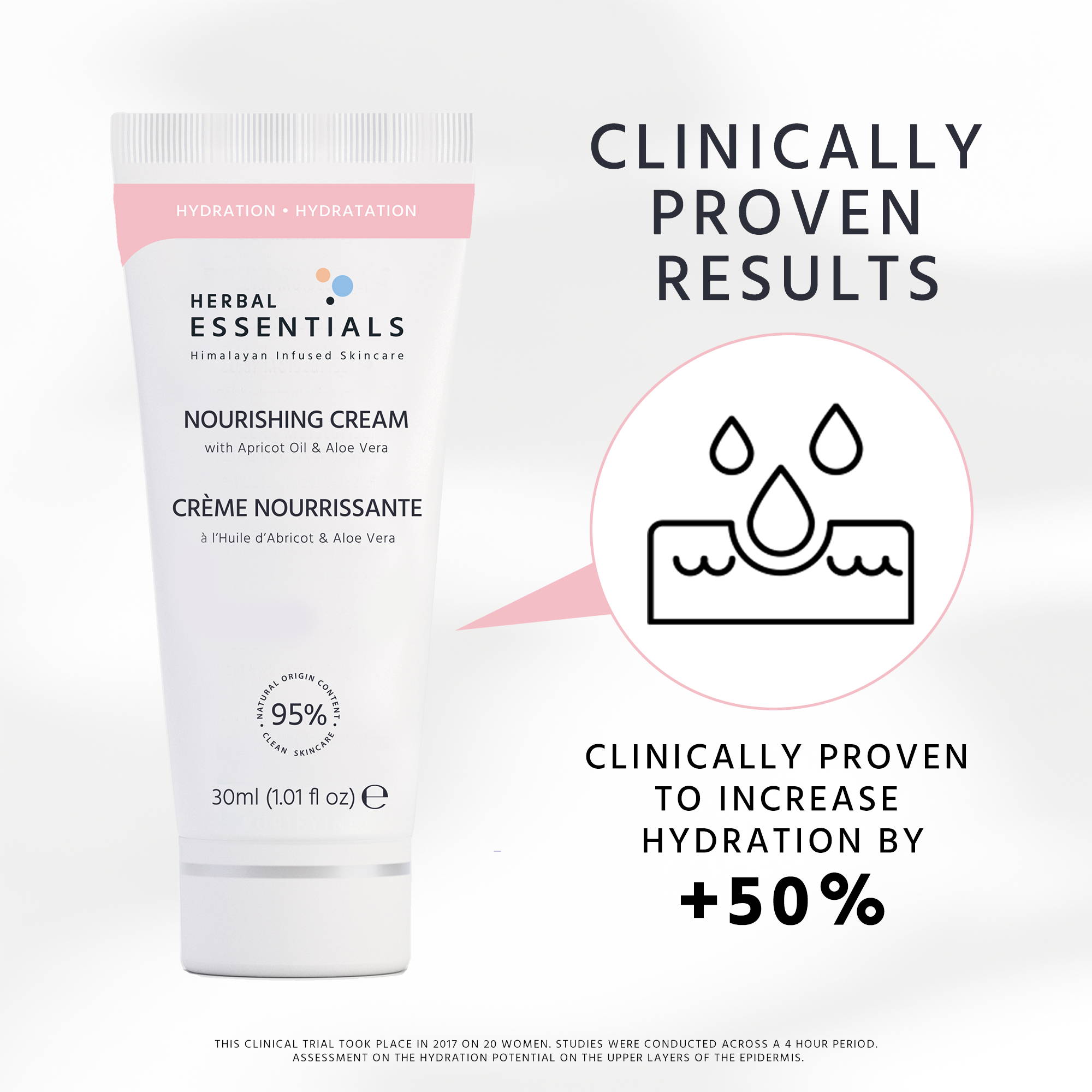 *These clinical trial took place in 2017 on 20 women. Studies were conducted across a 4 hour period.

Assessment on the hydration potential on the upper layers of the epidermis.