Herbal Essentials has one aim, to create clean, natural and cruelty free skincare that encourages a happy and healthy complexion. Because of this, we are always transparent about the ingredients that go into our products and how they can benefit your skin.

Healthy skin starts with a hydrated base, this is where our world renowned Himalayan Spring Water nourishes the skin using 3 key powerful minerals; Calcium, Magnesium & Potassium to support new skin cell turnover. (Learn more here)
We then blend our Himalayan Spring Water with high-performance natural plant actives to create clean skincare that provides results, even for more sensitive skin types. Each plant active has a specific purpose, which you can find more on below in our ingredients library.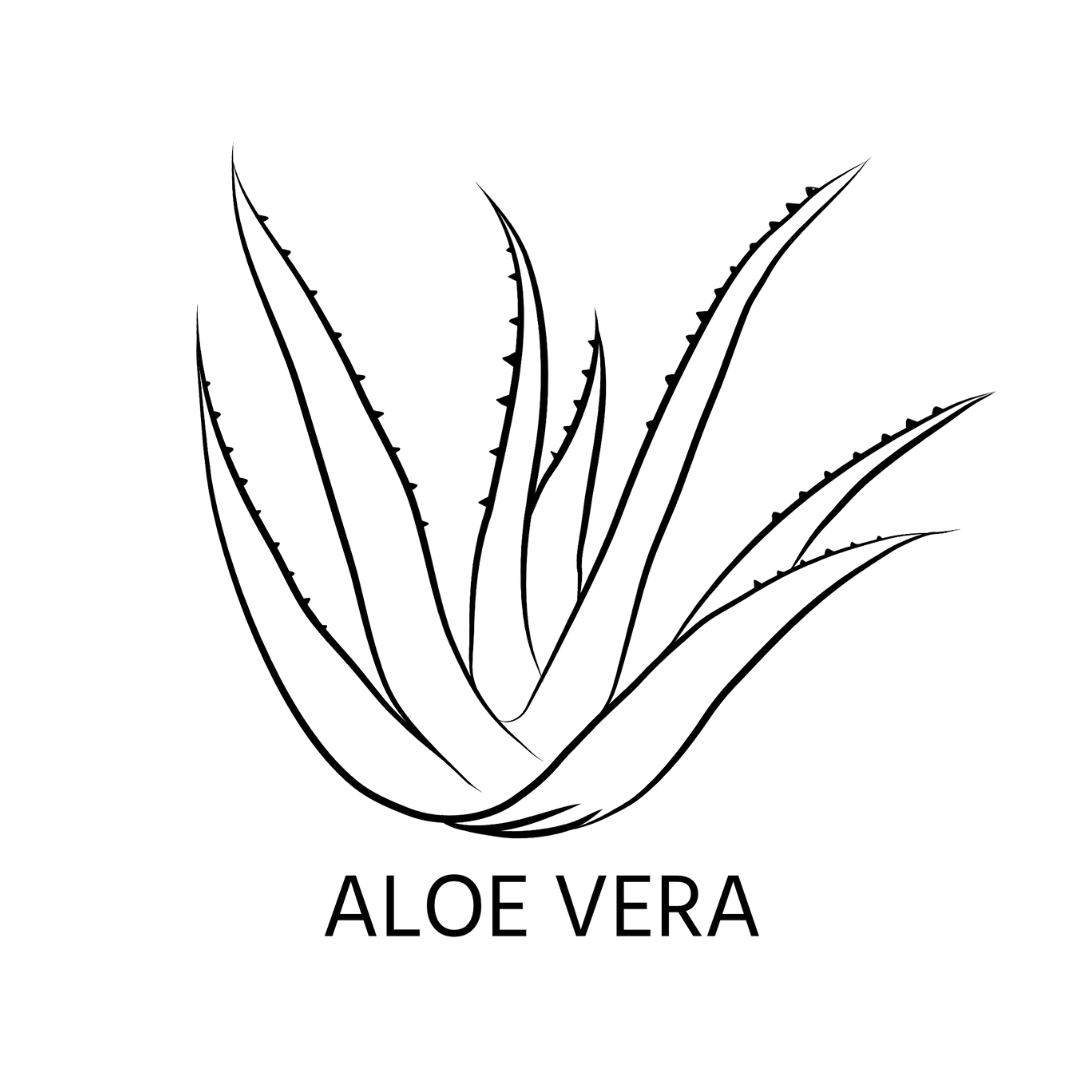 Rich in antioxidants and minerals, Aloe Vera has anti-inflammatory and cooling properties to help heal and moisturise stressed skin.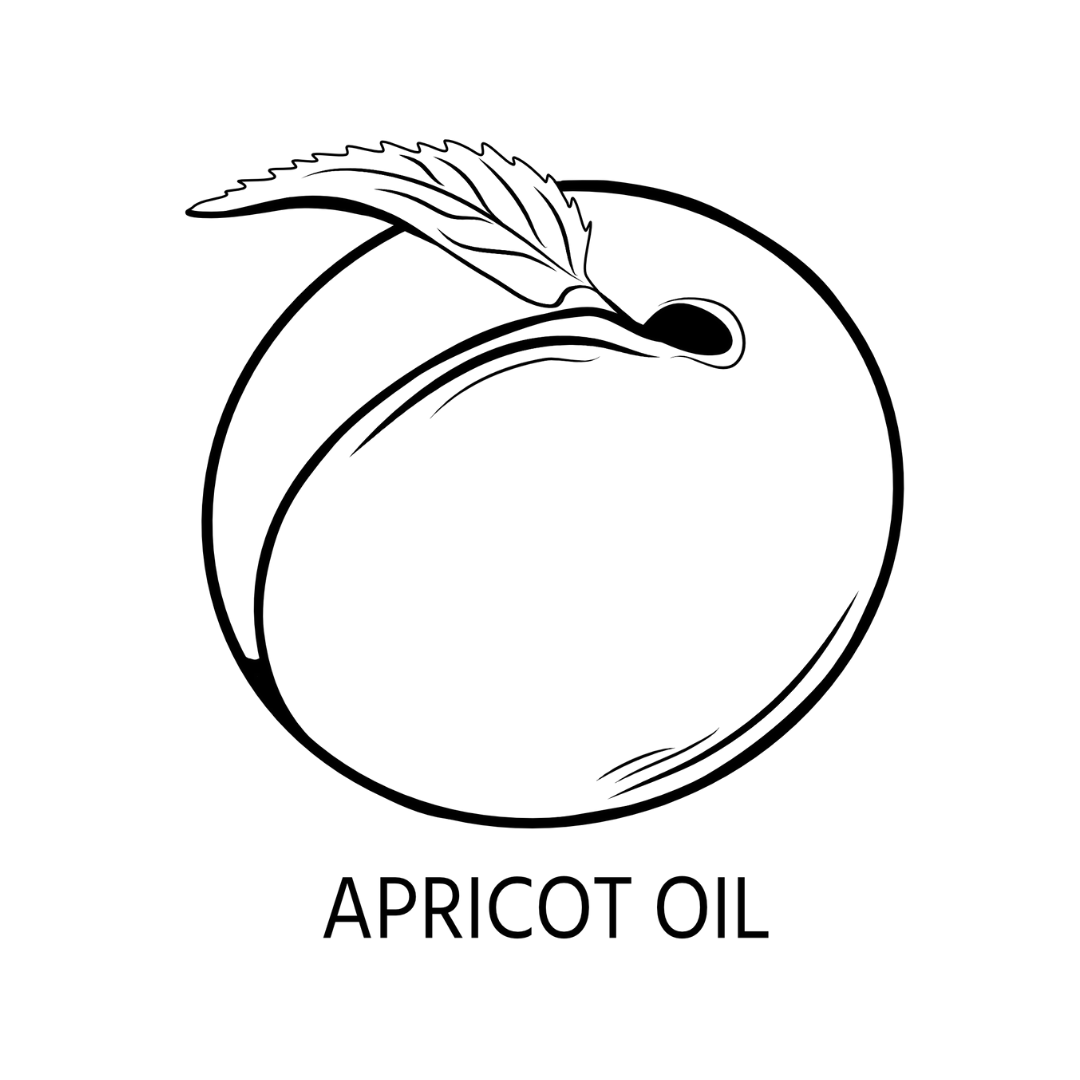 Apricot Kernel Oil is known for its skin revitalising properties, that helps soothe skin inflammatory conditions and prevent skin dryness and acne.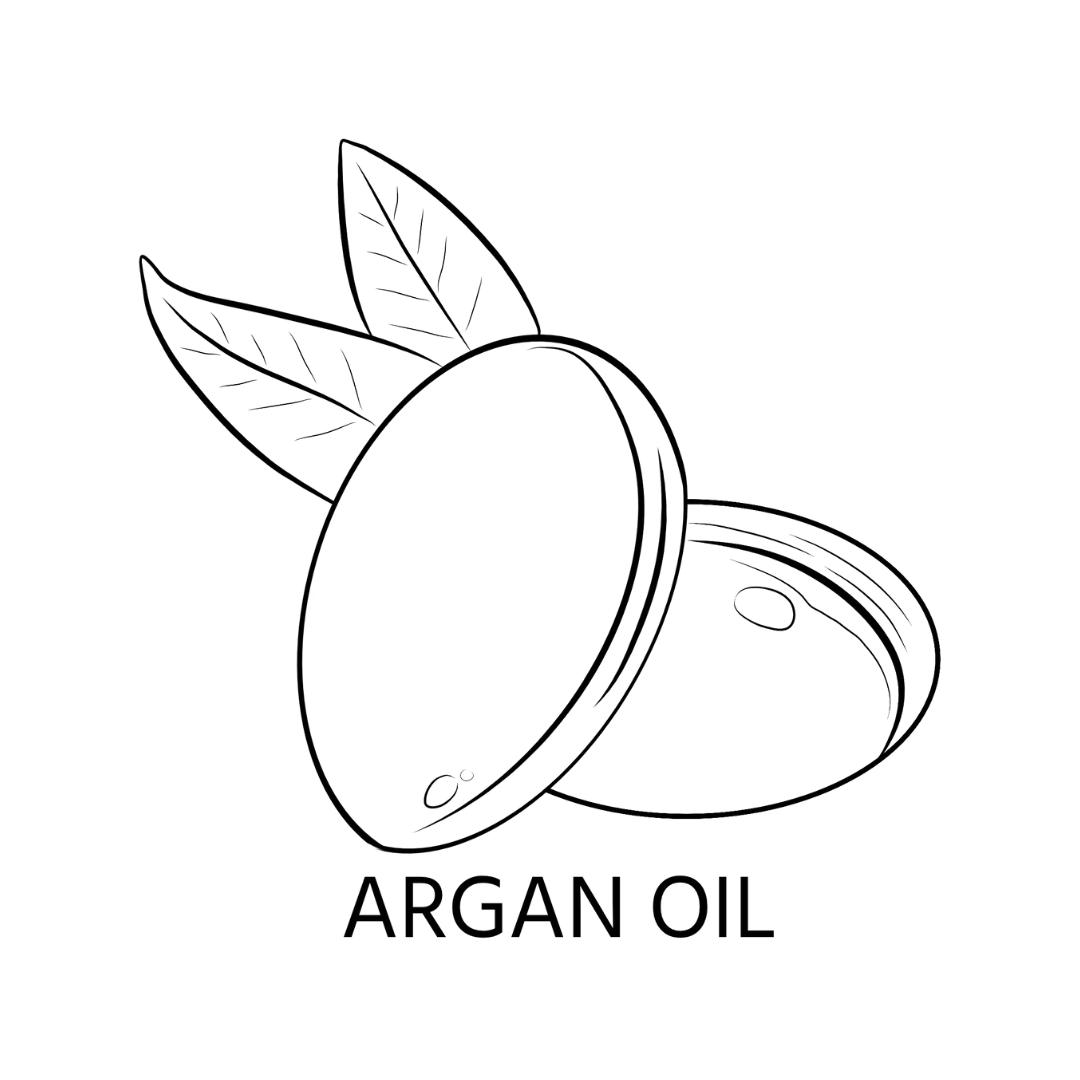 Argan oil is rich in fatty acids to visibly nourish and moisturise the skin.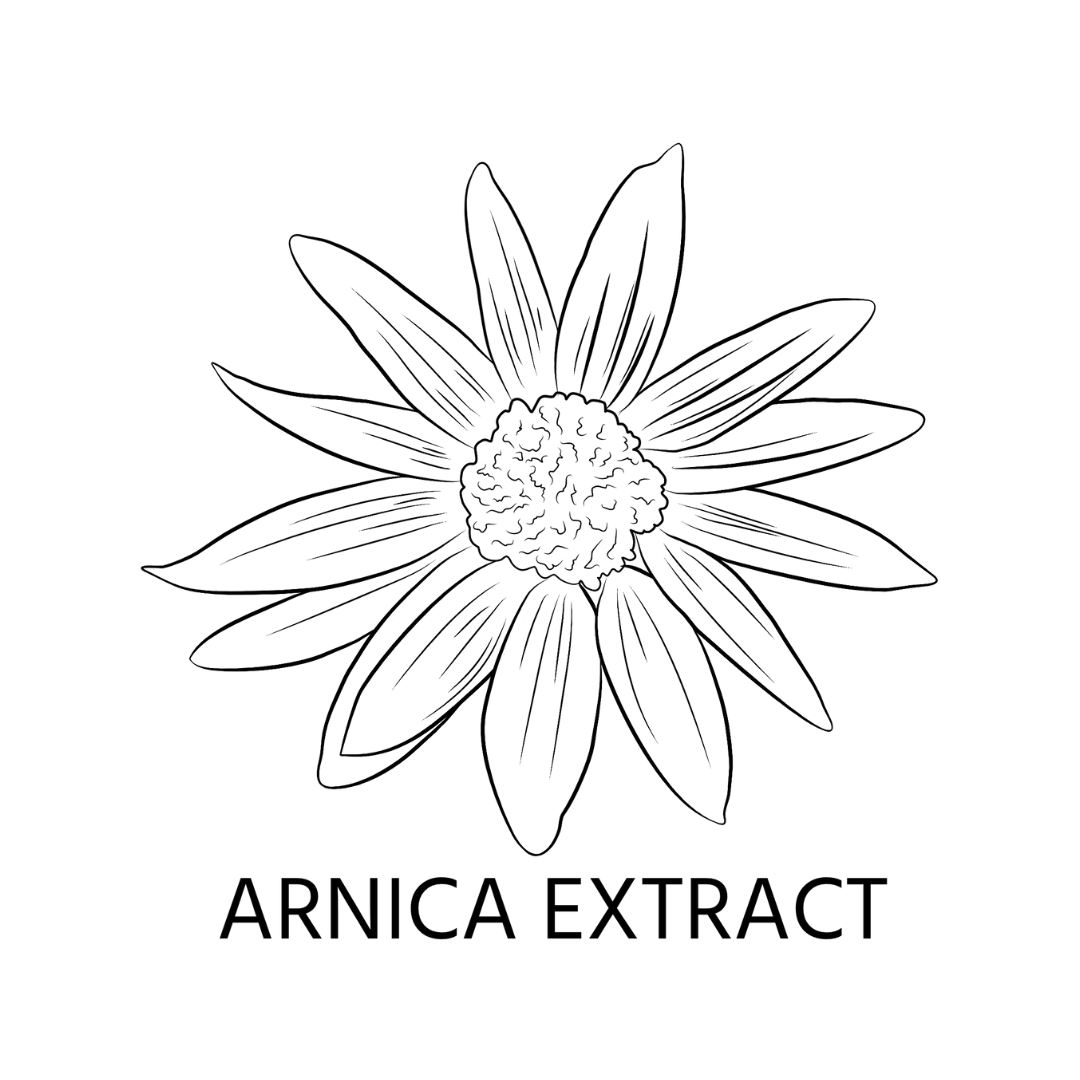 Arnica extract can support in visibly reducing the appearance of dark circles & spots.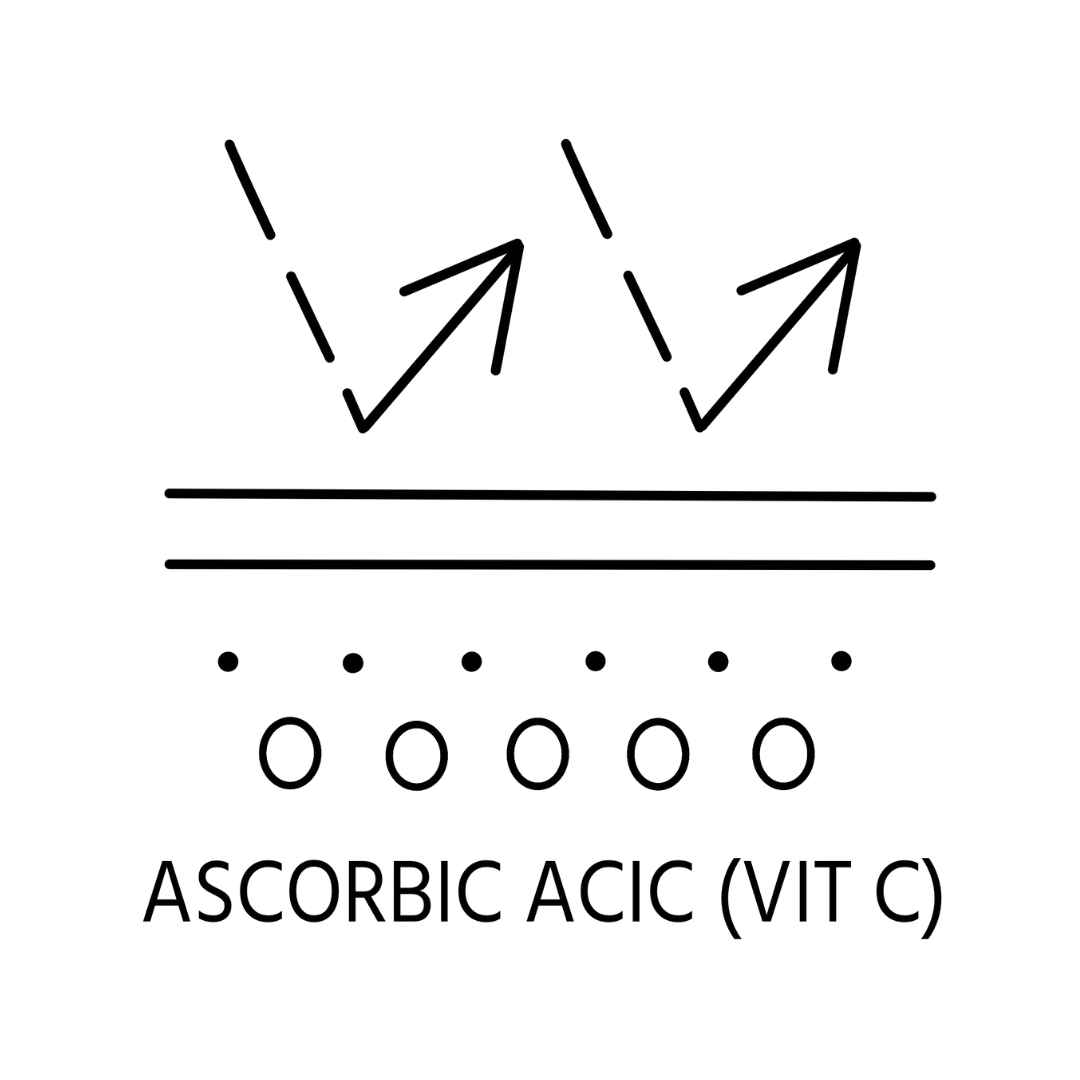 A source of Vitamin C that will support tired skin to look energised and glowing.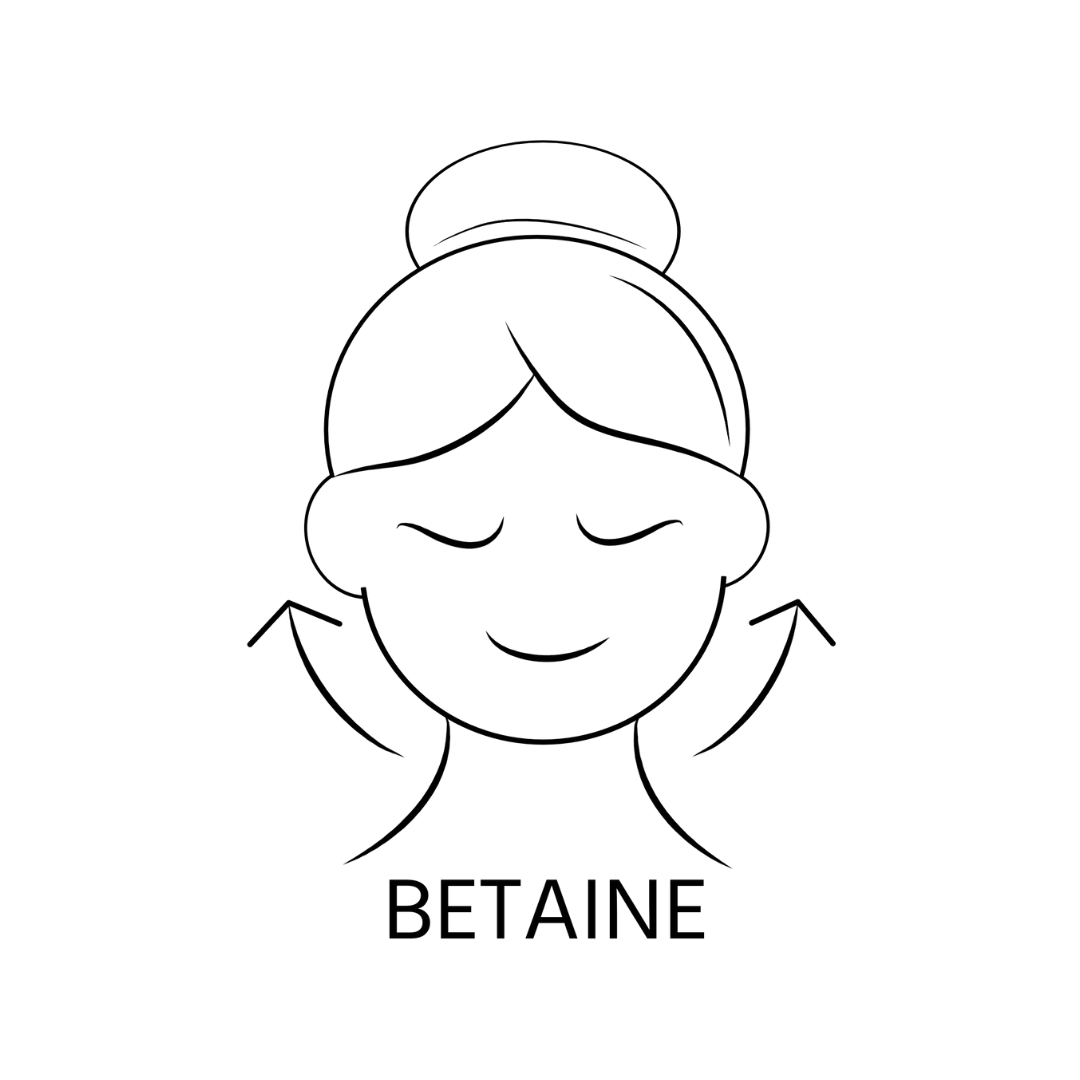 A hydrating ingredient that is known to soothe and calm the skin.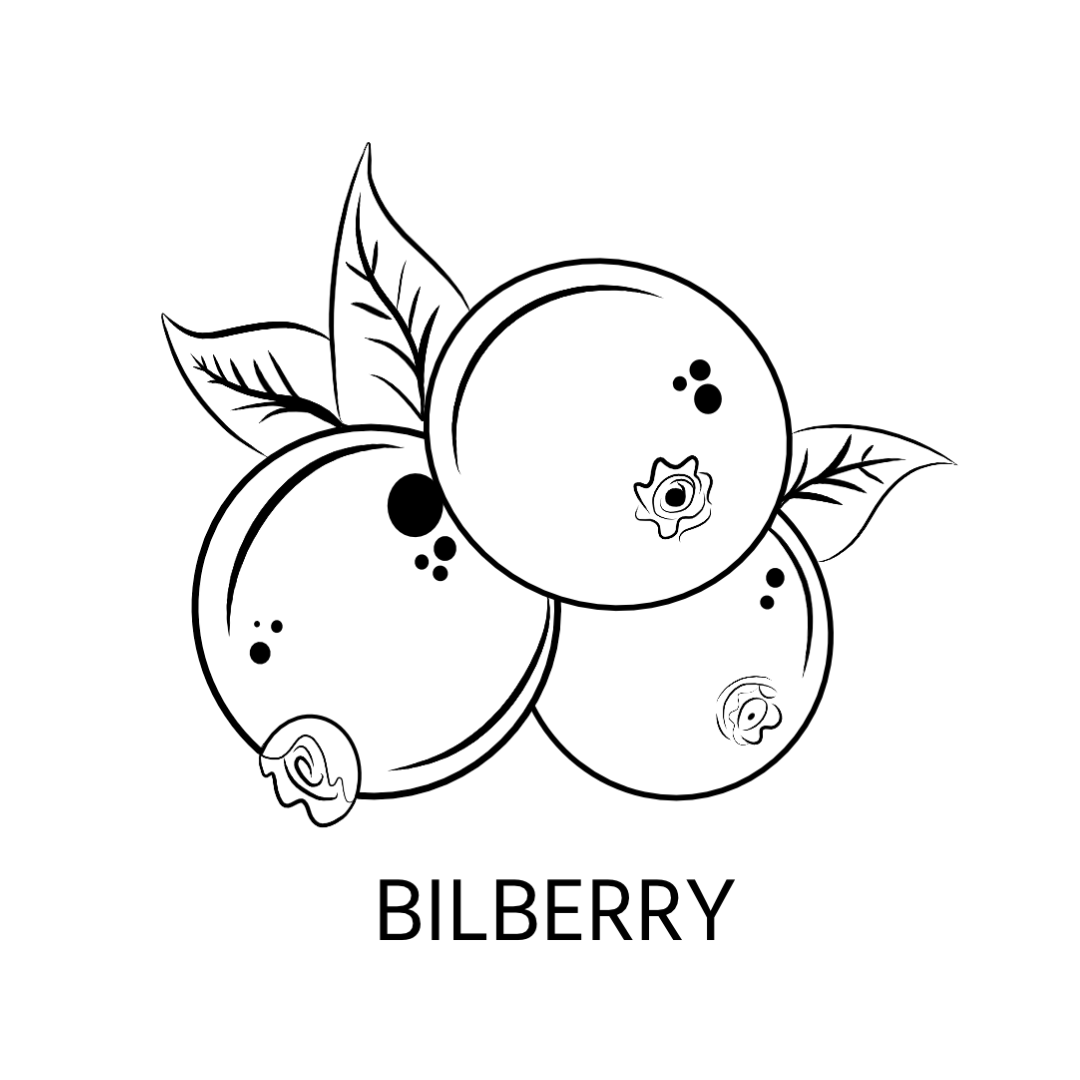 Delivering natural antioxidant power, Bilberry helps to protect the skin from daily aggressors and prevent damage to cells caused by free radicals.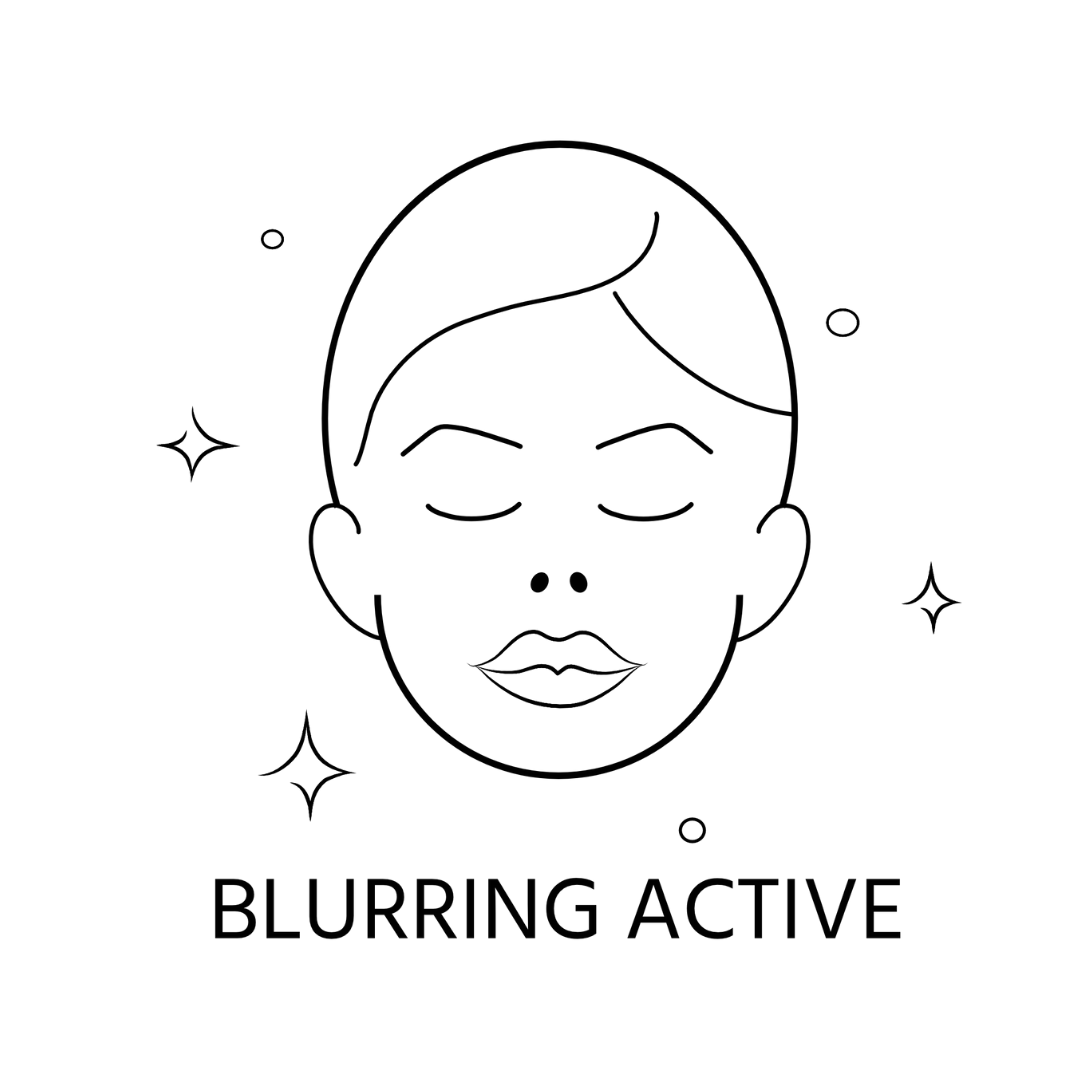 Helps to blur the look of enlarged pores and skin imperfections.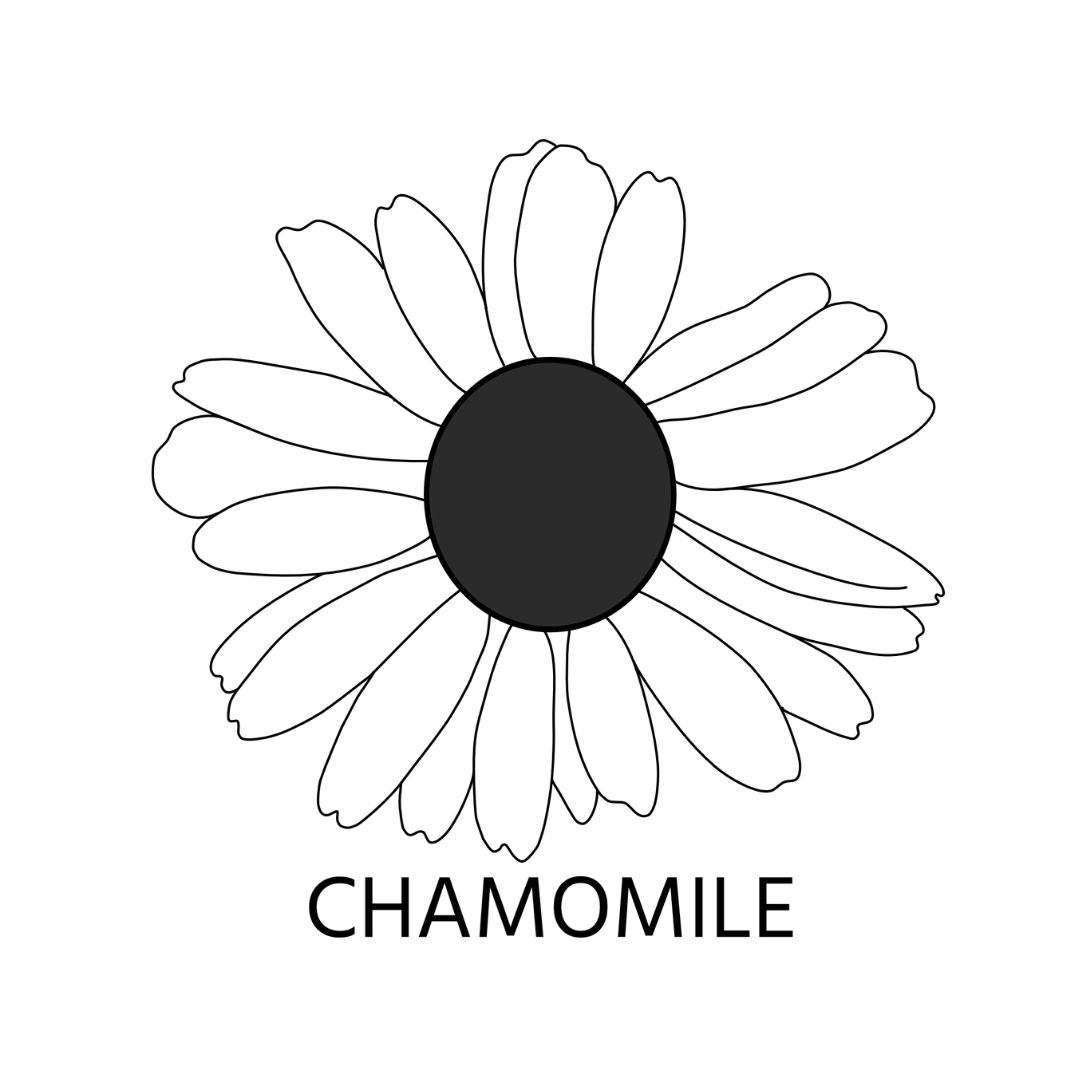 Chamomile boasts anti-inflammatory and antioxidant properties that can help soothe the skin, reducing redness and blemishes.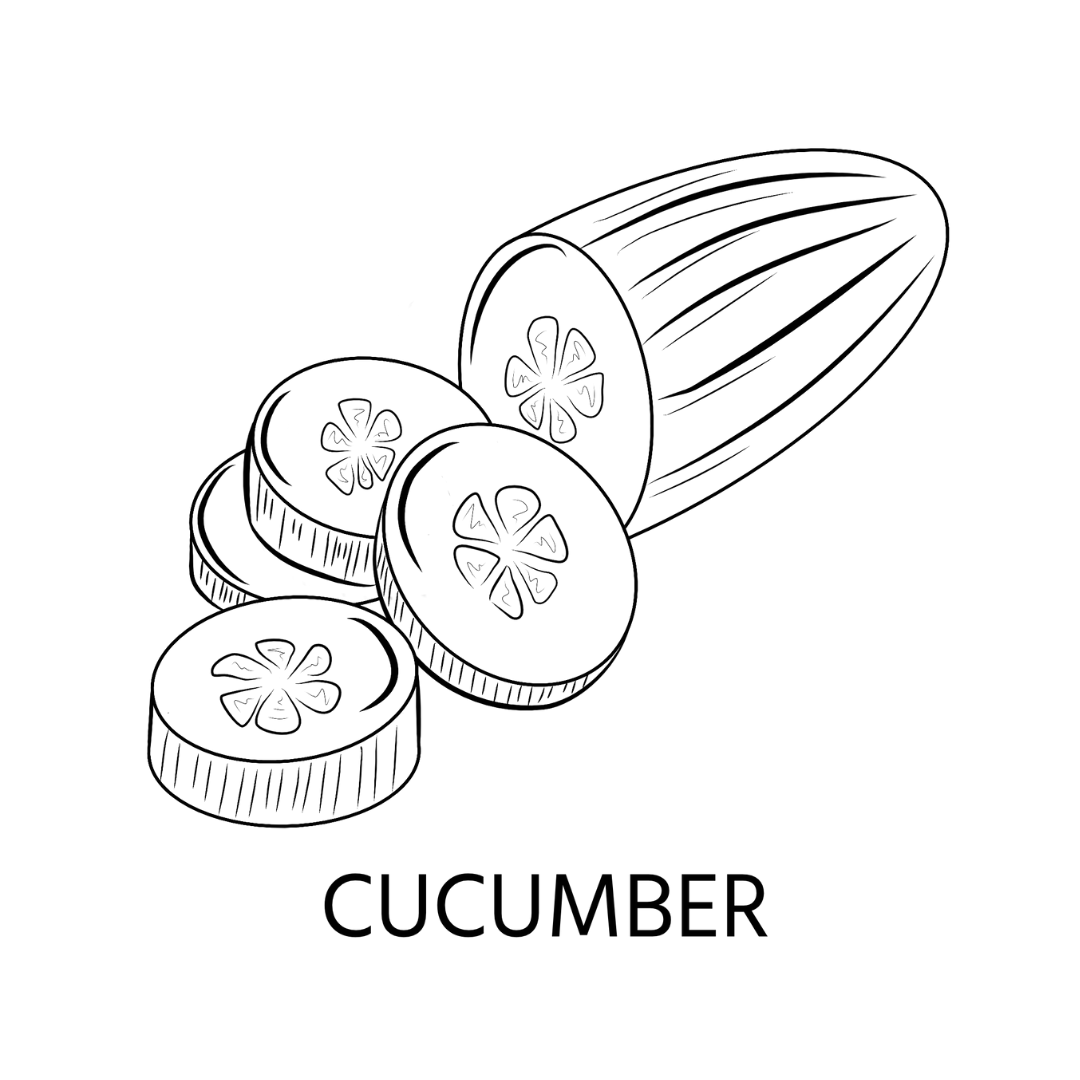 Cucumber has anti-inflammatory properties and works to naturally calm skin while it hydrates.
Ginger contains numerous antioxidants that work together to help tone and clarify the skin by reducing skin inflammation. It helps diminish scars and even out skin pigmentation giving the skin a clearer complexion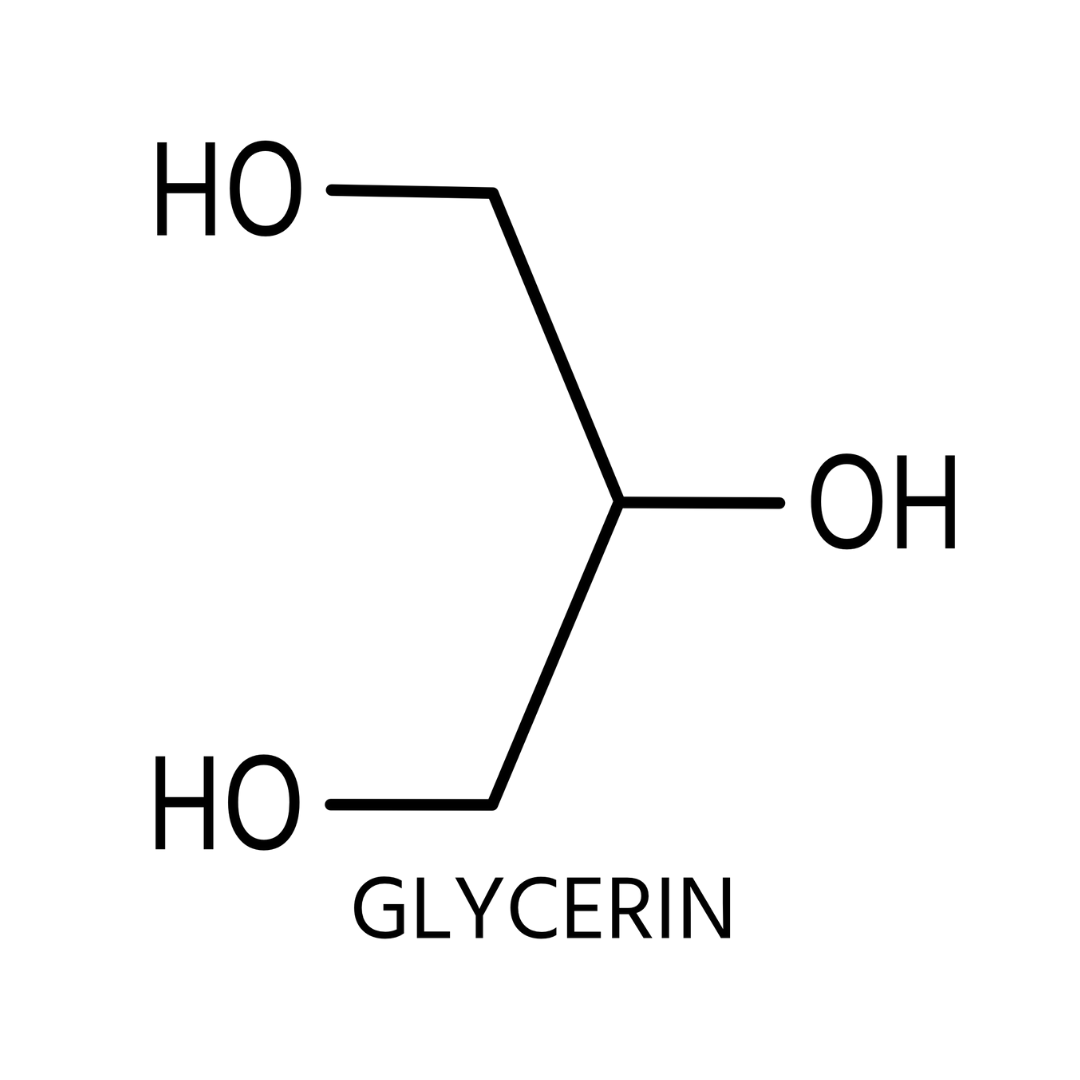 A humectant that allows the skin to retain moisture, relieve dryness & refresh the skin's surface. Its emollient properties also help soften skin.
Glycolic Acid works to gently lift away dead skin cells for a radiant, youthful complexion.
Grapeseed oil helps protect against free radical damage and contains a powerful antioxidant ingredient called proanthocyanidin. This antioxidant may even out skin tone when it's used on your skin consistently.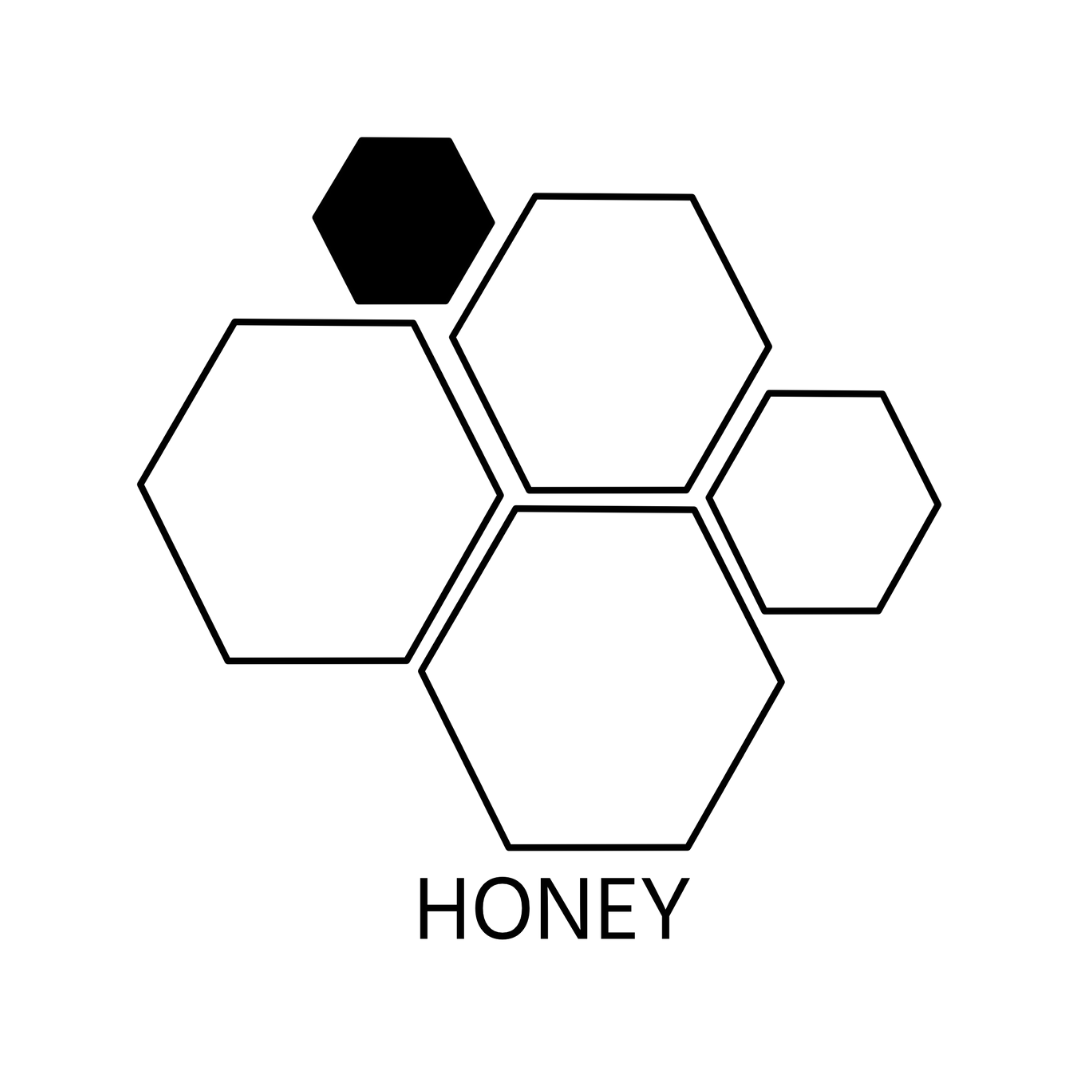 Naturally antibacterial, Honey helps to keep skin clear by helping to prevent blemishes.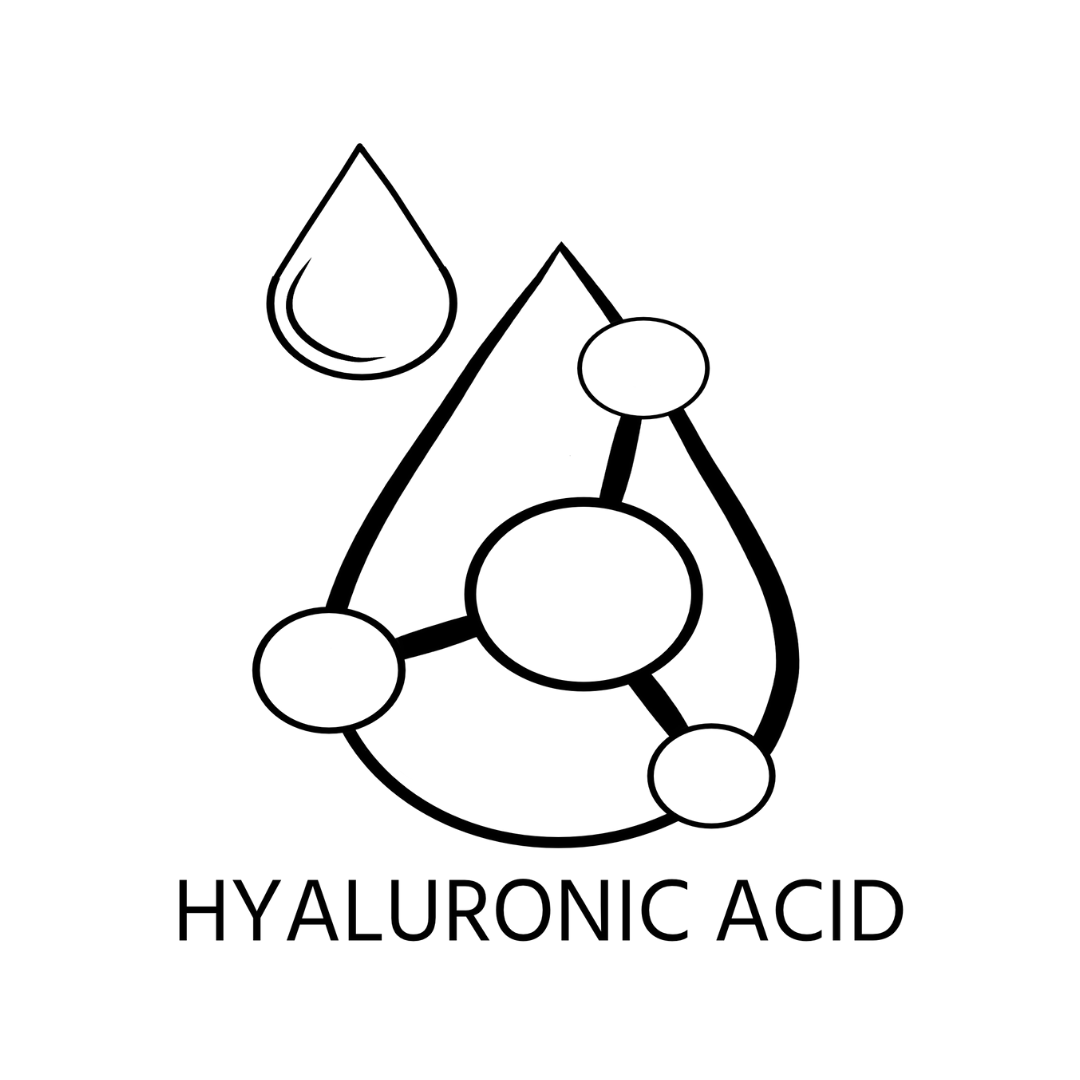 A humectant that hydrates, boosts skin elasticity & plumps skin.
Hyssop is a gentle and effective natural cleanser, it promotes pore reduction and leaves skin feeling fresh.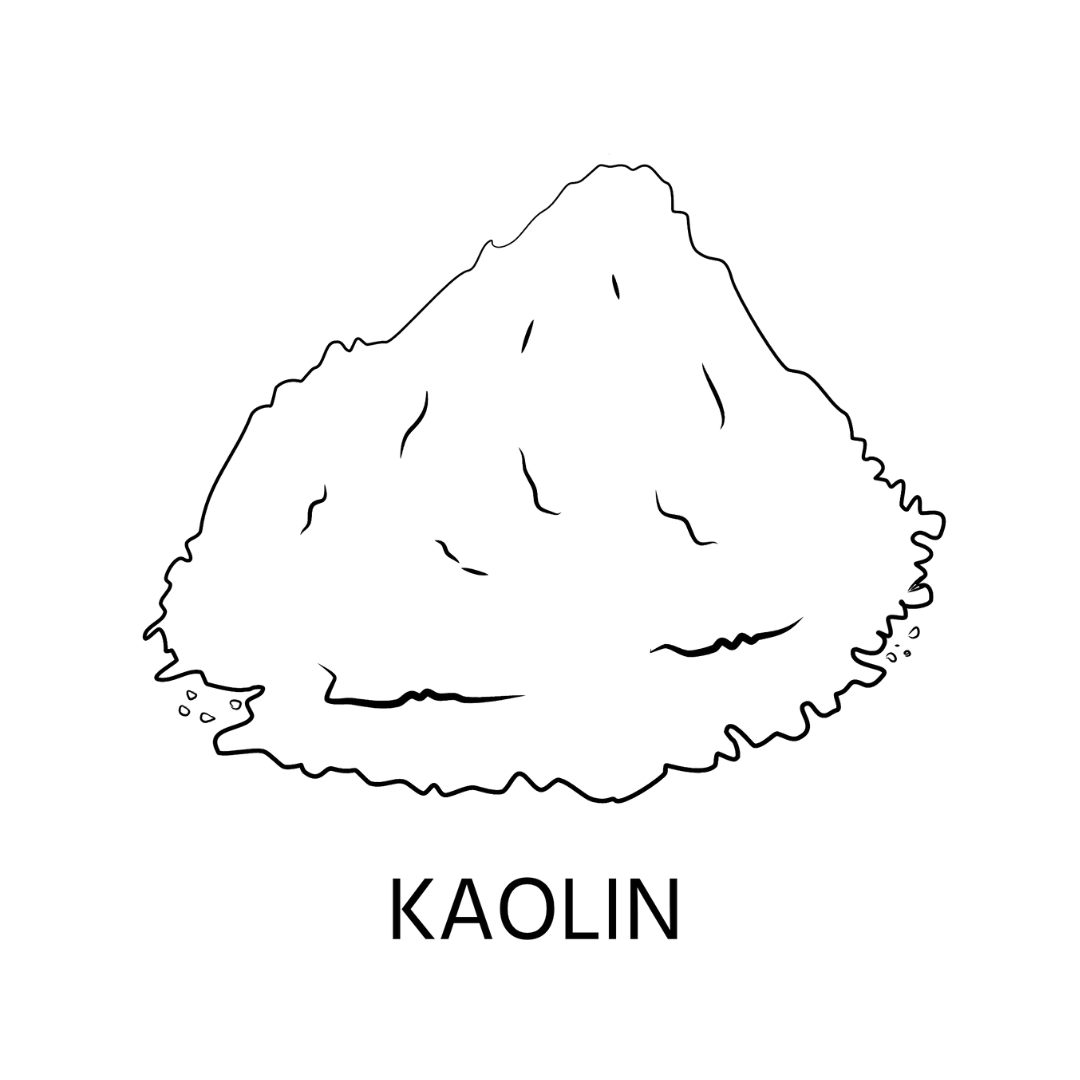 Kaolin clay gently cleanses and exfoliates, helping to reduce oil to purify the skin.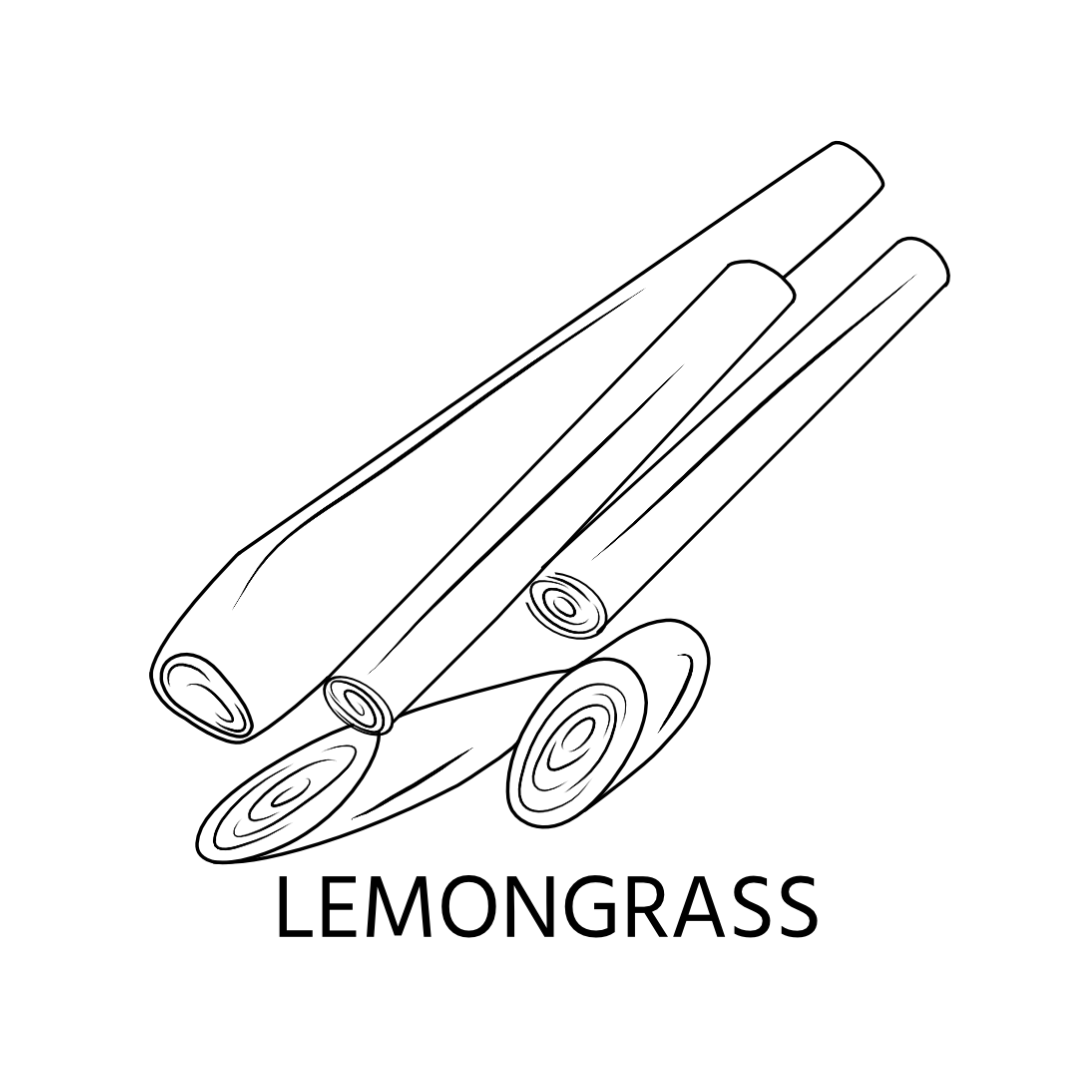 Lemongrass is a naturally effective cleanser for all skin types. It's purifying properties help to remove impurities, detoxify the skin and leave it feeling clean and clear. It promotes a more radiant complexion.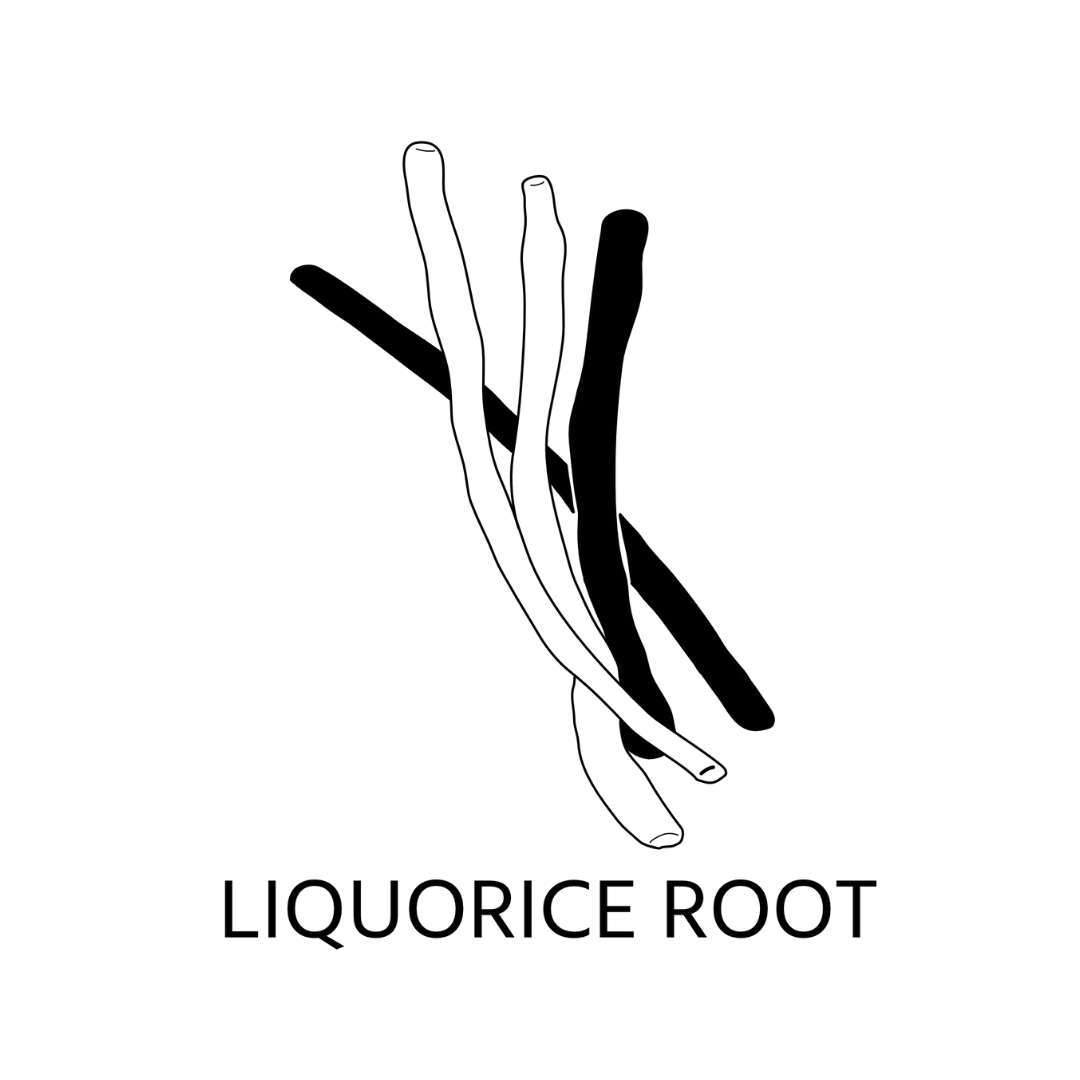 Liquorice Root contains powerful natural antioxidants that helps brighten skin, by diminishing age spots or sun damage areas.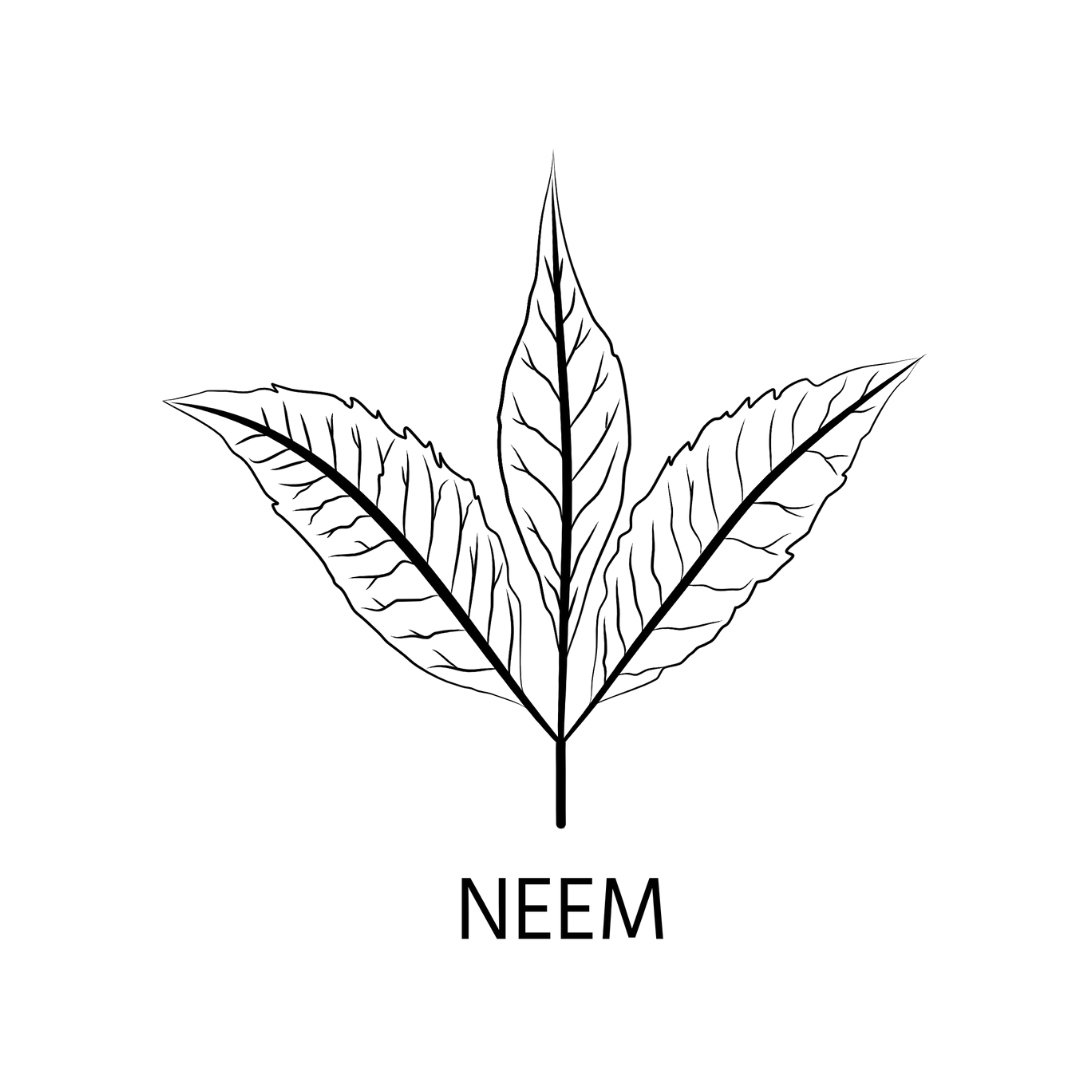 Neem has antibacterial and antiseptic properties, helping to combat acne and reduce scarring in acne prone skin.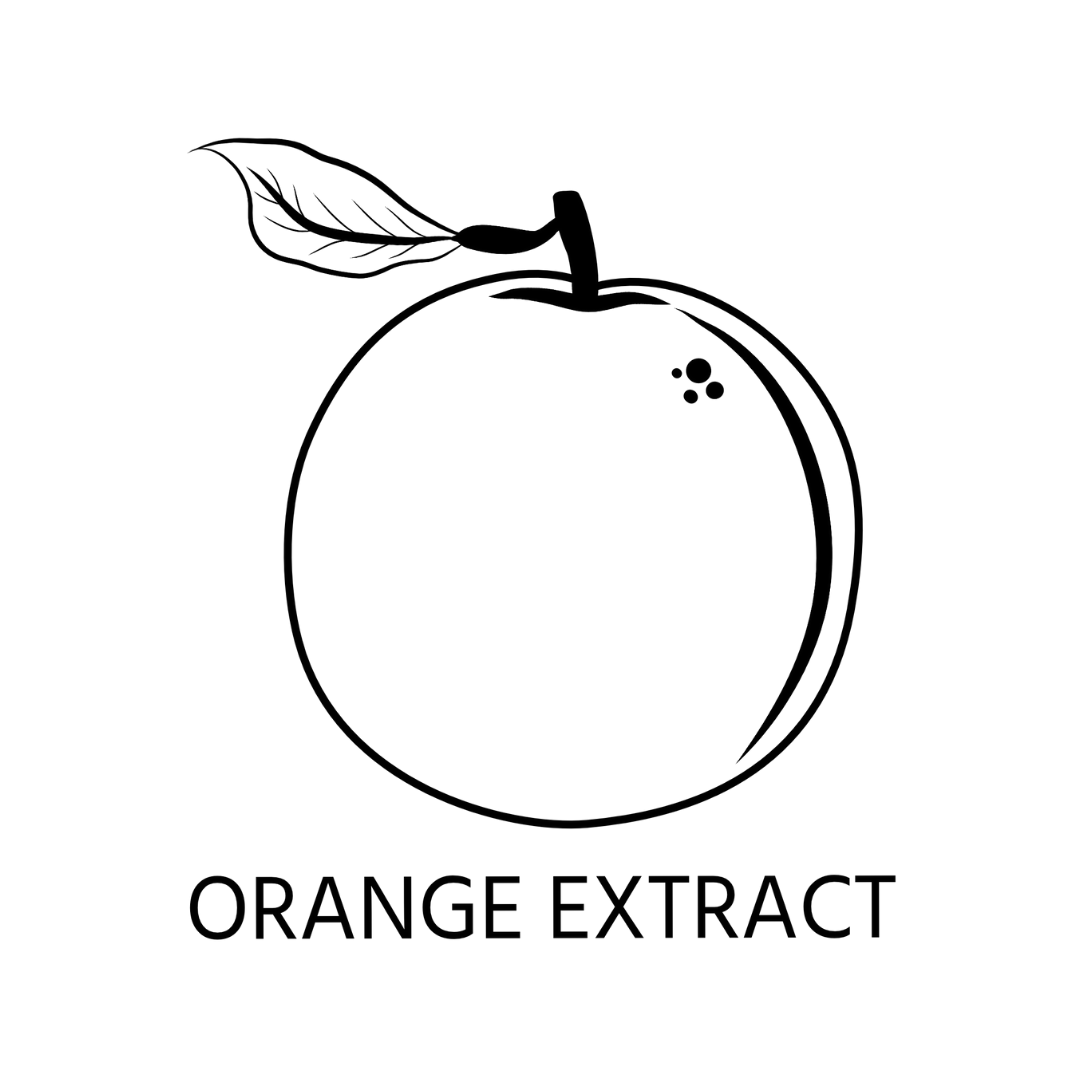 Orange extract works a natural astringent to help reduce pores and control oil product. It also contains AHAs for gentle exfoliation.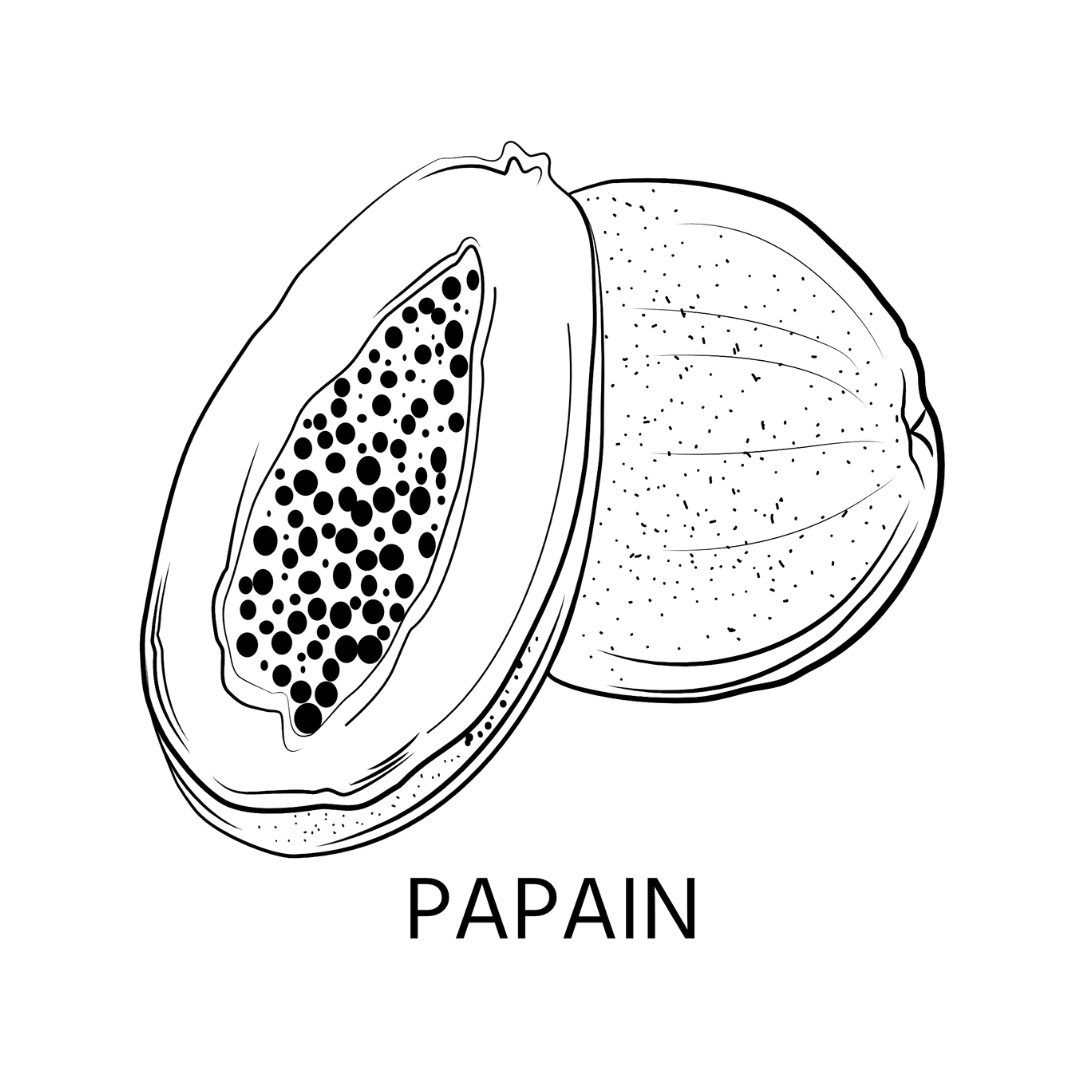 An enzyme very effective in skin renewal, by helping to dissolve dead skin cells and promoting the growth of new skin. It is also effective at skin brightening and as a skin softener and moisturiser.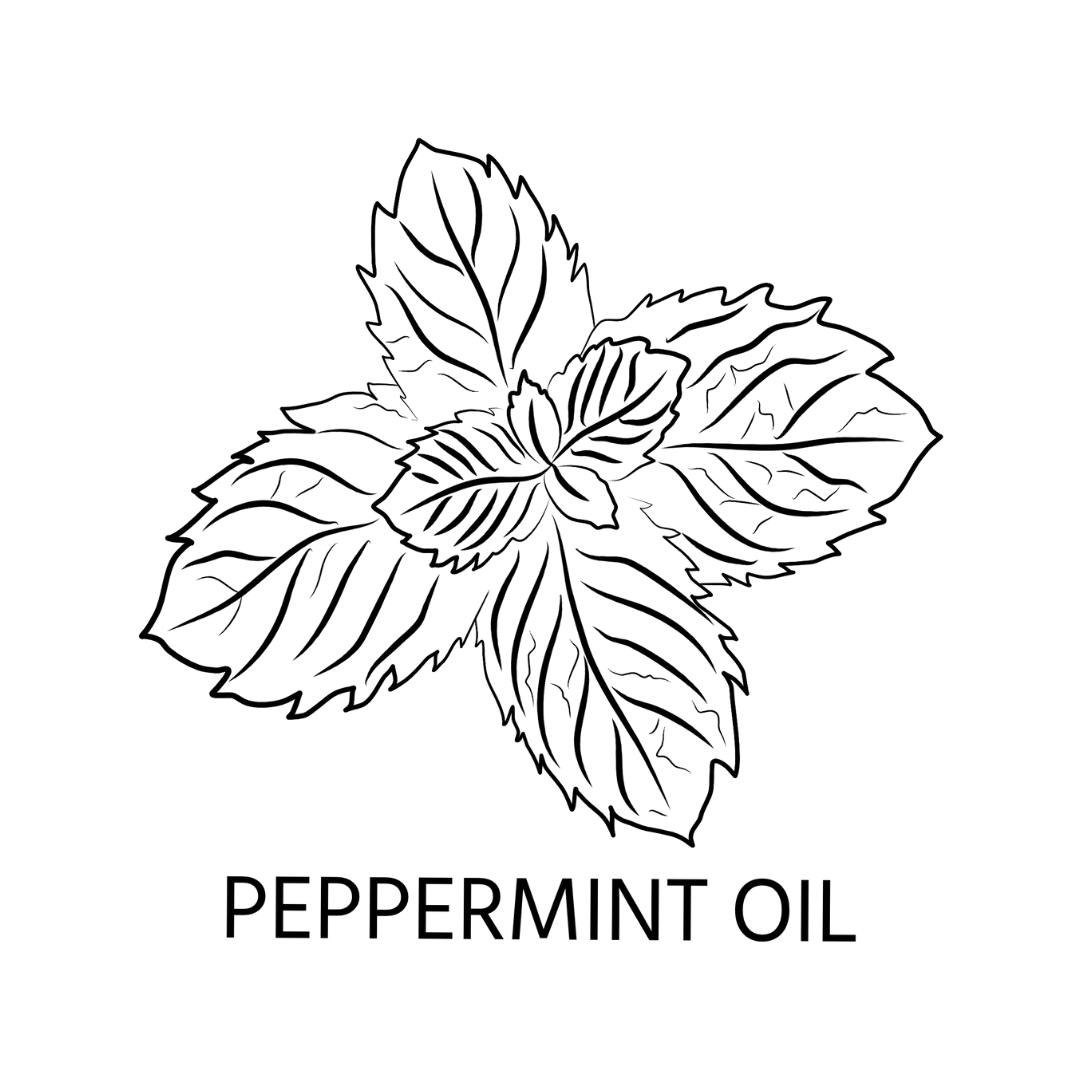 Peppermint oil is great for oily skin and people dealing with acne. The menthol in peppermint has the ability to sooth and cool irritated inflamed skin, and the oil helps to control excess sebum, leaving skin looking fresher and brighter.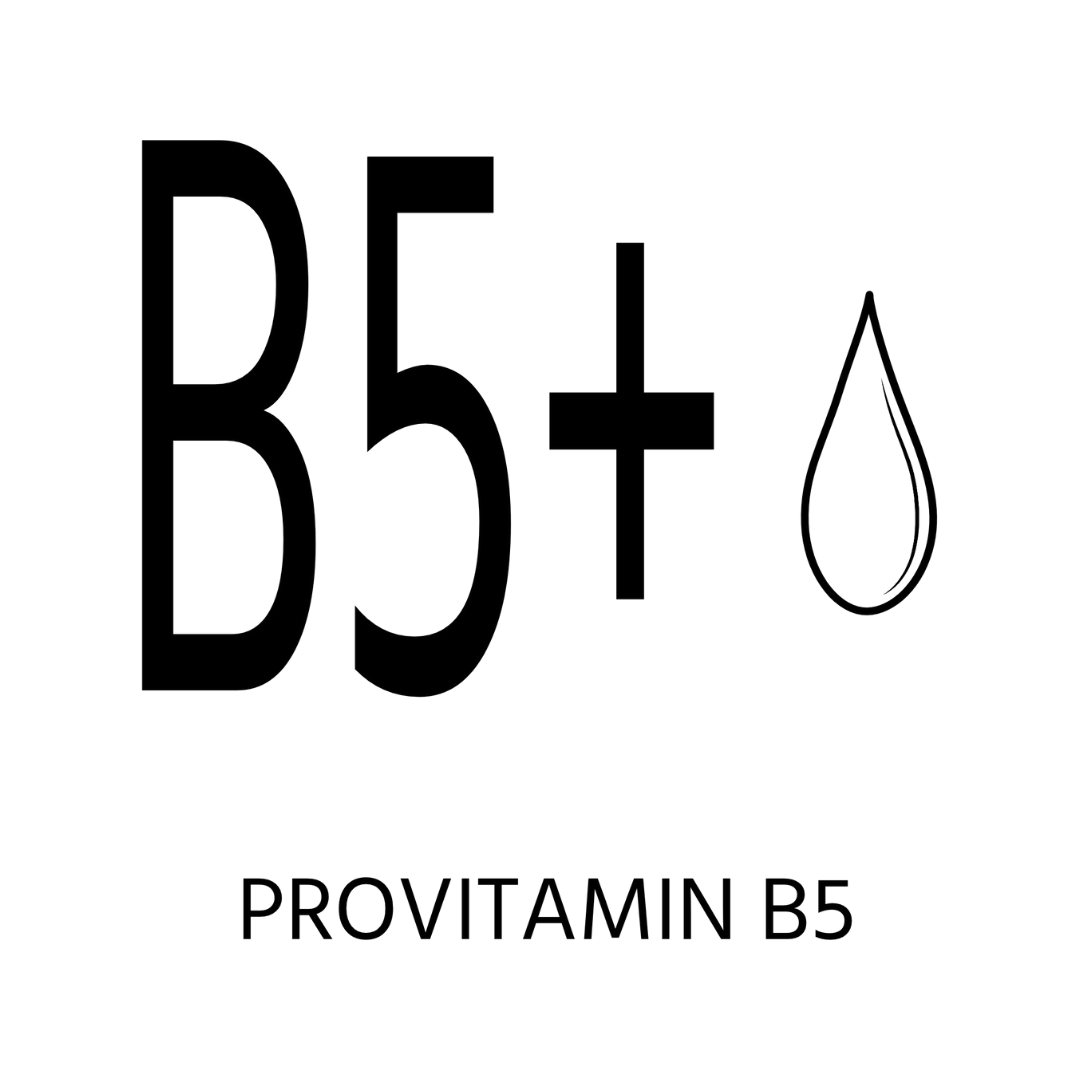 A soothing ingredient that works to help condition and hydrate your skin as it is being cleansed.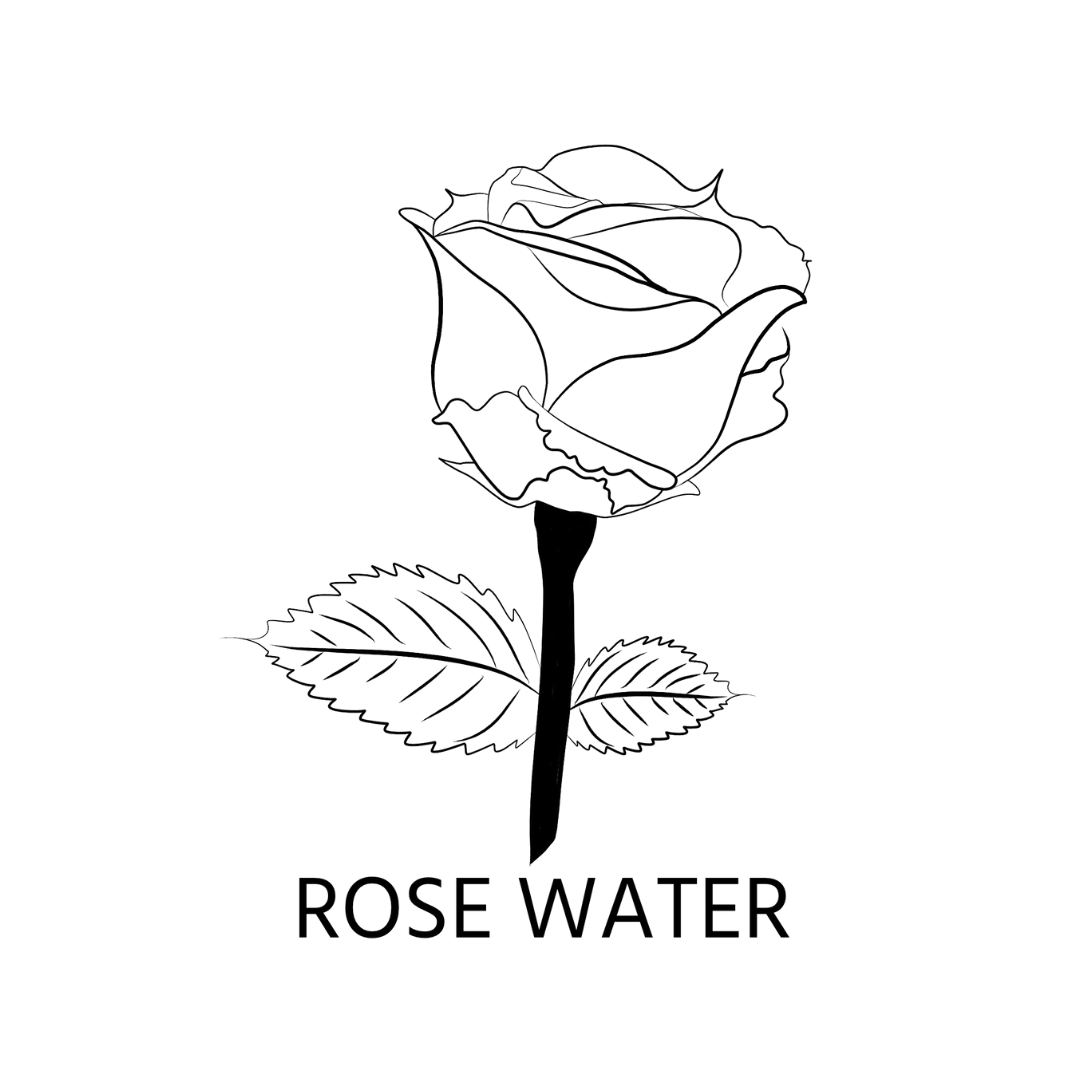 Powerful Rosa Damascena Flower Water has brilliant natural emollient properties which helps to moisturise and hydrate dry skin.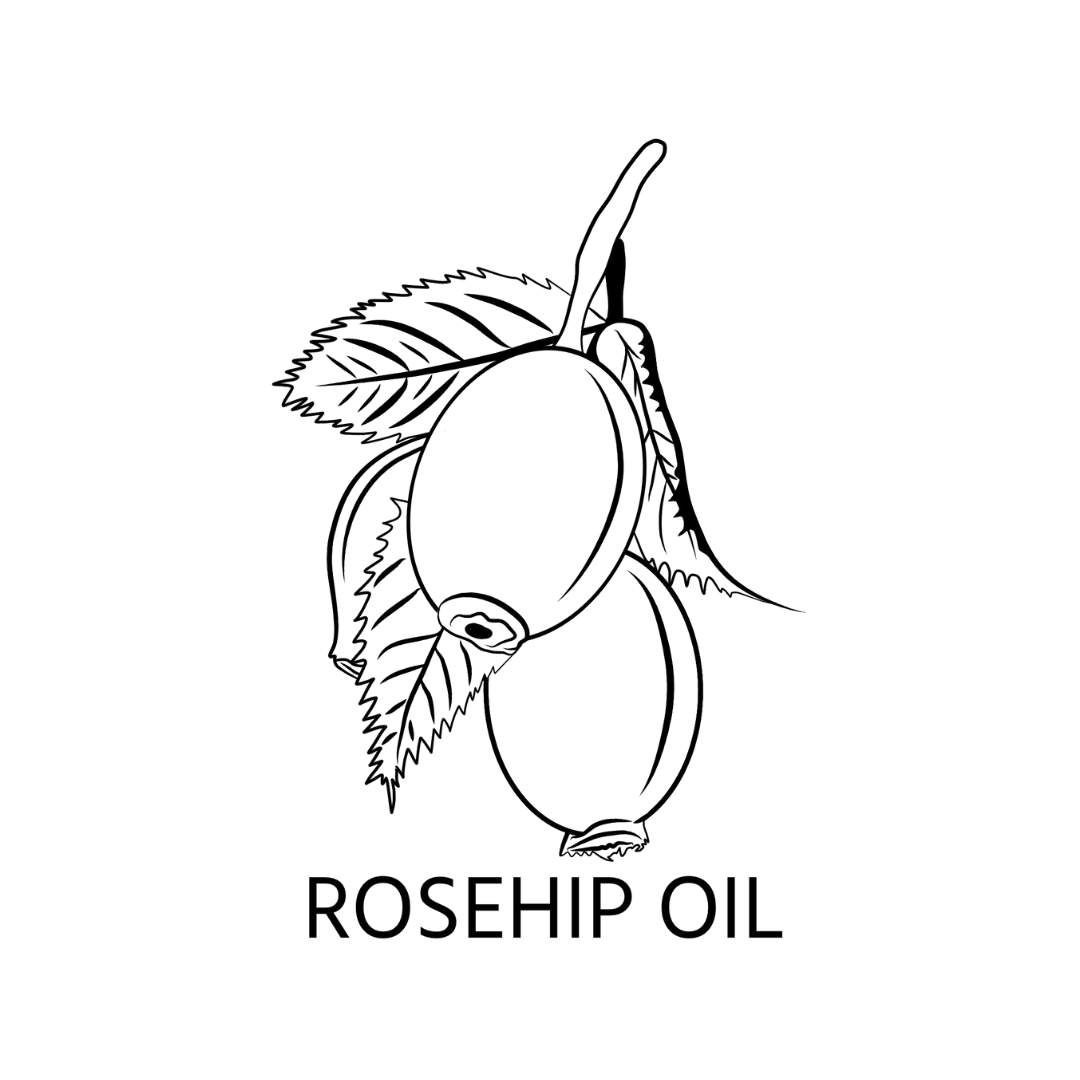 Rich with fatty acids and Vitamin A, rosehip oil moisturises the skin as well as promoting skin regeneration. It can also improve skin flexibility and permeability, leading to benefits in skin texture and a reduction in appearance of acne scars or stretch marks.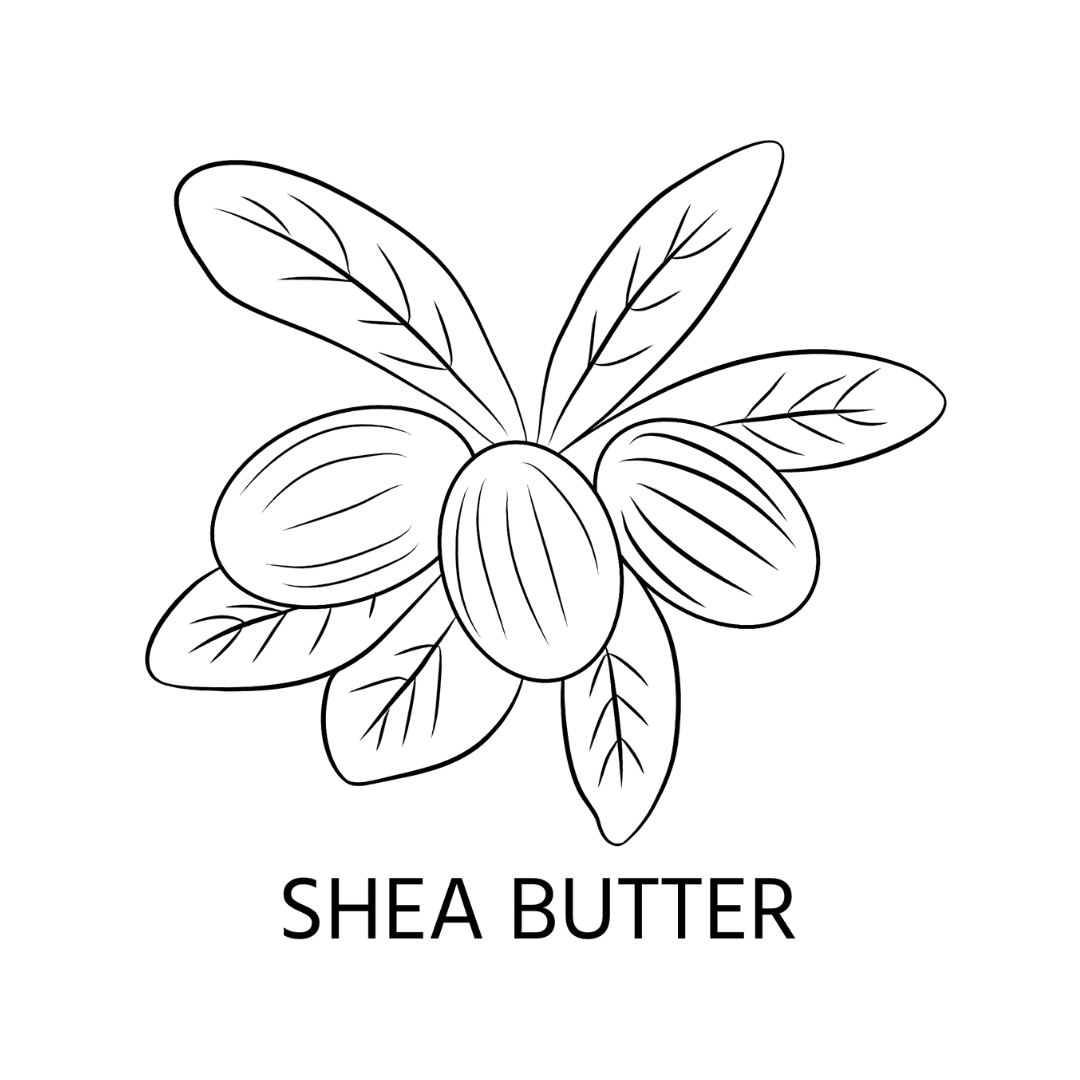 Rich in natural vitamins and essentials fatty acids Shea Butter, nourishes and moisturises the skin.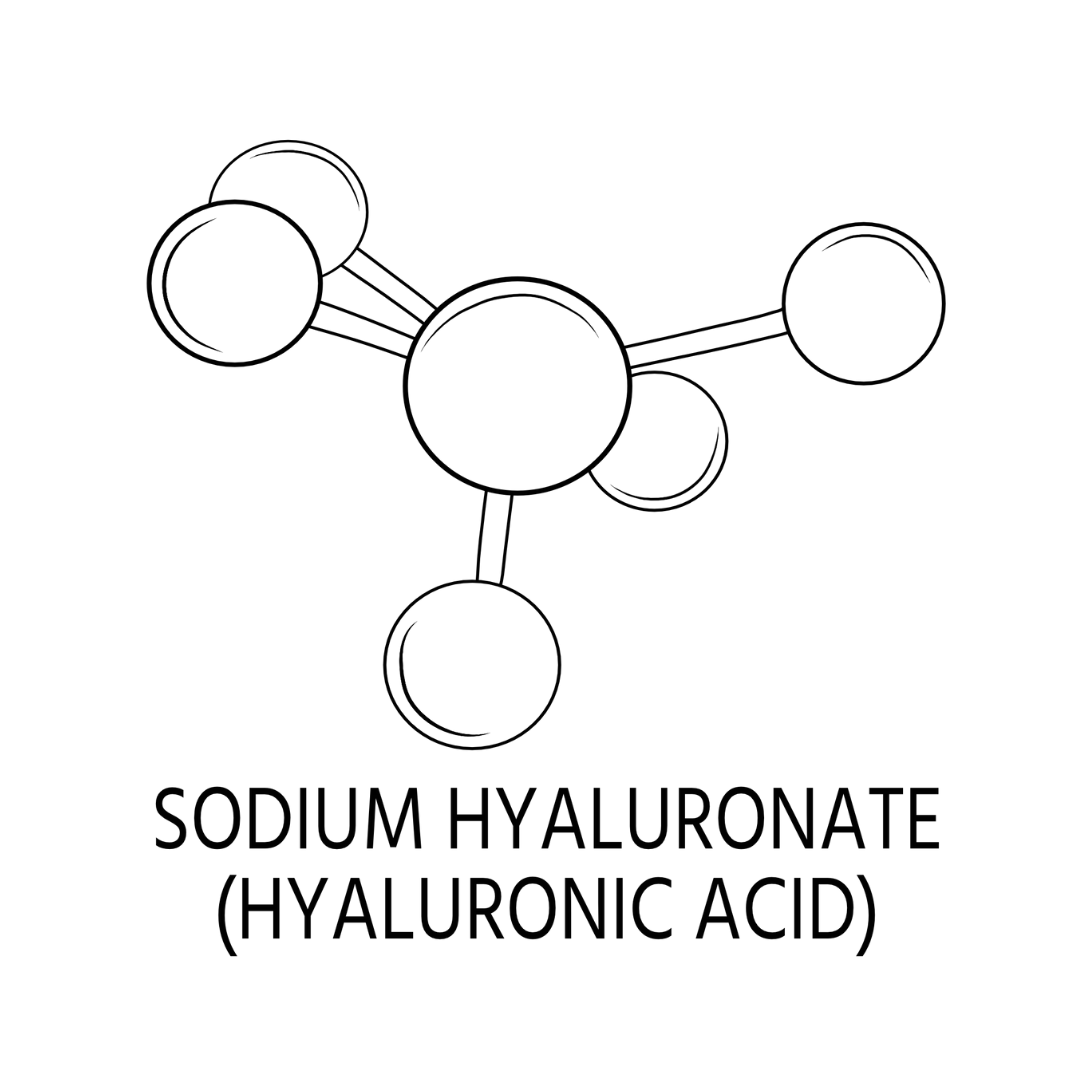 This is the salt form of Hyaluronic acid (HA). It has a smaller molecular size than hyaluronic acid allowing it to penetrate more easily down in-between the collagen and elastin fibres of the skin – where it is able to hold up to 1000 times its weight in water, and thereby creating a plump effect.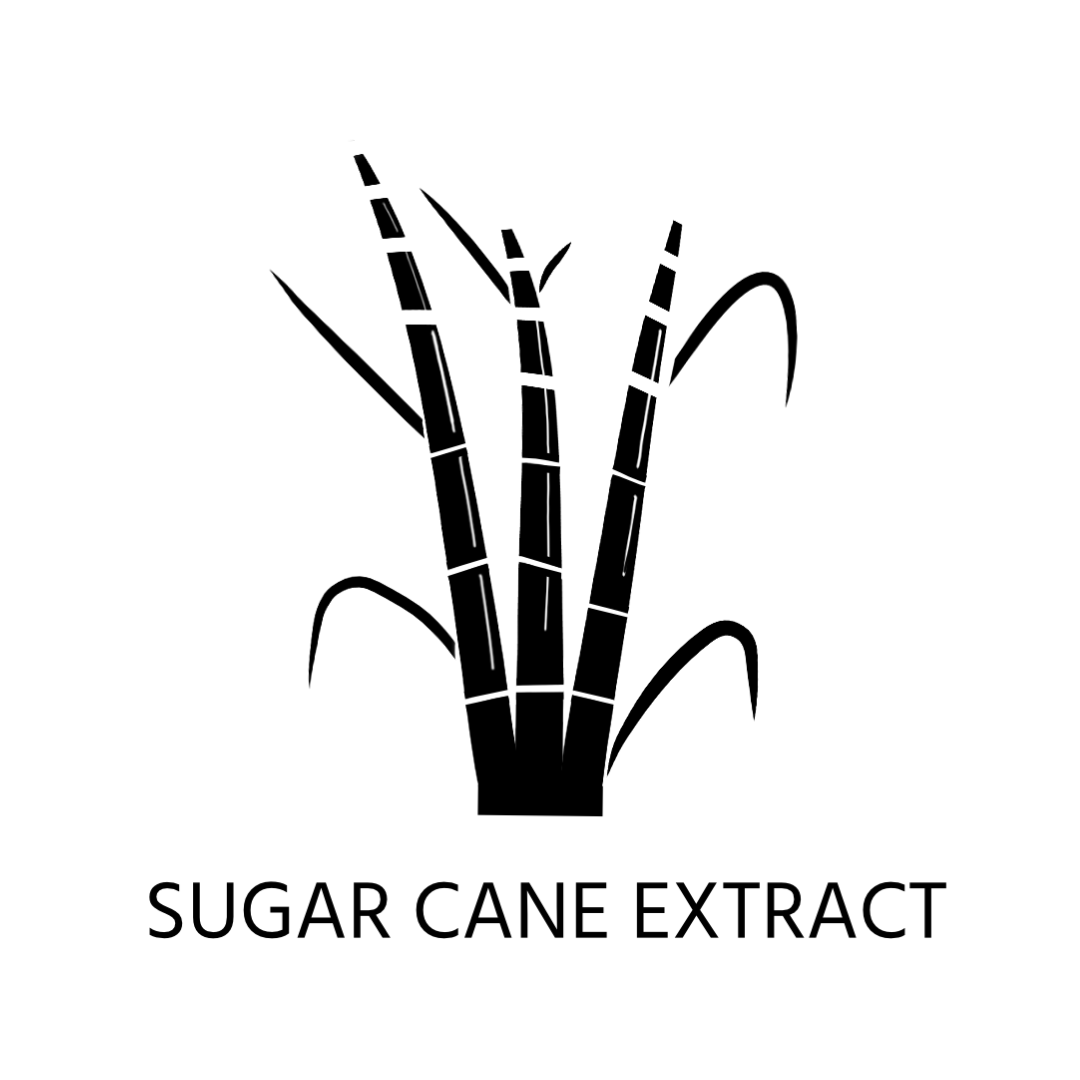 Sugarcane extract works as a natural exfoliant while helping to keep skin moisturised by attracting water to the skin.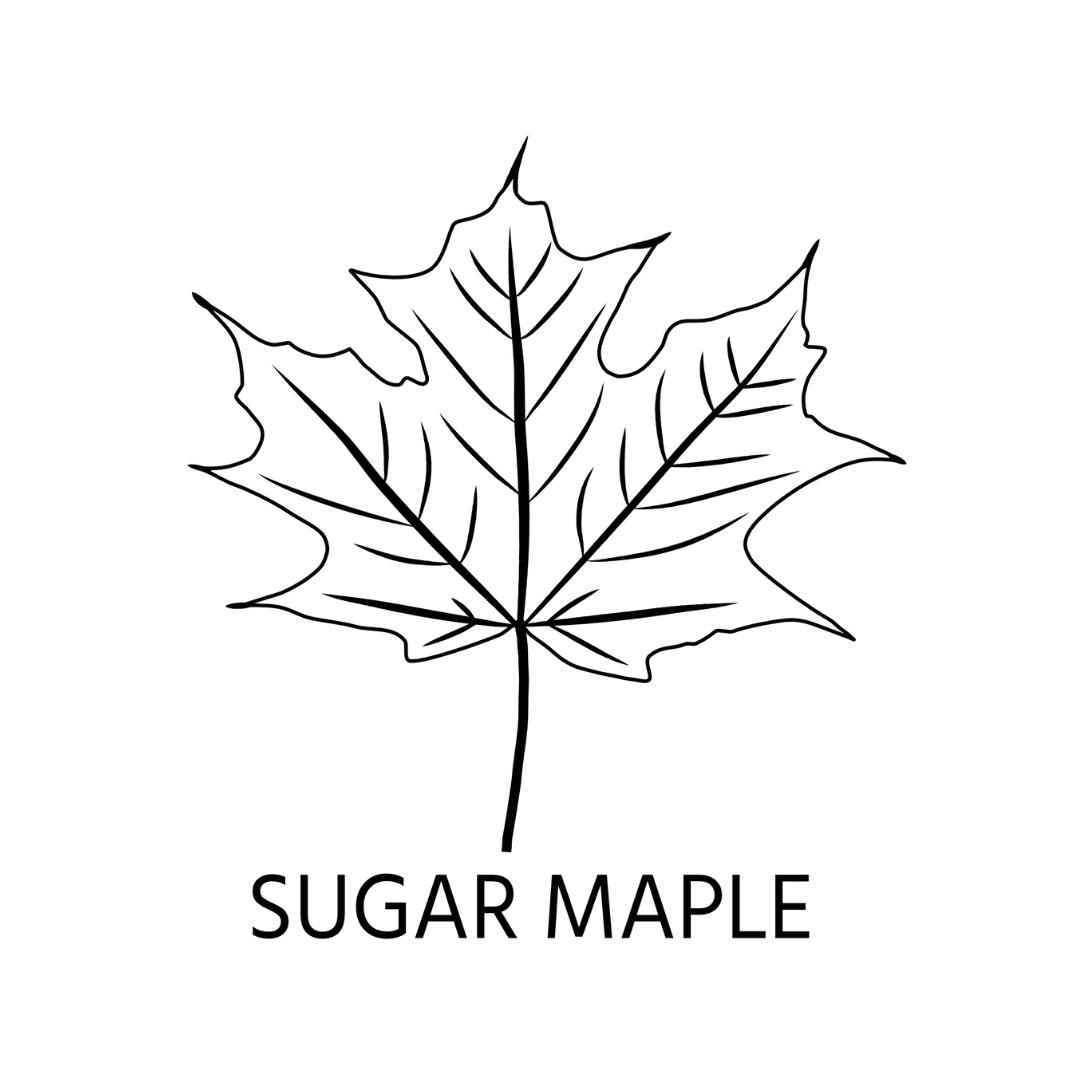 Sugar Maple is a natural alpha hydroxy acid which works to gently exfoliate dead skin cells revealing fresher, brighter looking skin.
Sunflower Seed Oil is rich in vitamin E, a natural antioxidant and moisturiser. It works to give smoother, softer skin.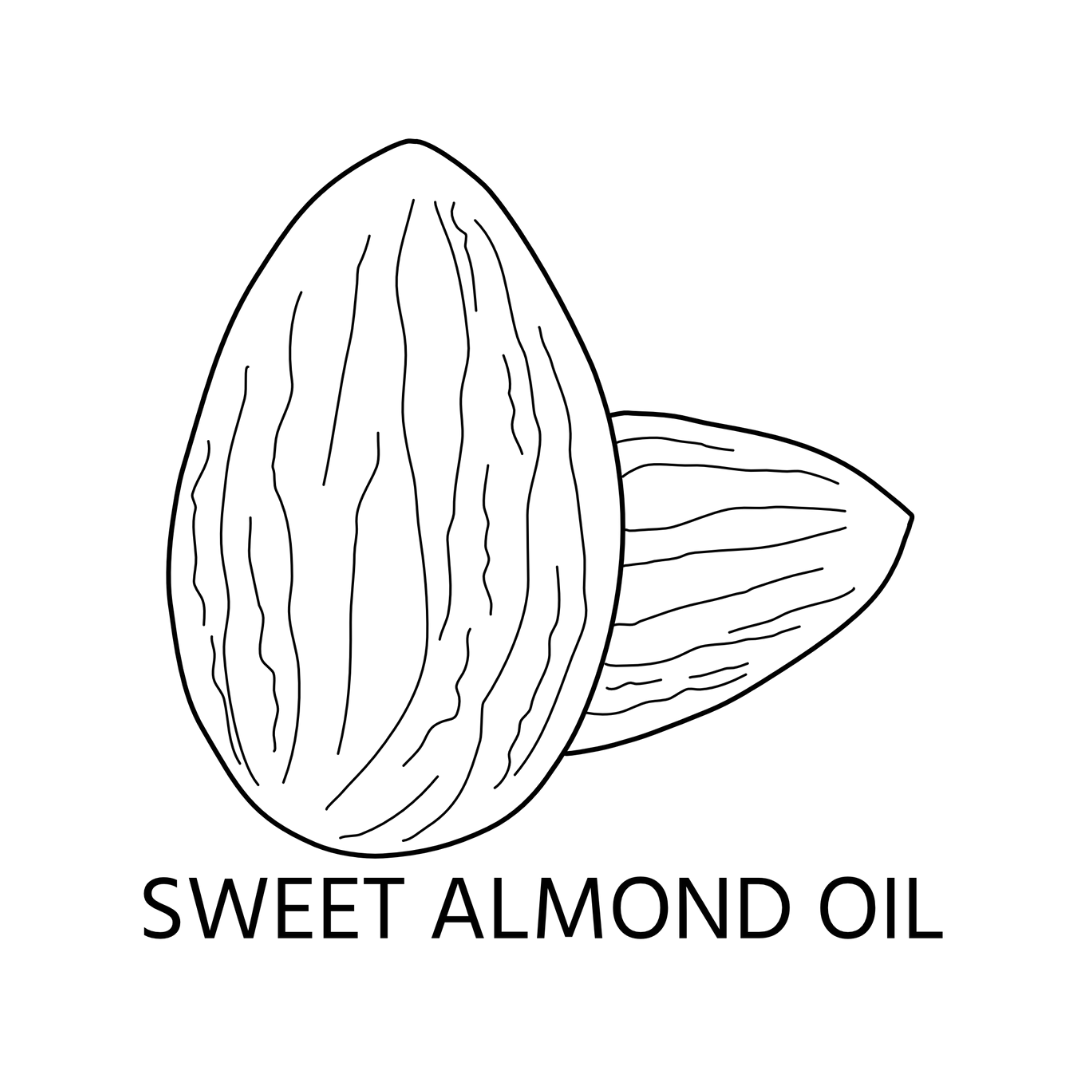 Enriched with numerous vitamins and essential fatty acids, this oil nourishes your skin and seals in moisture keeping is soft, supple and healthy.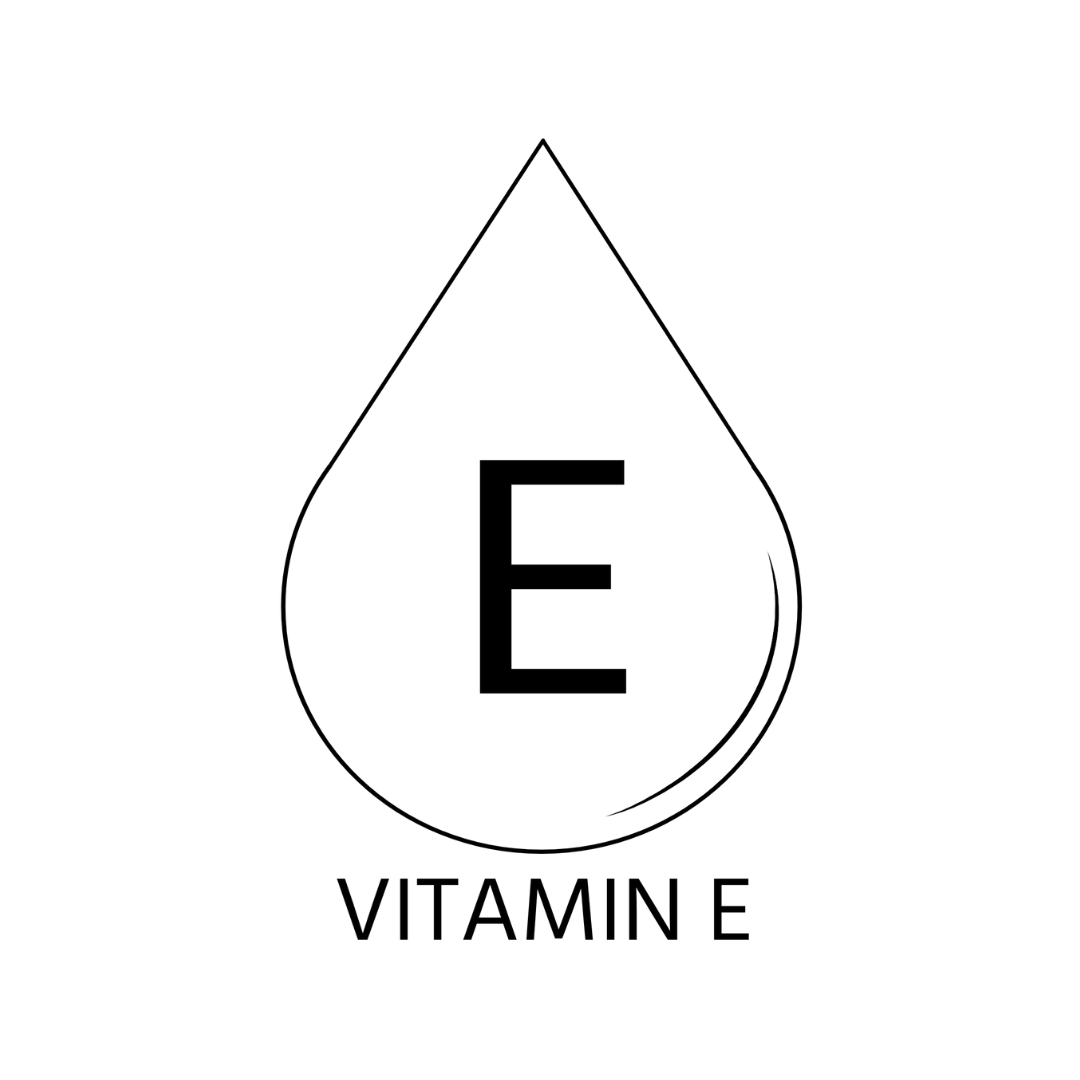 Vitamin E is an antioxidant with multiple functions, principally working to help fight off damaging free radicals, and thereby helping to clarify skin and keep it healthy.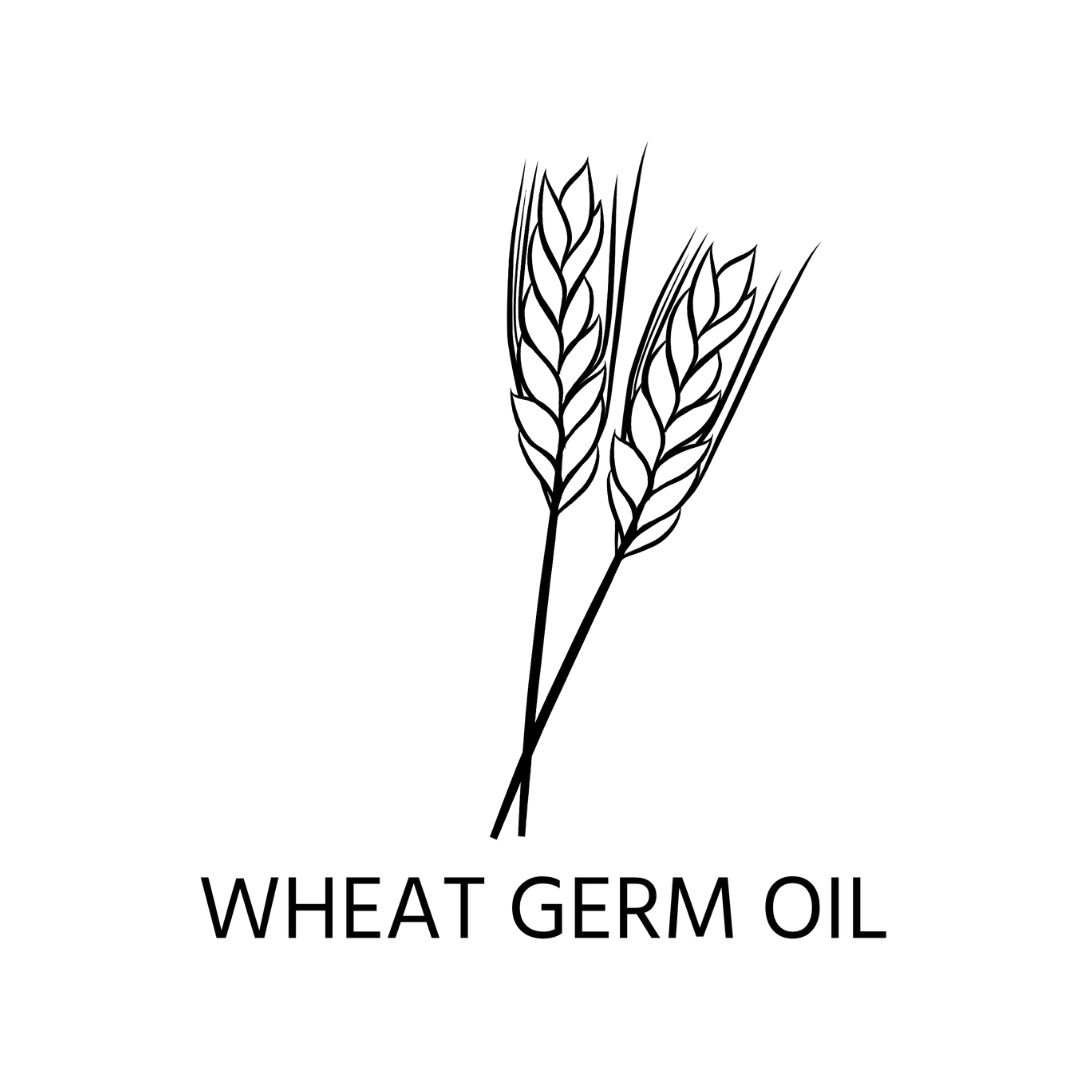 Wheat Germ Oil and Sweet Almond Oil are both rich Vitamin E, a natural moisturiser full of antioxidants, which helps to soothe skin while boosting hydration.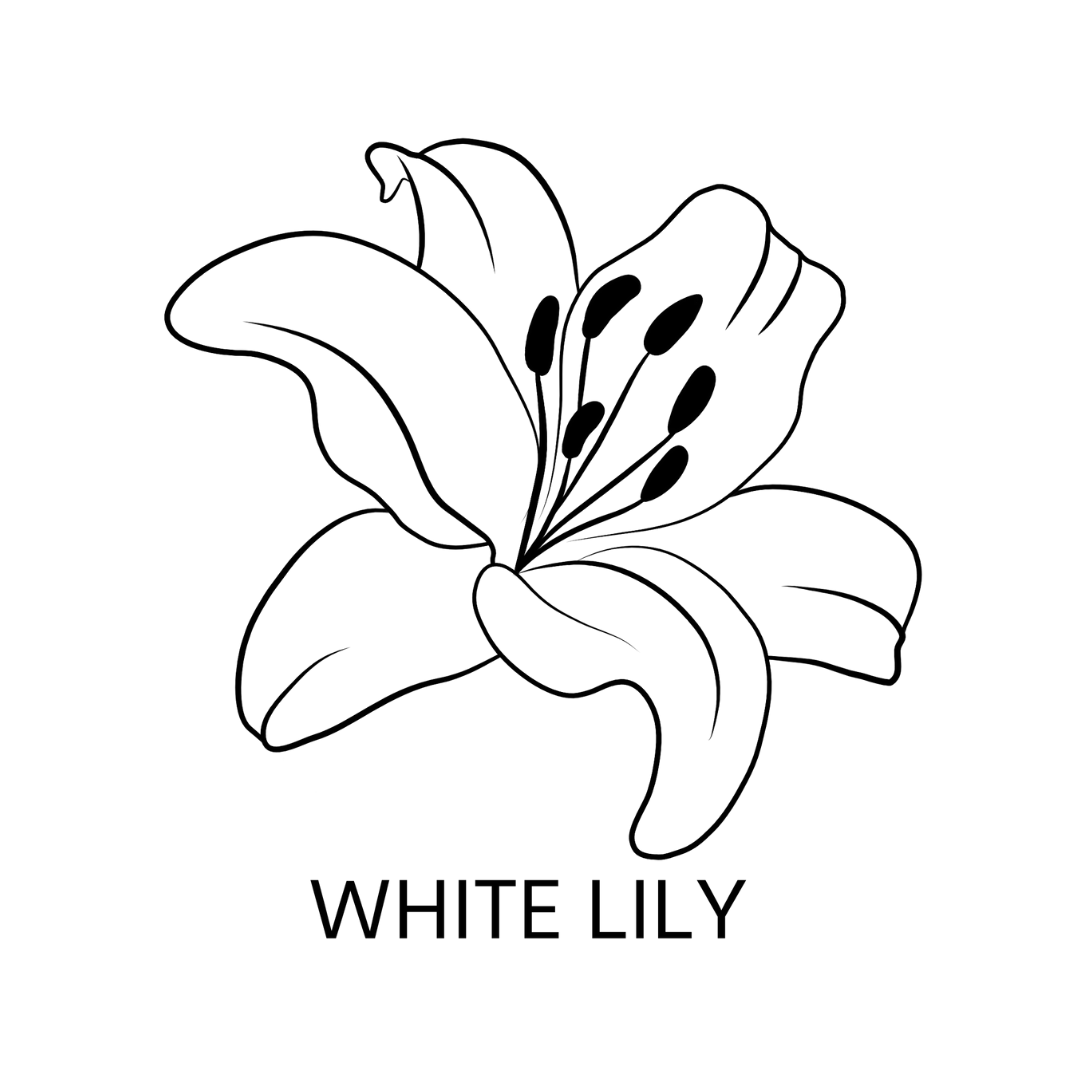 White Lily is a gentle and effective cleanser, which promotes a more radiant skin tone.