Mineral rich Himalayan Active Water,
infused with natural plant-actives, formulated by experts in France.
Herbal Essentials has one aim, to create clean, natural and cruelty free skincare that encourages a happy and healthy complexion. Because of this, we are always transparent about the ingredients that go into our products and how they can benefit your skin.
Healthy skin starts with a healthy skin barrier, this is where our world renowned Himalayan Active Water nourishes the skin barrier using 3 key powerful minerals; Calcium, Magnesium & Potassium to support new skin cell turnover.
We then blend our Himalayan Active Water with high-performance natural plant actives to create clean skincare that provides results, even for more sensitive skin types. Each plant active has a specific purpose, which you can find more on below in our ingredients library.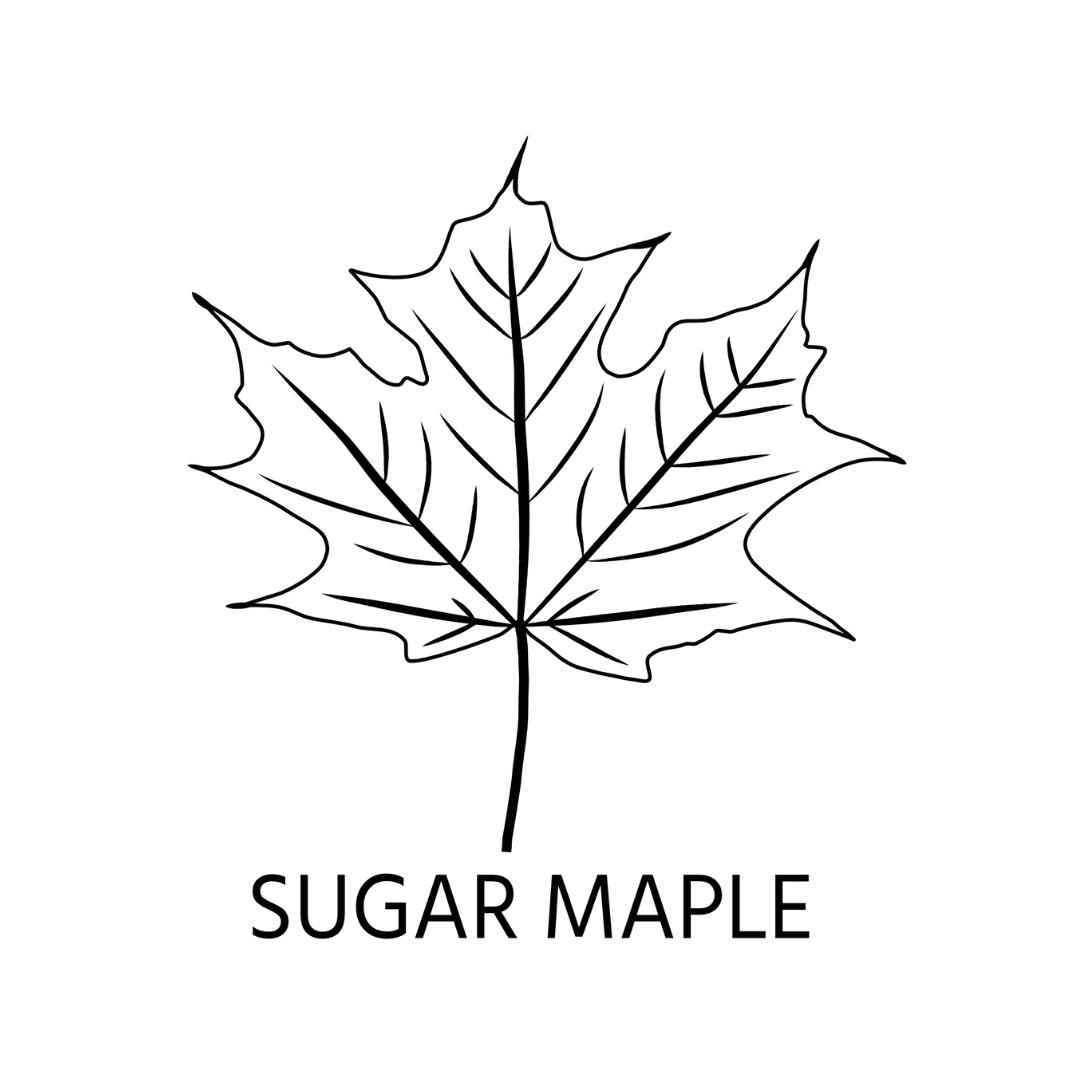 Promotes cell regeneration, so is a gentle chemical exfoliant. Good for brightening skin over prolonged period & also for blemishes as it will turnover these skin cells quicker leading to reduction in breakouts.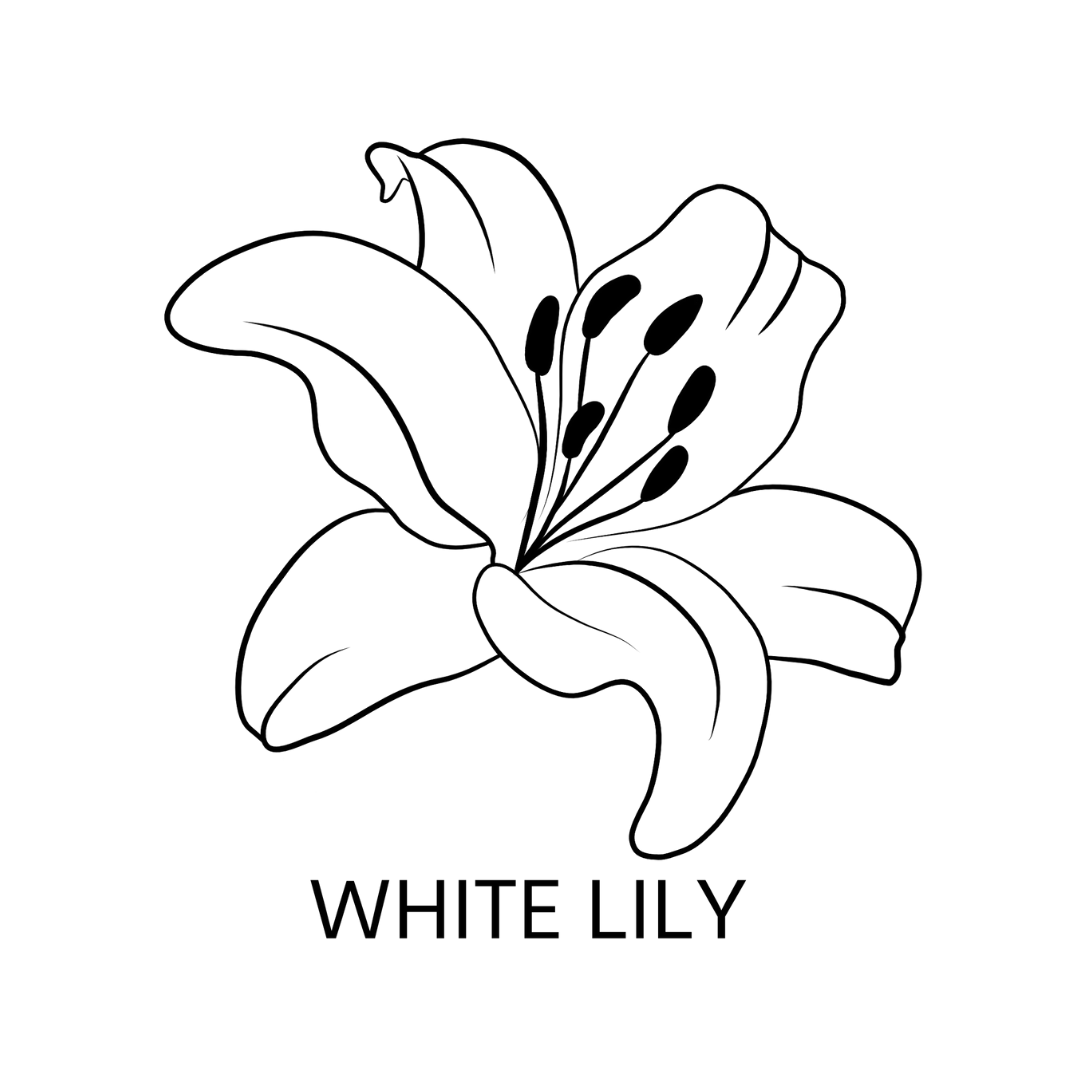 Conditioning and moisturising effects on the skin, helping keep skin plump & hydrated.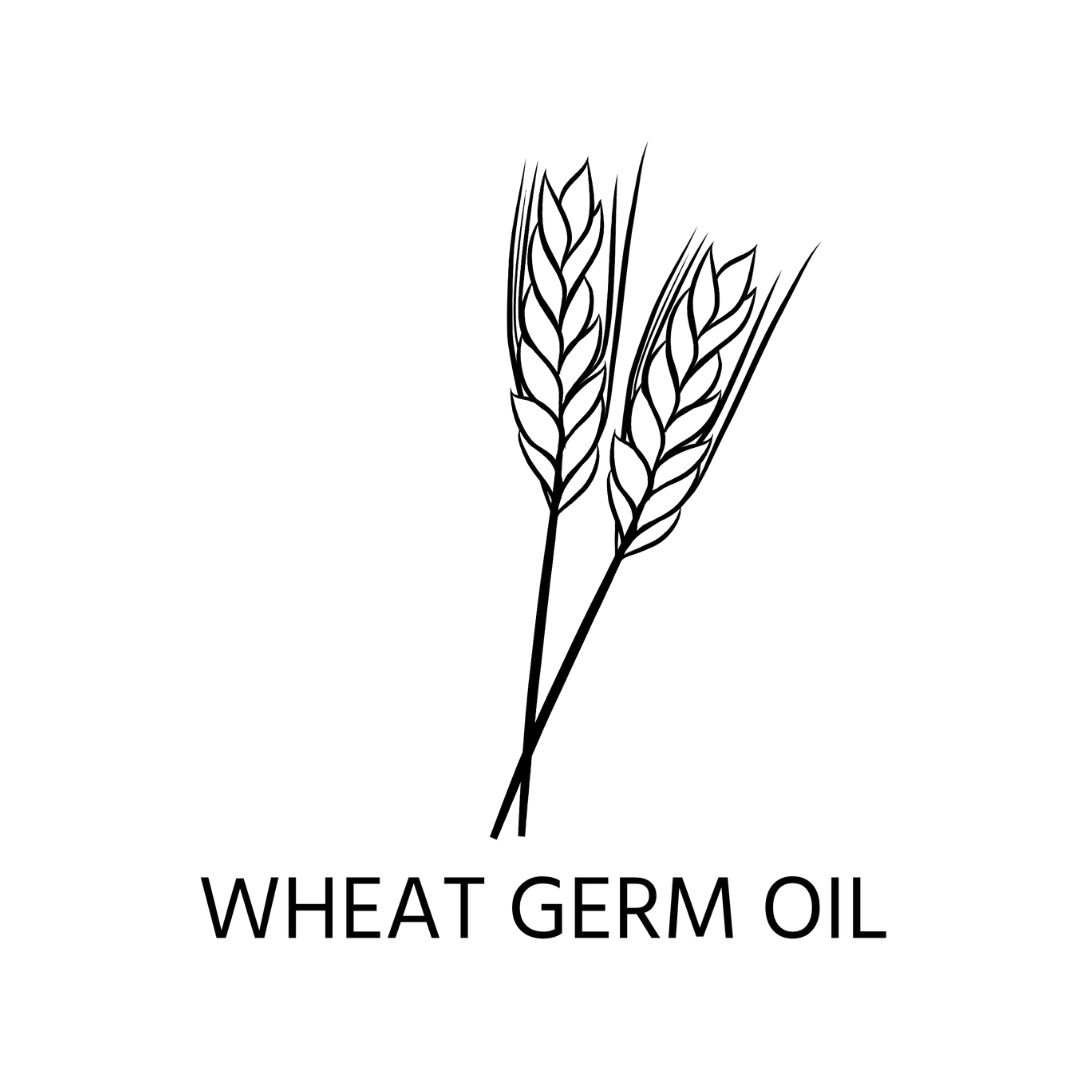 Containing Vitamin A, B & D, helps to turnover skin cells quicker for glowing complexion and act as an anti oxidant to protect skin from pollutants also contains fatty acid to heal dry, cracked skin.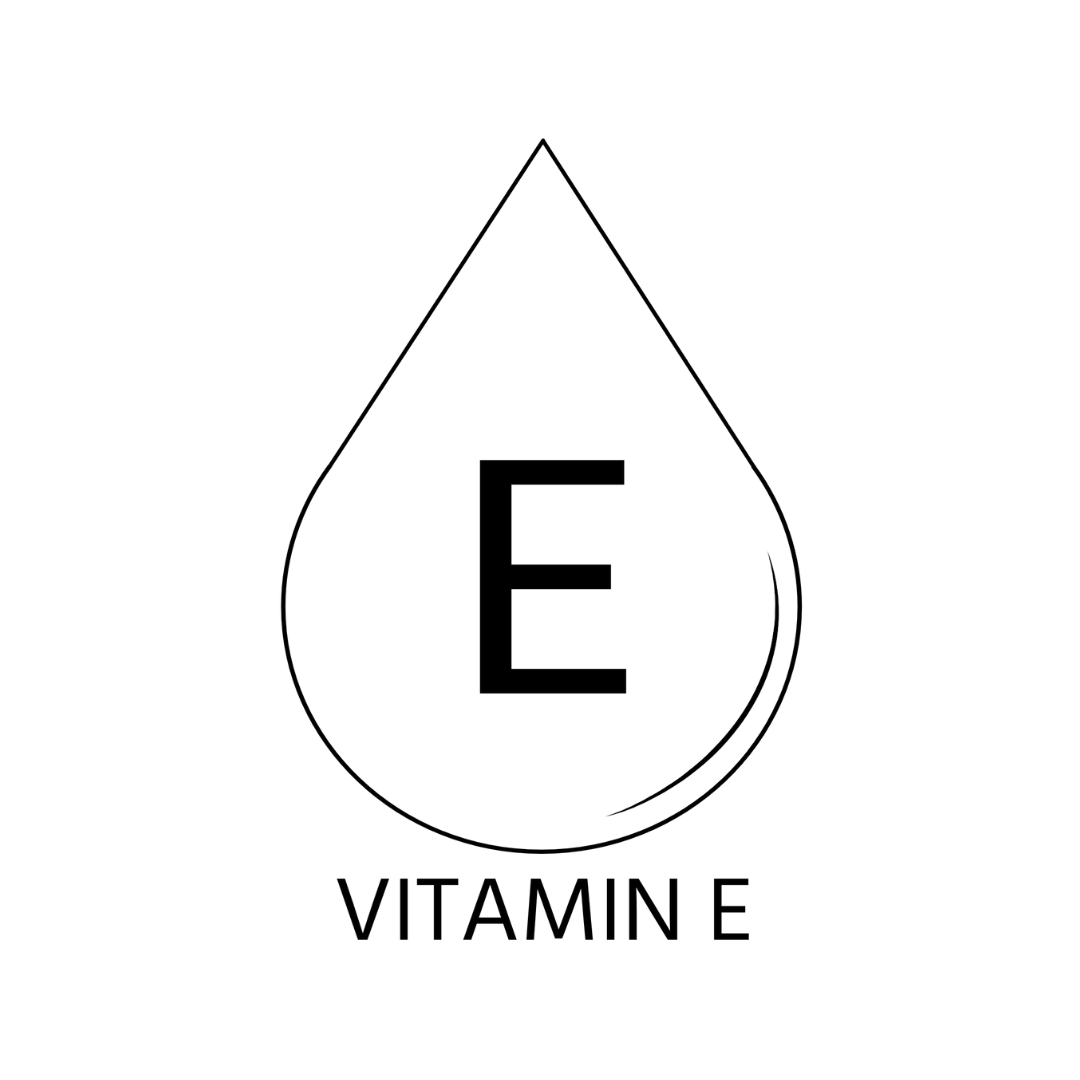 Acts as an antioxidant, helping to protect skin cells from damage throughout your body.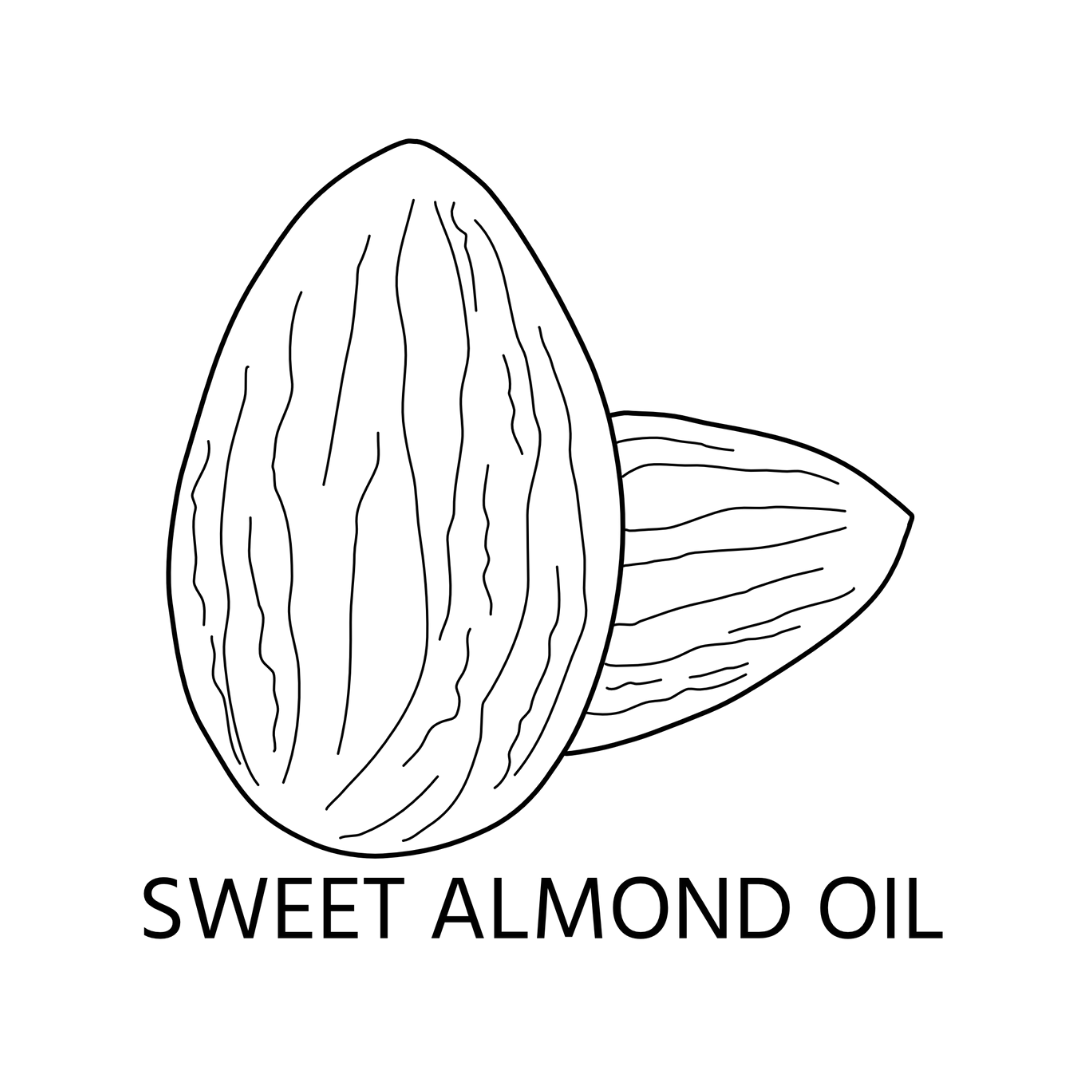 Enriched with numerous vitamins and essential fatty acids, this oil nourishes your skin and seals in moisture keeping skin soft, supple and healthy.

A non-comodegenic carrier oil, meaning it will intensly moisturise the skin without blocking pores.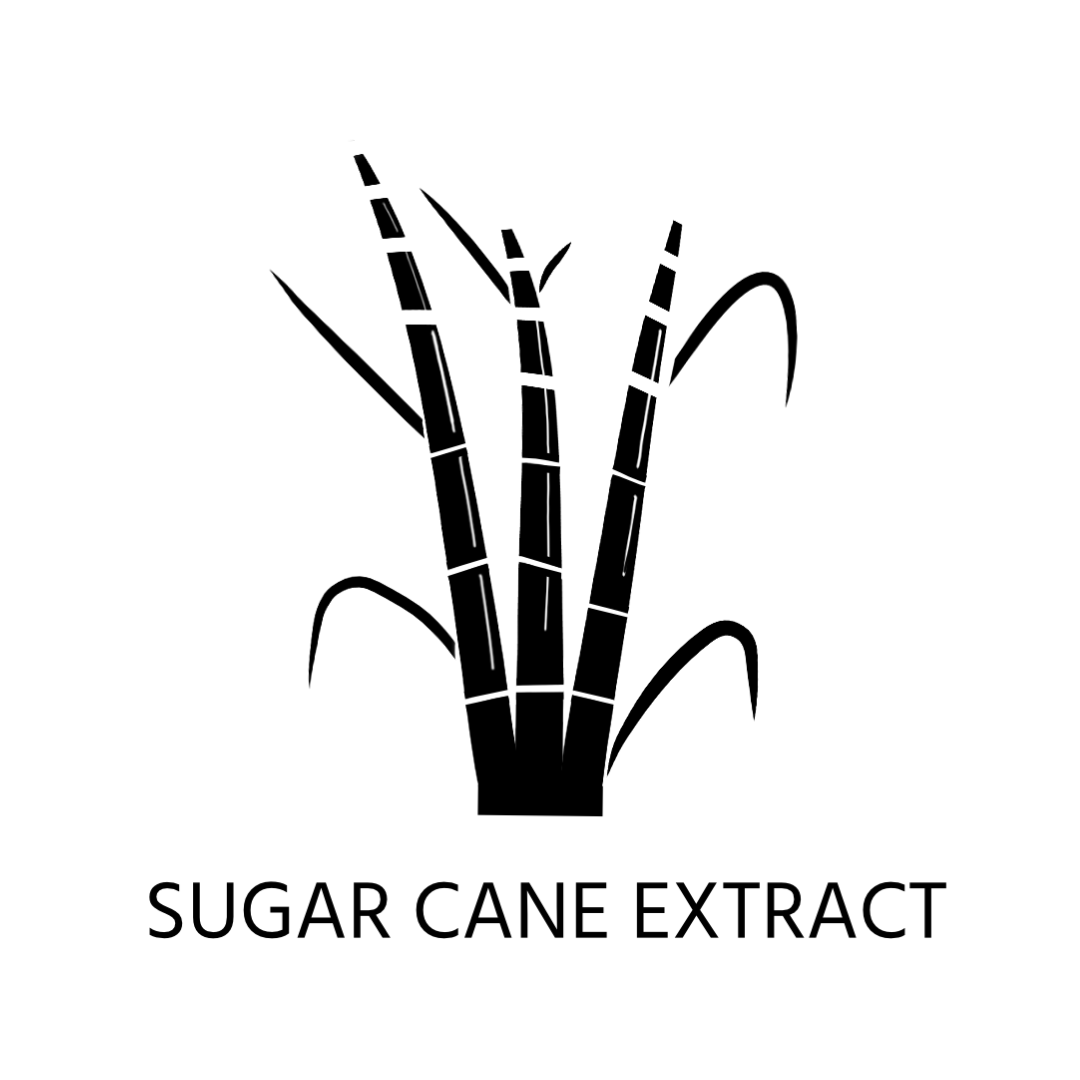 Works as a natural exfoliant while helping to keep skin moisturised by attracting water to the skin.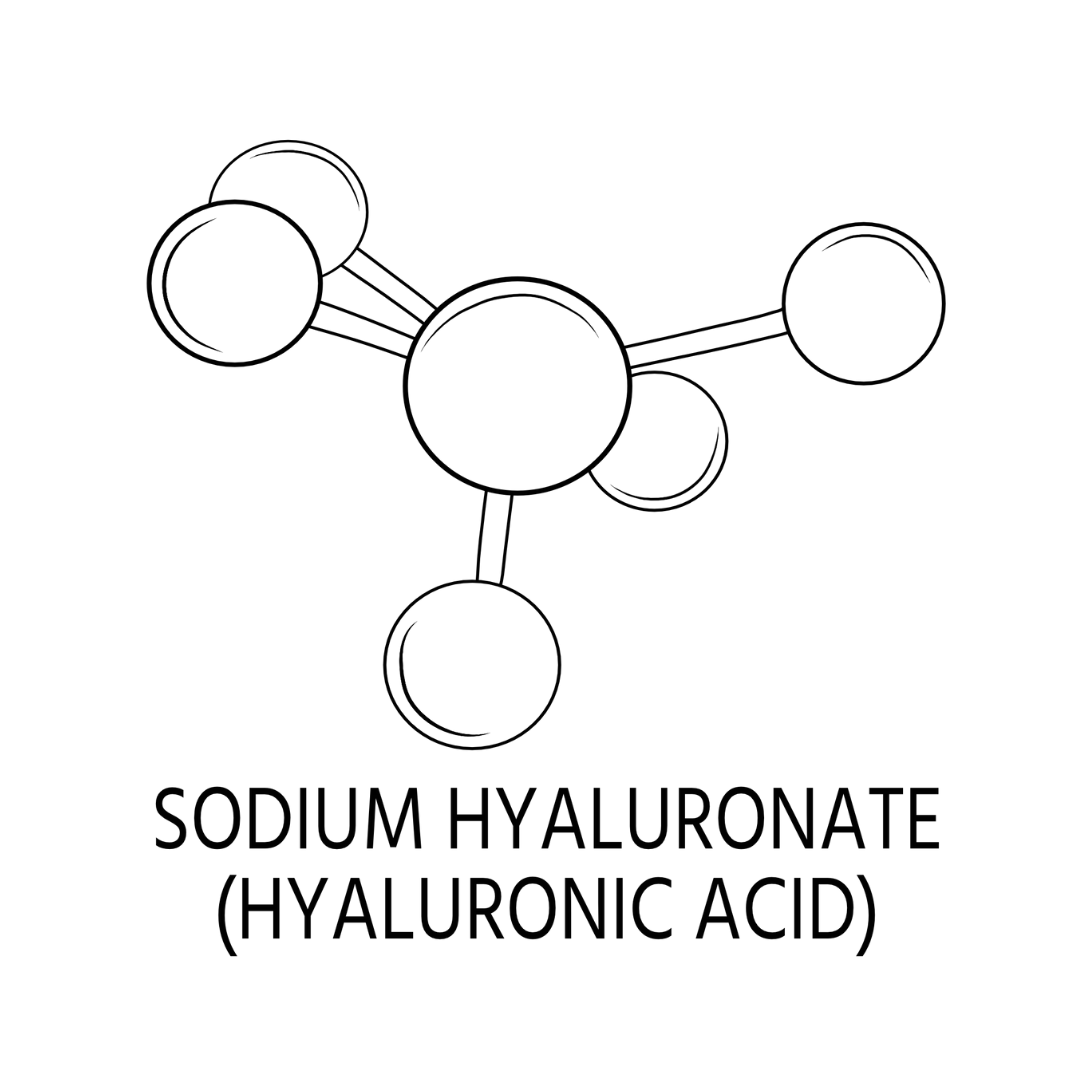 Holds 1000x its weight in water.So any actives you apply to the skin post this step will penetrate the skin barrier much deeper.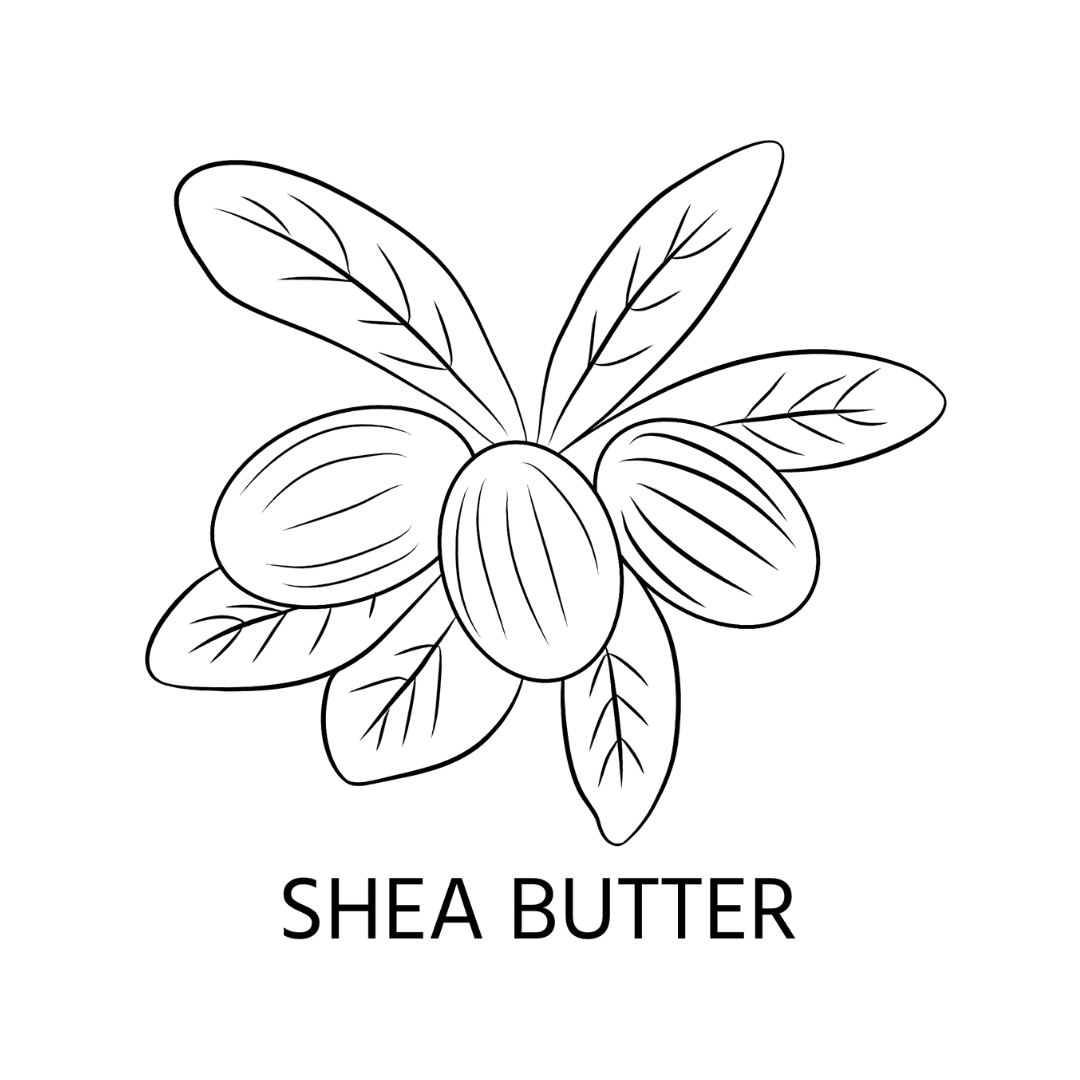 Contains a number of fatty acids so helps to hydrate & soften the skin. These acids improve the skins barrier, acting as a protectant against environmental factors & pollutants.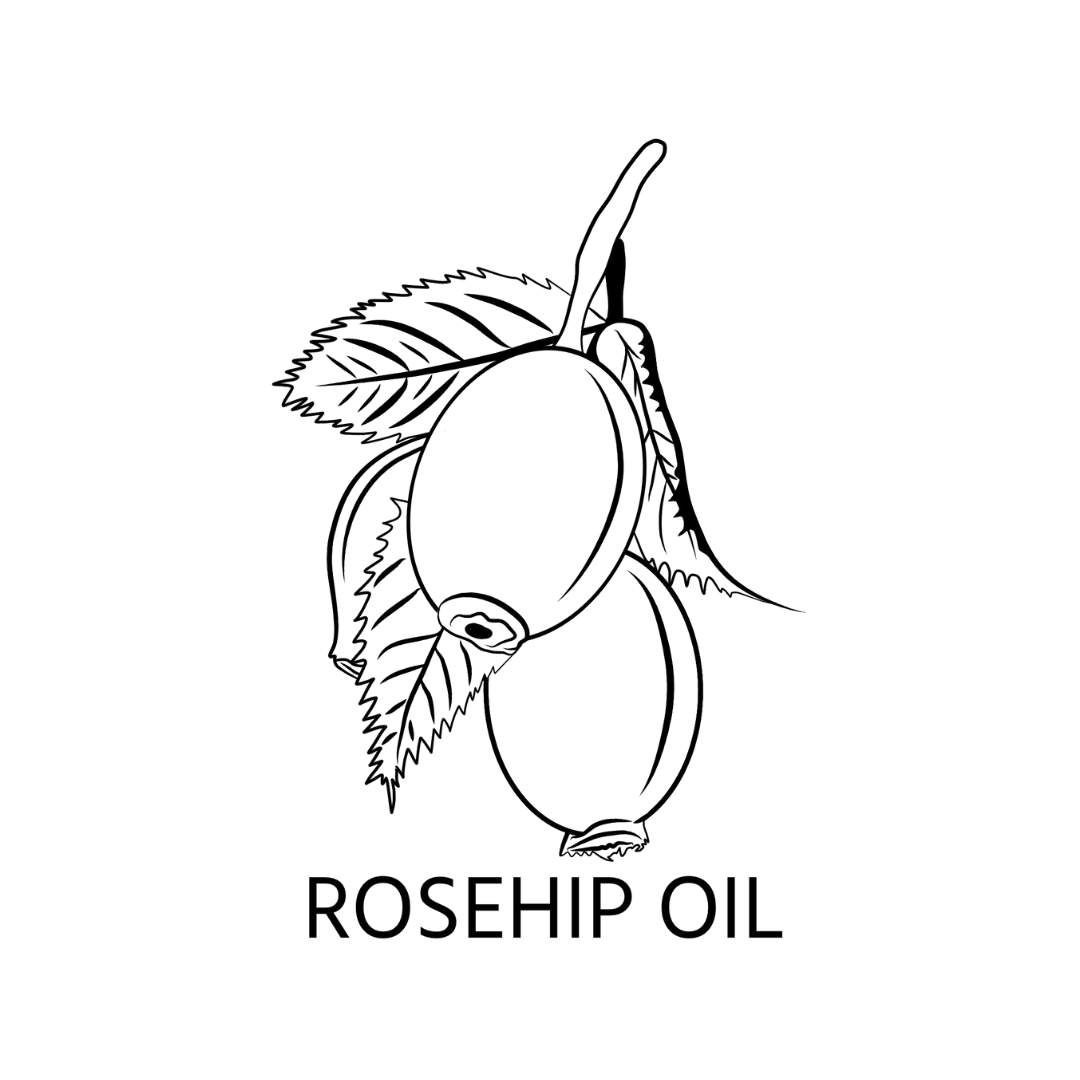 Rich with fatty acids and Vitamin A, it moisturises the skin as well as promotion skin regeneration. It can also improve skin flexibility and permeability, leading to benefits in skin texture and a reduction in appearance of acne scars or stretch marks.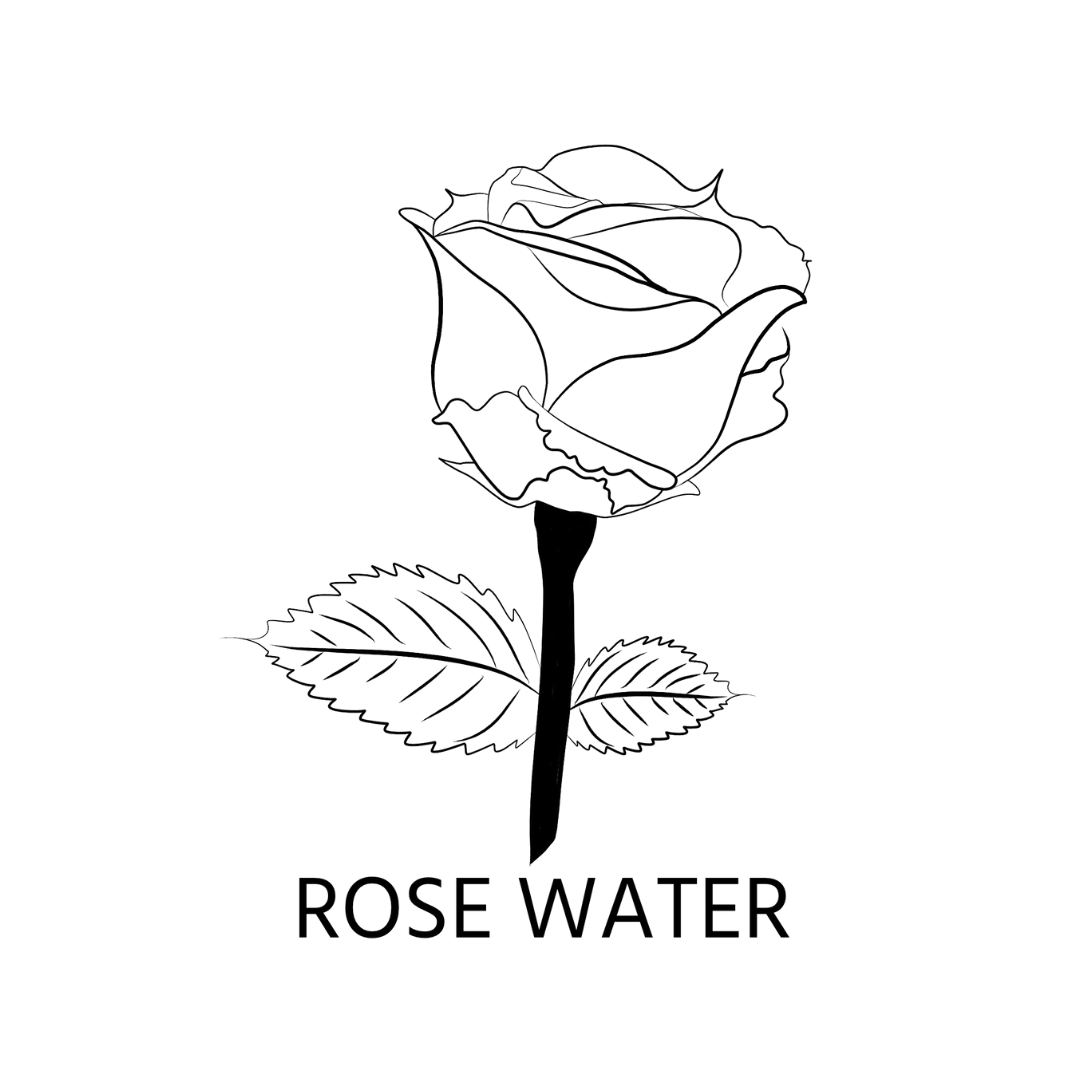 Improves skin texture & hydrates.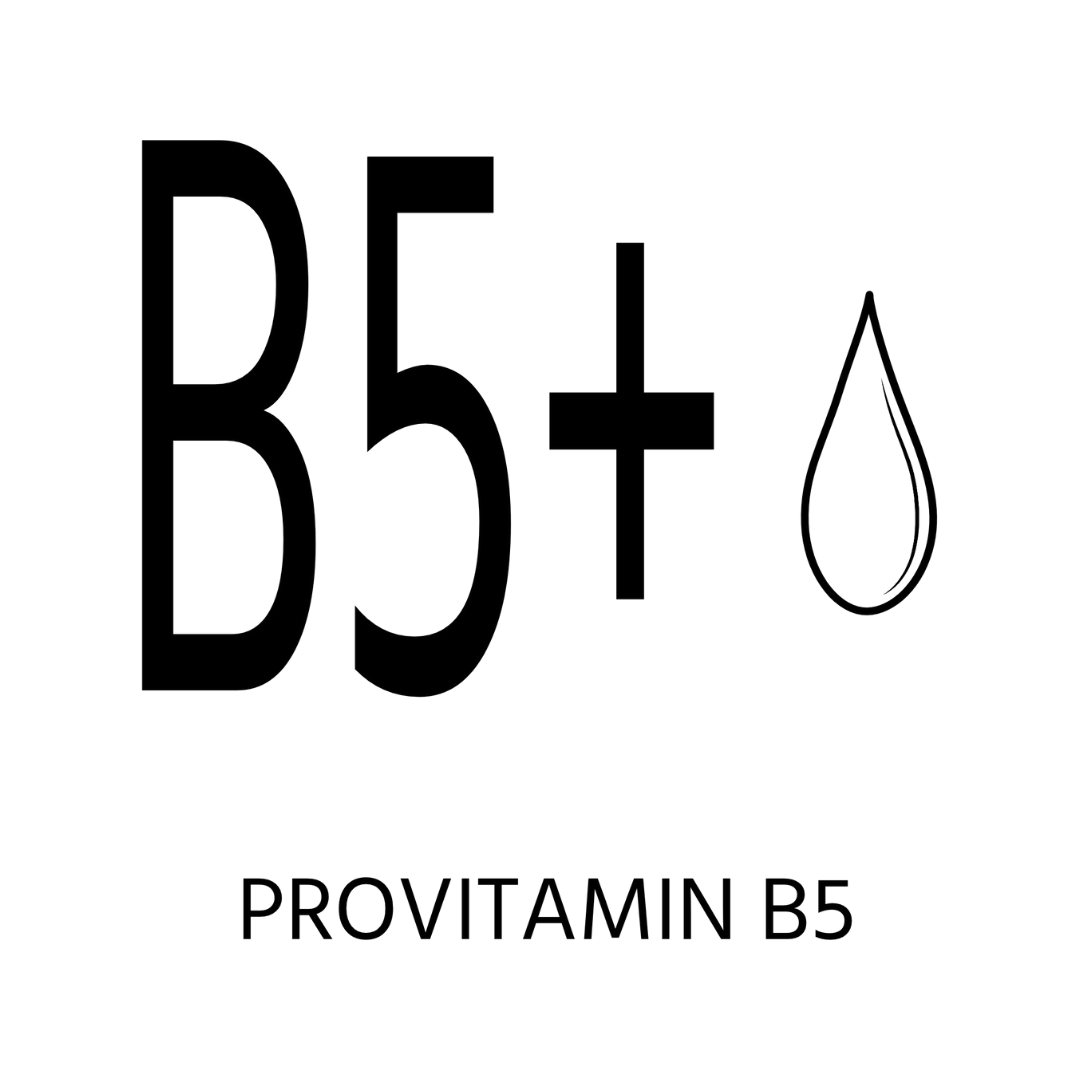 Deeply hydrating, keeping skin soft & smoothe.