Why Is Your Skin Barrier SO Important?
Ahh the skin barrier. It's an expression that's been thrown around a lot recently, but does anyone actually know what a skin barrier is and, more importantly, how the heck we're supposed to look after it?
Let's get one thing out the way: keeping your skin barrier strong and healthy is the KEY to great skin. It serves as a protective shield that keeps all the bad stuff from entering (e.g. pollution) and all the good stuff from leaving (e.g. moisture).
Unfortunately, it's far too easy to harm your skin barrier - in fact, you might not even realise you're doing it. And when it does become damaged, it can lead to breakouts, irritation and dehydrated skin.
So, don't confuse your skin any further with 20+ products and keep it simple with a regime that works and that doesn't take up your whole bathroom shelf.

So, you're saying a healthy skin barrier is all I need for great skin?

Yeah, we promise it's as simple as:
1. Using hydrating + soothing ingredients such as: Hyaluronic Acid, Aloe Vera + Shea Butter. Take a look at our Ingredients Library here.
2. Simplifying your skincare routine.
Scroll down for your routine or take your quiz here.
3. Using gentle + natural ingredients.
Find out more about our Natural Origin Content here.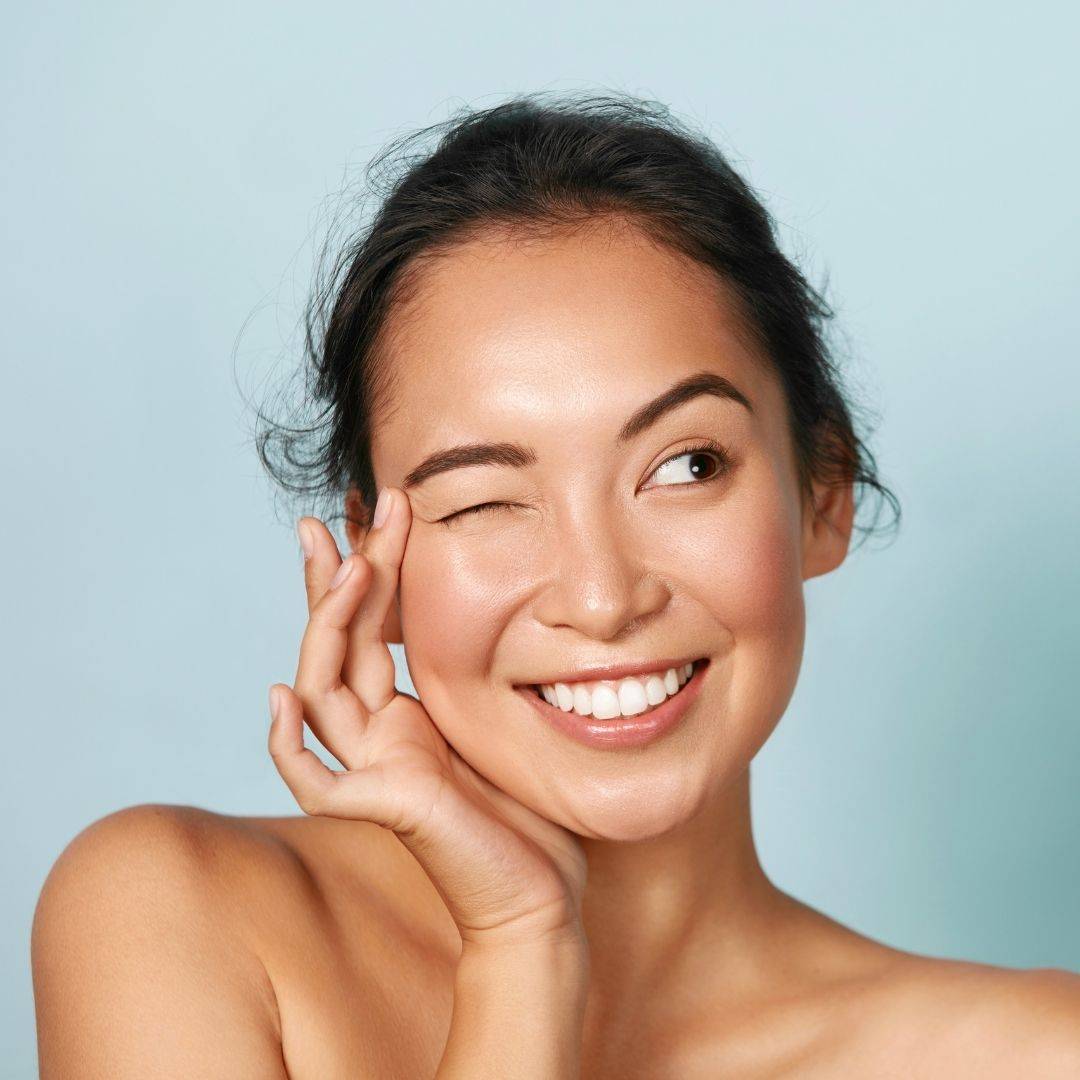 Here's Where The Science Comes In (You Can Thank Us Later!)

All Herbal Essentials products are enriched with Himalayan Active Water which contains 3 magnificent minerals that are clinically proven boost skin cell renewal within the epidermis through Keratin Regeneration.
In simpler terms, these minerals work together to support, protect AND strengthen the skin barrier which we now know is the secret to all healthy skin!

Skincare can be complicated and confusing, but honestly, who has the time...
We created Herbal Essentials as your everyday, uncomplicated skincare routine, formulated with high-performing natural ingredients that actually work, but if your skin needs a little extra TLC, feel free to add a treatment serum into your routine too!
So, forget about your 10-step skincare routine which - let's be honest - is probably doing more harm than good, and take it back to basics.