Vegetarian & Vegan Skincare
There was a time when beauty and skincare had very different standards and it was common practice to take a very different approach to how beauty products are made. Thankfully, those times are changing. At Herbal Essentials we are extremely proud of our stance on cruelty free and vegan skincare.
VEGETARIAN SKINCARE
All of our products are suitable for vegetarians.
VEGAN SKINCARE
Most of our products are suitable for vegans. All of our vegan products have been certified by The Vegan Society.
A few of our products are not vegan as they contain beeswax, propolis and honey. Please check the ingredients list.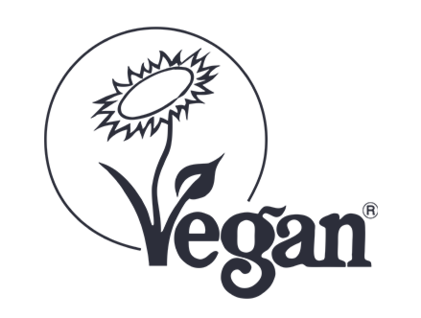 Shop our Vegan Skincare collection