HAPPINESS IS IN THE AIR, IT'S DIWALI EVERYWHERE!
Every year, Indian communities all over the world celebrate Diwali, the festival of lights.
Hindus, Sikhs and Jains may celebrate for different reasons, but ultimately honour a historical figure and significance. Overall, it is a celebration of good over evil, new beginnings and light over darkness.
People celebrate by lighting up their homes with candles, fireworks, rangoli art and exchanging gifts with families and loved ones, such as Indian sweets.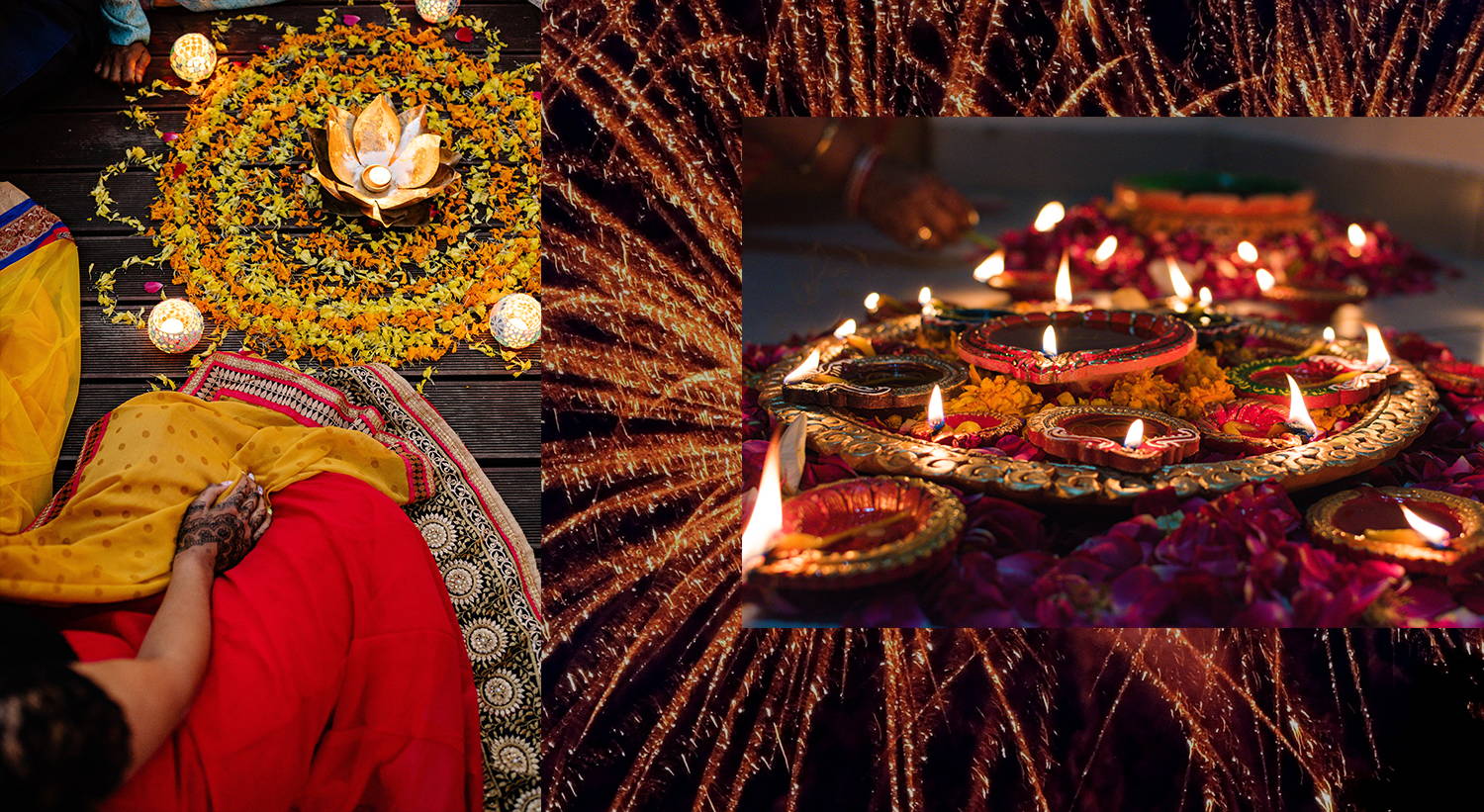 "You have to find what sparks a light in you so that you in your own way can illuminate the world."
CELEBRATE DIWALI WITH
20% OFF RADIANCE SKINCARE
This Diwali, we would like to share the light with 20% off our Radiance Collection, using the code DIWALI at checkout. (Valid until the 7th November 2021)

Watch this video for some Diwali inspiration! CLICK ON THE IMAGE BELOW TO SEE!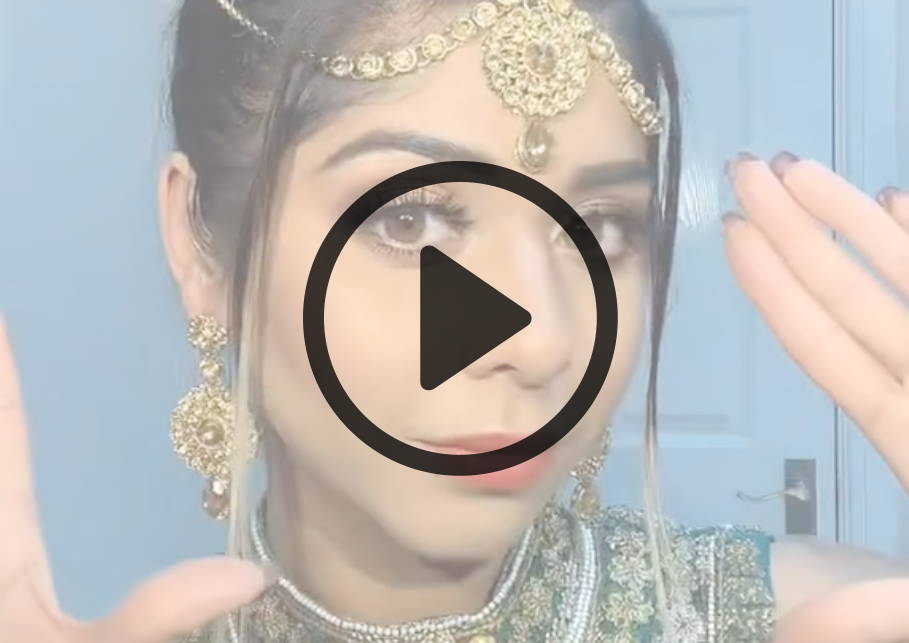 May this Diwali enlighten your hearts, illuminate your minds, and strengthen your bonds with your loved ones. Wishing you a Diwali that brings happiness prosperity and joy to you and all your family. Happy Diwali 2021!

Love from, Herbal Essentials x
DISCOVER THE RADIANCE COLLECTION
FOR BRIGHTER, GLOWING SKIN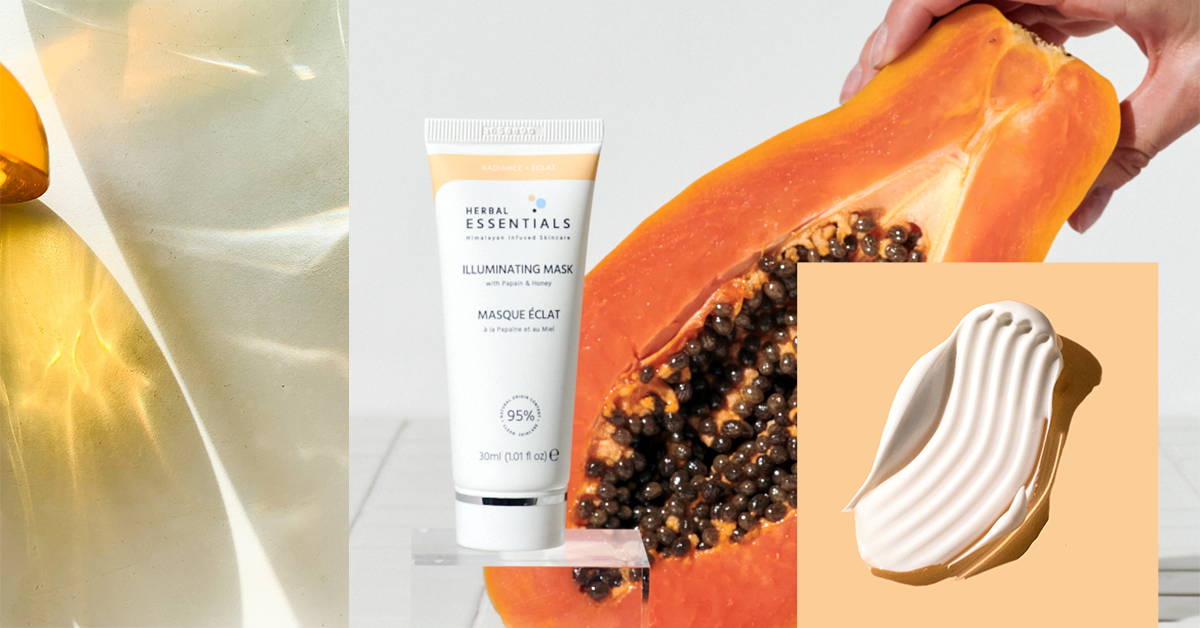 MIRACLE CLEANSER WITH SUNFLOWER OIL & GLYCERIN

Renew your skin each day with our antioxidant-rich Miracle Cleanser, a rich cleansing balm to remove makeup and impurities. Suitable for all skin types, especially dry skin.

GENTLE RENEWAL SCRUB WITH SUNFLOWER SEED OIL & KAOLIN

a gentle and effective natural facial scrub containing natural exfoliants & oil-absorbing Kaolin clay to slough away dead skin, revealing a visibly fresh, smooth complexion.

ILLUMINATING MASK WITH PAPAIN & HONEY

Our award-winning Illuminating Mask will take care of tired, dull skin, leaving you with a visibly smoother, brighter, more radiant complexion.

BRIGHTENING CREAM WITH LIQUORICE ROOT EXTRACT & ALOE VERA

A rich, easily absorbed, daily moisturiser formulated with Liquorice Root, Aloe Vera & Sunflower Oil to brighten your complexion, making it fresh and glowing.