Pure Himalayan Spring Water
(in all our skincare)
The therapeutic use of water from thermal springs to treat different skin conditions dates back to ancient times. We wanted to harness this power to support cells and tissues to regenerate and repair themselves, creating a stronger cell structure.
In order to get the highest concentration of macro minerals for our skincare products, our pure Himalayan Spring Water is collected straight from the foothills of the Himalayas. The waters journey takes 20 years through the Himalayan stones and soil allowing it to absorb these extremely rich minerals, making this water unique throughout the world.
Our water is alkaline, so it is high in antioxidants which help to neutralise free radicals and slow down the ageing process of the skin.
Himalayan Spring Water contains a high concentration of calcium, magnesium and potassium, well known for their cleansing, soothing, hydrating, protective and anti-ageing benefits for your skin.
CALCIUM

Calcium plays a role in skin renewal by helping generate new skin cells to replace old ones and facilitates the removal or shedding of old skin cells. Skin appears more youthful and forms a stronger skin barrier to help protect against external elements.
MAGNESIUM
Magnesium can improve the skin's overall appearance by reducing the damage to skin cells and vital proteins (the result of inflammation caused by a variety of stressors). As well as acting as an antioxidant, Magnesium helps keep the outer barrier of the skin intact. It minimises dry skin conditions, calms sensitive skin and reduces redness.
POTASSIUM
Potassium is needed to maintain a healthy glow by balancing the amount of water in our skin, keeping the cells hydrated and skin internally moisturised.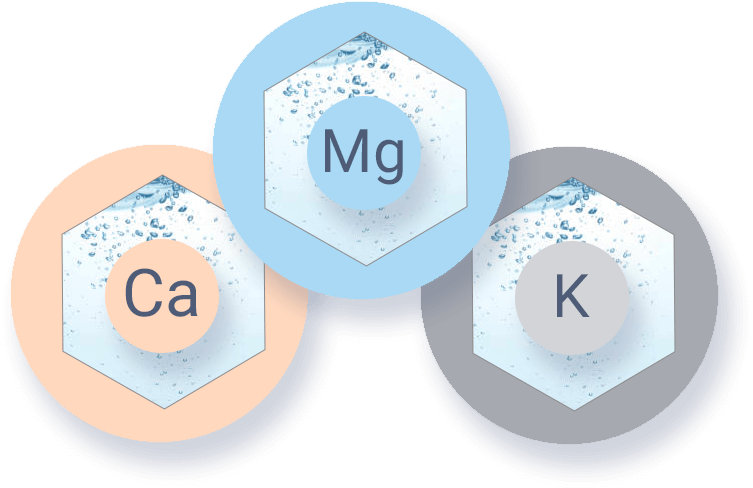 In clinical trials, Himalayan Spring Water has shown to be even more effective at cell regeneration than French thermal spring water.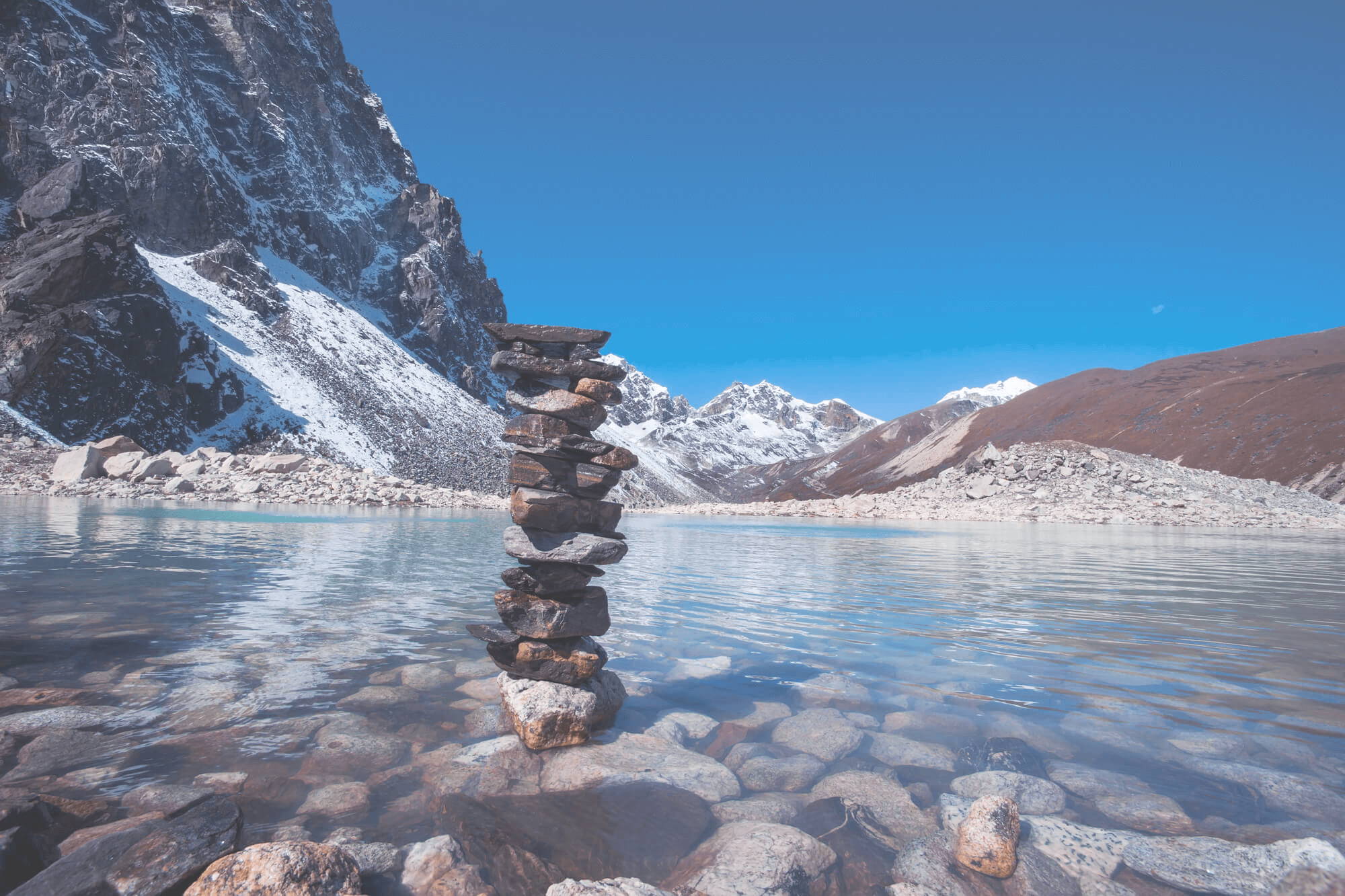 Why is Himalayan Spring Water so special?
The natural turnover of our cells gradually decrease as we age, resulting in thin, fragile skin. Our skin needs an optimum level of minerals for new skin cells to be formed, and old ones to shed and fall off.
We know that the Himalayan spring water in our products contains a high level of essential macro-minerals so we decided to conduct a scientific study to understand what impact this water had on our skin.
The results were astounding: We have proven that Himalayan Spring Water, at a molecular level, can improve the skin renewal processes of our skin which is important for the maintenance of strong, healthy skin.
Shop our skincare containing Himalayan Spring Water