SKINCARE SHOULDN'T BE STRESSFUL
Skin shouldn't be our everything, but we secretly know that it is.
It isn't just how it feels, it's also how we feel. It can be a roller-coaster of stress.
And let's face it, you're not you, when your skin is stressed, and you're worrying about the cost of the latest buzzy-sounding skincare ingredients.
But it doesn't have to be that way.
Imagine a morning where there is no stress.
With skin that is softer, smoother and glowing with health.
And high-performing natural skincare that just works, without breaking the bank.
Skincare that makes it so easy.
That's why we created HERBAL ESSENTIALS.
Natural skincare, powered by super-minerals and plant-based ingredients, clinically-proven, for softer, smoother, healthy-looking skin that glows.
Skincare to give you that feeling.
Refreshed, radiant and ready for the day.
Everyday skin confidence, clinically-proven.
And who doesn't want that?
Skincare we love shouldn't be our everything, but maybe, just maybe, we secretly know that it is.
HERBAL ESSENTIALS
Skincare Powered by Super-Minerals for Softer, Smoother Skin with a Healthy-Glow
FOR EVERYDAY SKIN CONFIDENCE
Pure Himalayan Spring Water
The therapeutic use of water from thermal springs to treat different skin conditions dates back to ancient times.
We wanted to harness this power to support cells.
In order to get the highest concentration of macro minerals for our skincare products, our pure Himalayan Spring Water is collected straight from the foothills of the Himalayas.
The waters journey takes 20 years through the Himalayan stones and soil allowing it to absorb these extremely rich minerals, making this water unique throughout the world.
Our water is alkaline, so it is high in antioxidants which help to promote healthy skin.
Himalayan Spring Water contains a high concentration of calcium, magnesium and potassium, well known for their benefits for your skin.
CALCIUM
Calcium aids the skin's exfoliation process to provide a glowing and luminous complexion.


MAGNESIUM
Magnesium works to visibly improve overall skin health and is known to reduce redness by calming and soothing the skin.



POTASSIUM
Potassium supports optimal moisture levels in the skin and is known to help with antioxidant skin protection.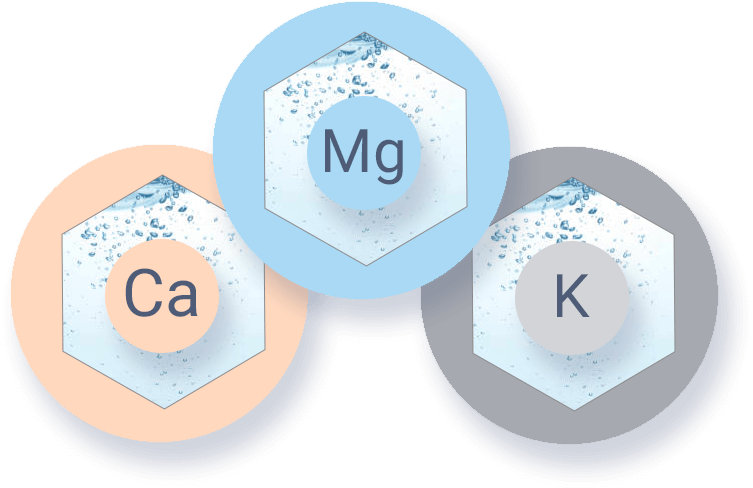 In clinical trials, Himalayan Spring Water has shown to be even more effective at visibly supporting skin cell renewal than French thermal spring water.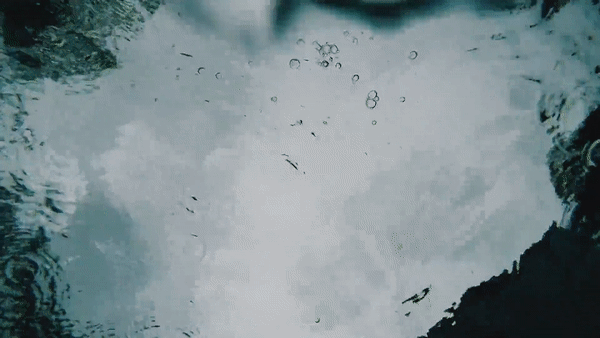 Why is Himalayan Spring Water so special?
The natural turnover of our cells gradually decrease as we age, resulting in thin, fragile skin. Our skin needs an optimum level of minerals for new skin cells to be formed, and old ones to shed and fall off.
We know that the Himalayan spring water in our products contains a high level of essential macro-minerals so we decided to conduct a scientific study to understand what impact this water had on our skin.
The results were astounding and we have clinically proven that Himalayan spring water in our skincare visibly supports skin cell renewal.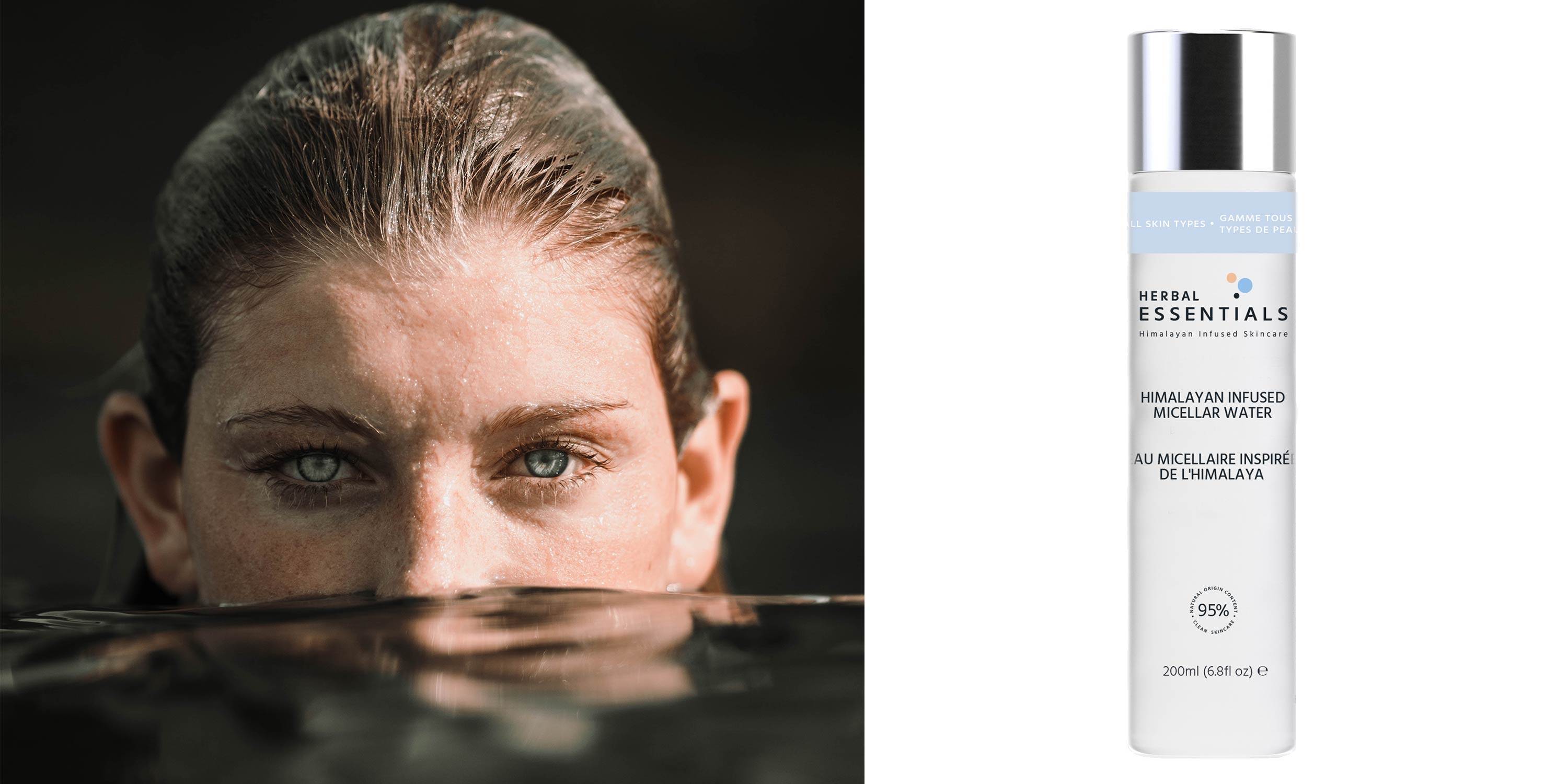 DISCOVER HYDRATING SKINCARE...