Consumer Panel Testing & Clinical Trials
At Herbal Essentials, we're passionate about harnessing the powers of plant botanicals and naturally mineral-rich Himalayan Spring Water to optimise skin health.
So as a key part of our product development process, we undertake vigorous clinical trials and consumer panel testing to ensure that we produce the most effective formulas that get proven results.
By combining science with nature, we're able to bring you powerful natural skincare that can improve your skin.
Here's some examples of our results: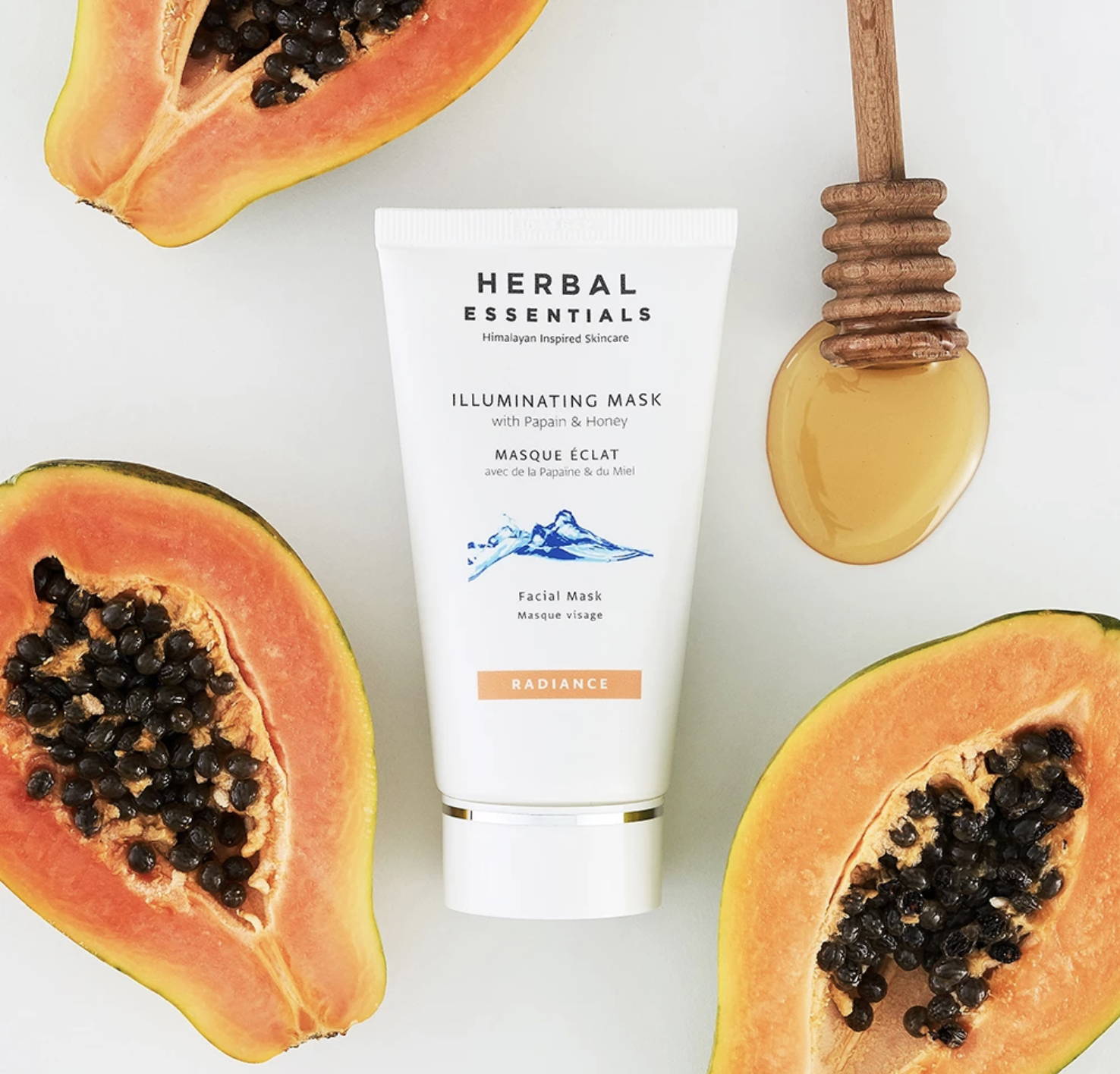 100% women found their skin clearer after 4 weeks

95% women found their skin smoother after 4 weeks.

95% women found their skin moisturised after 4 weeks.
85% women found their skin brighter and more uniform after 4 weeks

85% women found their skin more radiant after 4 weeks.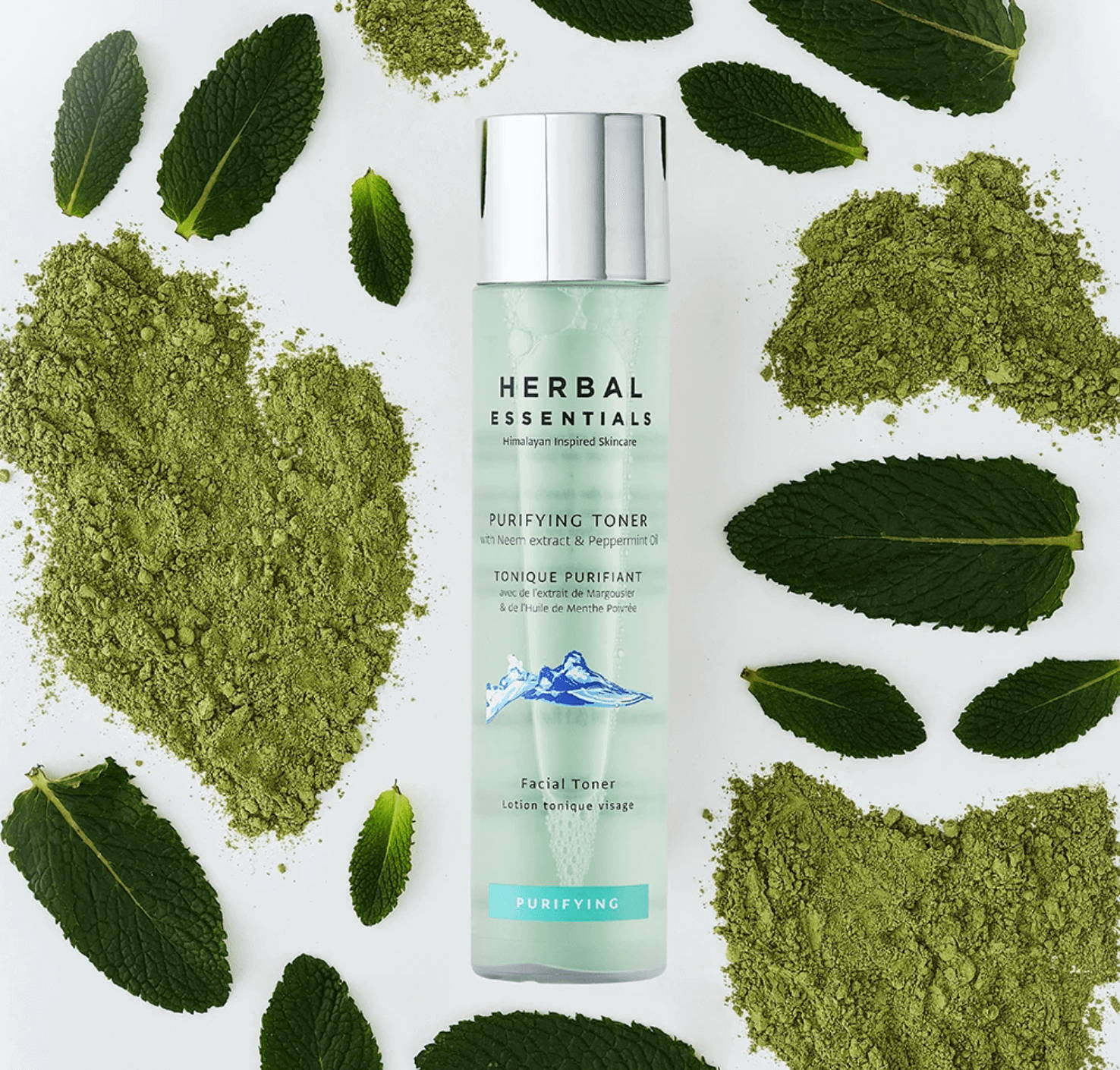 95% women found their skin feeling cleansed after use

84% women found the product helps reduce the visibility of pores after use
We know how effective our natural formulations are on the skin, that's why our products have gone through vigorous laboratory testing to show just how much they can improve skin hydration.
*This clinical trial took place in 2017 on 20 women. Studies were conducted across a 4 hour period.
Assessment on the hydration potential on the upper layers of the epidermis.
Clinically proven to provide an instant skin hydrating effect and increase hydration by +84% *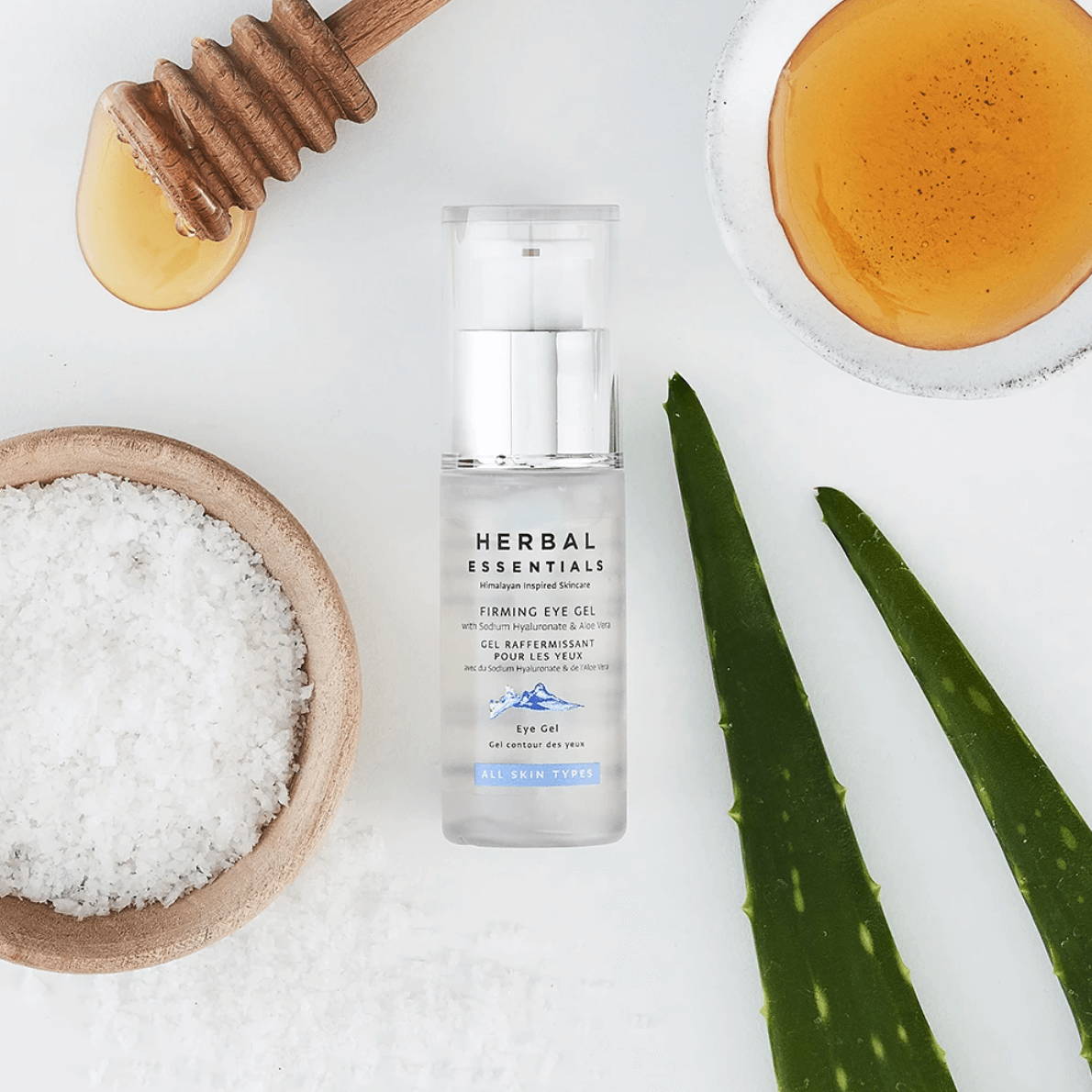 Clinically proven to provide an instant skin hydrating effect and increase hydration by +184% *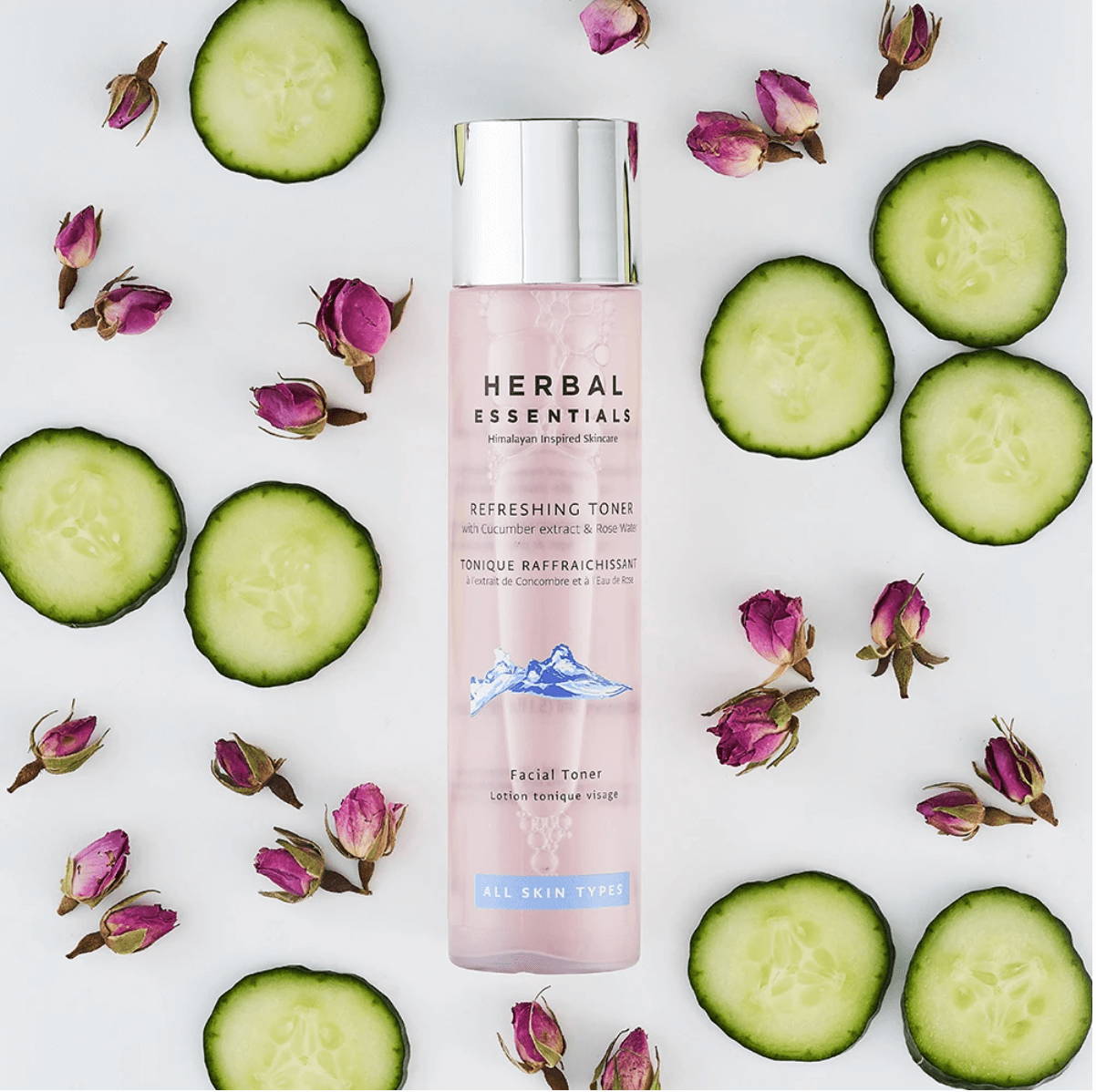 Clinically proven to provide long lasting skin hydration after use and increase hydration by +41% *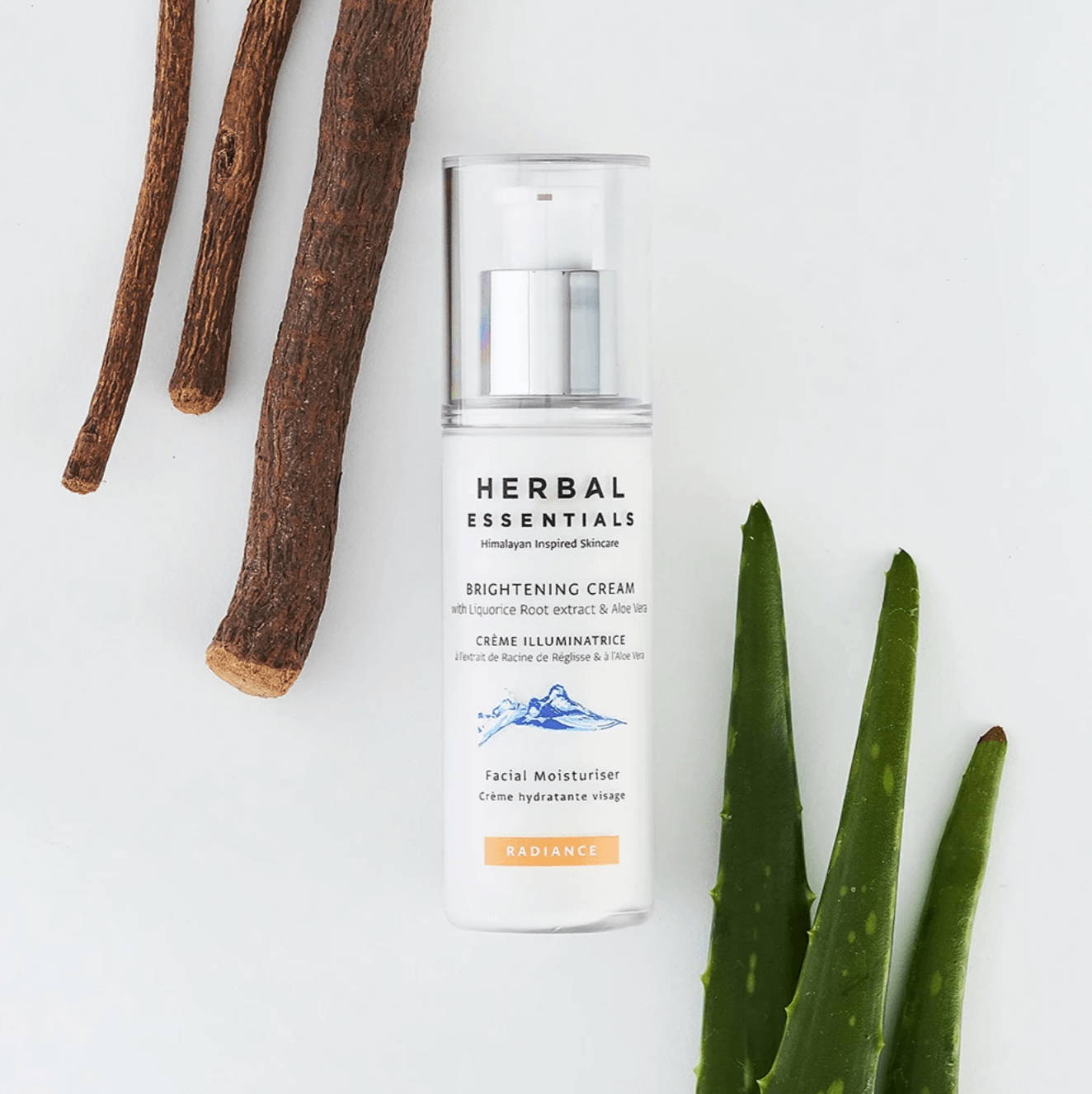 Clinically proven to increase skin hydration by +106% *
Clinically proven to increase skin hydration by +113% *
Clinically proven to increase skin hydration by +106% *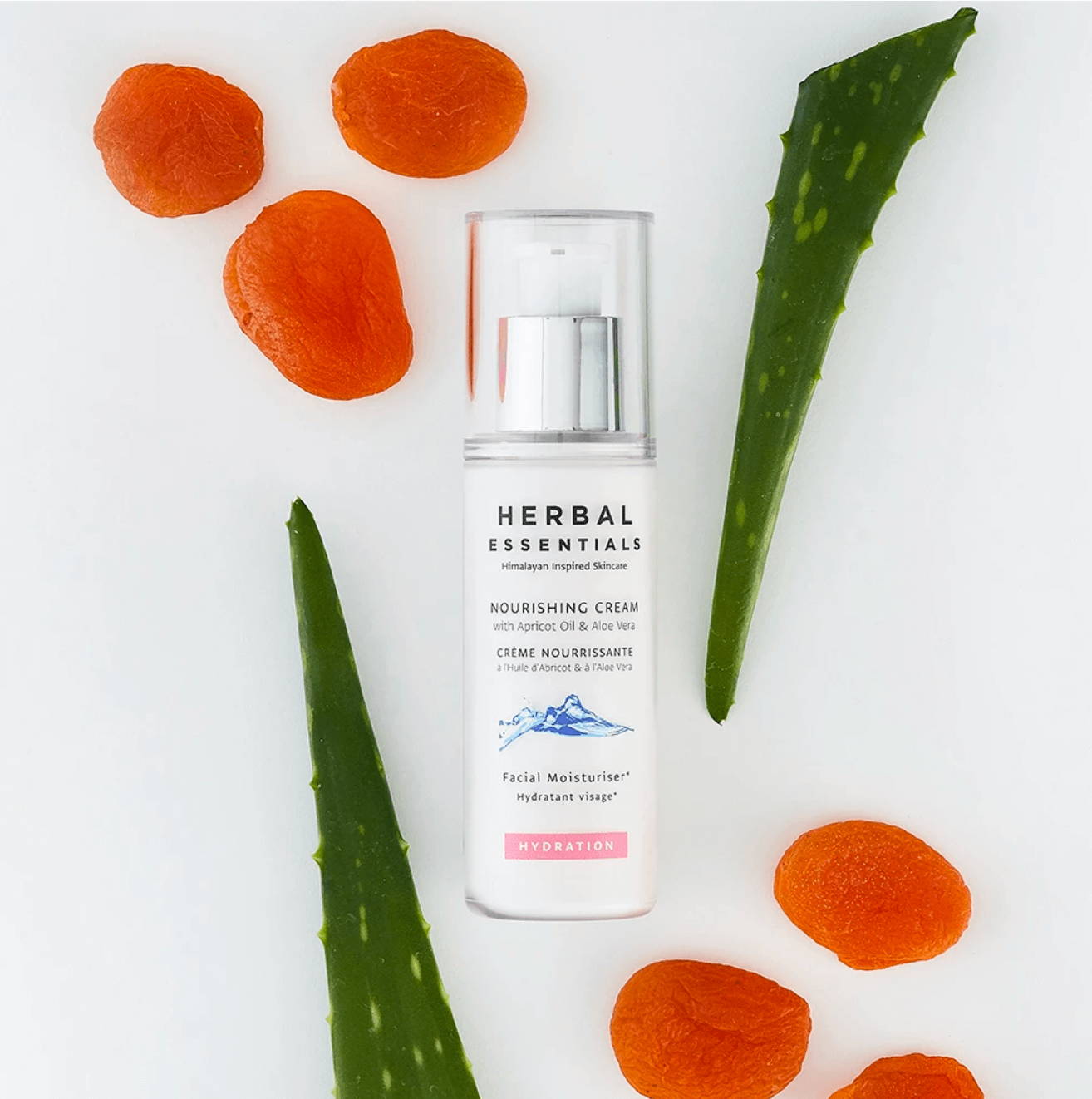 Clinically Proven to increase skin hydration by +50% *