How to Embrace Hydrated, Health-looking skin with a Radiant, Dewy Glow: Introducing the Ultimate Skincare Ingredients...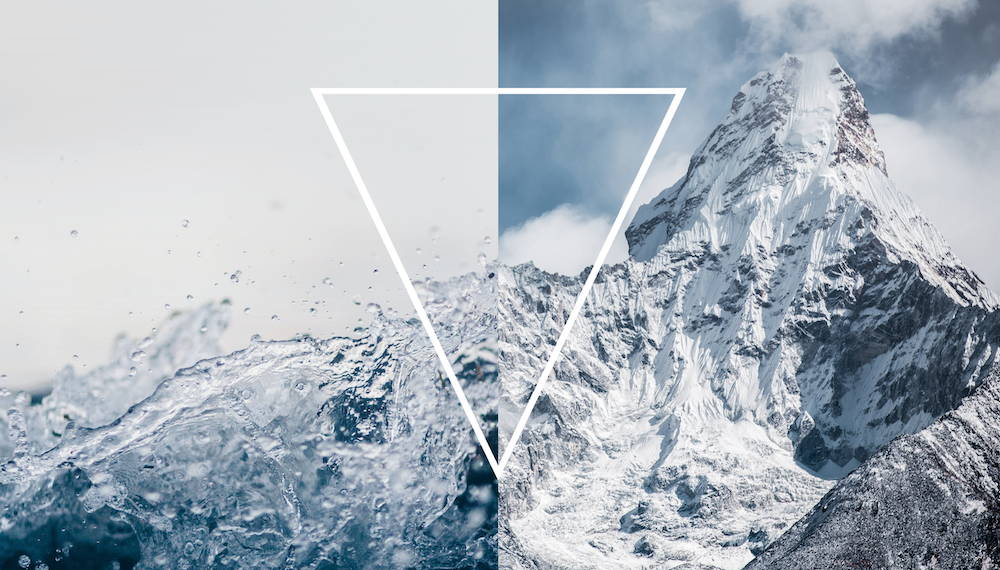 Healthy is the new beauty, as we embrace our new every day skin confidence. Goodbye to the days of heavily made-up, contoured look, now we are loving a naturally healthy, fresh face with hydrated & radiant skin.
However, that doesn't mean we won't see fine lines, wrinkles, and a loss of skin tone, but the new skincare is no longer about covering up.
The new skincare is keeping it simple, natural and healthy. It's about confidence in our own skin. Everyday skin confidence.
So how do we keep a fresh, healthy glow to our skin?
Because the stress of everyday life can cause stressed skin, it's actually environmental stressors can cause much of the wear-and-tear we recognise as those fine lines and loss of skin tone.
Did you know? environmental stressors are found everywhere and can cause damaged and unhealthy-looking skin.
Some environmental stressors are:
• Pollutants/irritants/toxins
• Mineral deficiencies
• Acidic skincare
And it's never too late or too early for a skincare routine that encourages healthy skin with that dewy, radiant glow.
With that said, Herbal Essentials provides the ultimate beauty ingredient – mineral-rich, deeply hydrating Himalayan Spring Water.
This unique skincare ingredient results in a hydrated, radiant, fresh face feeling and will:
• Detox your skin
• Provide hydration
• Increase your skin elasticity
• Provide skin regeneration and healing
But you may be wondering...
How can Himalayan Spring Water do all that?
HIMALAYAN SPRING WATER IS LOADED WITH MINERALS THAT DEEPLY HYDRATE AND PROMOTE SKIN CELL RENEWAL, AND POSSESSES AN ALKALINE PH LEVEL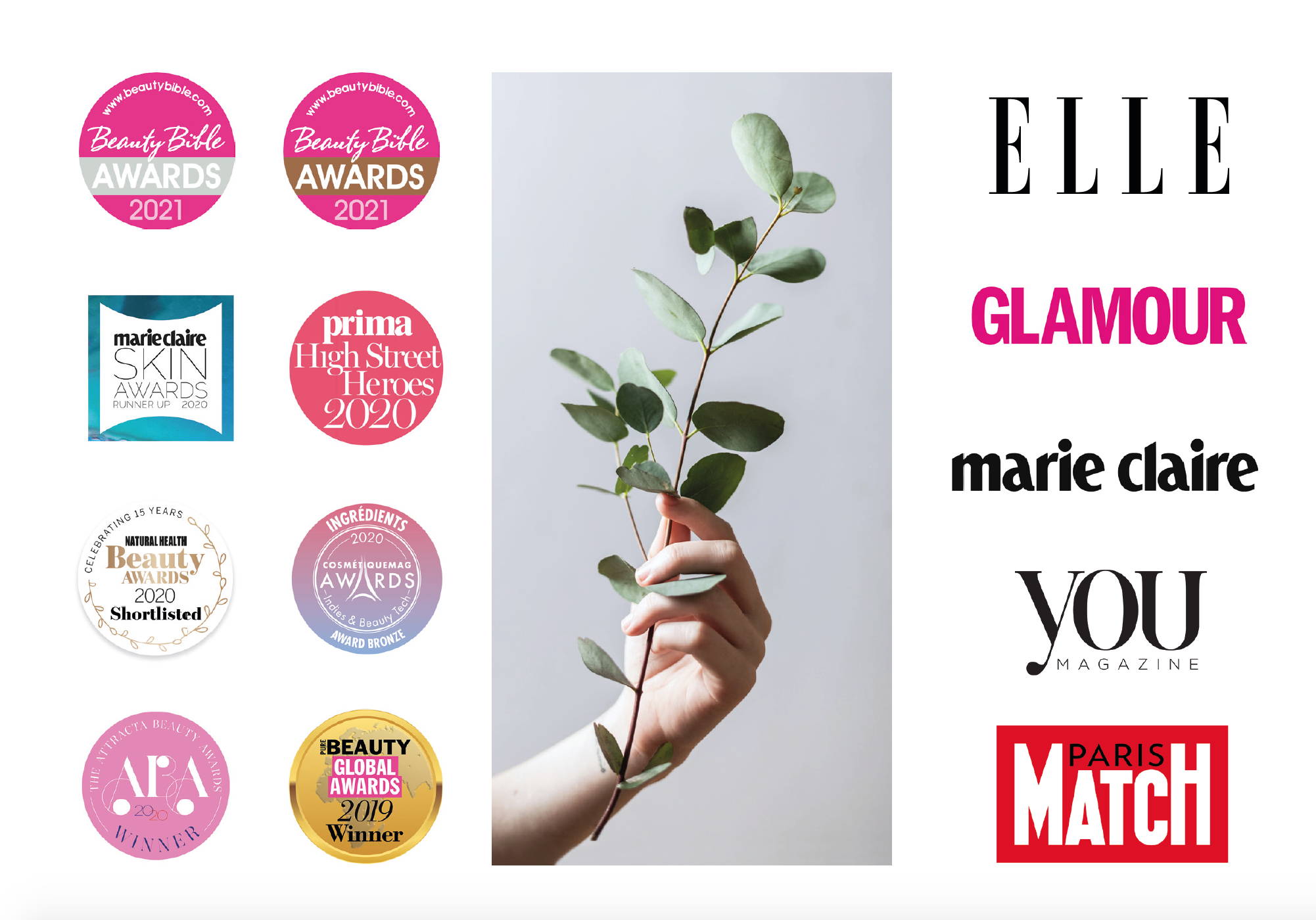 Herbal Essentials' Himalayan Spring Water (HSW) offers so many of the beauty benefits you need. The water used in Herbal Essentials comes from the foothills of the Himalayas and, by the time it is collected, has been on a journey over decades through the Himalayan mountains.
This allows the water to attain an alkaline PH level and collect valuable minerals that promote fresh skin.
Herbal Essentials Himalayan Spring Water contains these minerals:
Potassium
To start, potassium encourages a healthy epidermis — strengthening your skin's natural protection barrier. It does this by:
• Promoting new skin cell growth
• Redistributing the building blocks (natural fatty acids) of the skin
Plus, it utilizes the skin's water pathways to evenly distribute water — allowing for proper water regulation and balance.
Magnesium
Magnesium acts as an antioxidant; a molecule that eliminates and detoxes free radicals from the body.
But in addition to detoxing the skin, magnesium boosts the fatty acid content within your skin. As a result, you'll see improved skin elasticity and superior hydration that leads to several benefits such as:
• Fewer wrinkles
• Tighter and more toned skin
• Reduced dryness
Calcium
Remember how we said potassium encourages new skin cells to grow?
Well, calcium works hand-in-hand with potassium. In fact, due to calcium's lipid distribution qualities, new skin cell growth is accelerated.
In other words, calcium assists the process of skin cell regeneration by accelerating the new skin cell turnover rate.
However, not only do new cells reach the surface faster, but accelerated skin healing occurs which is know to help with:
• Acne scars
• Marks
• Redness
• Age spots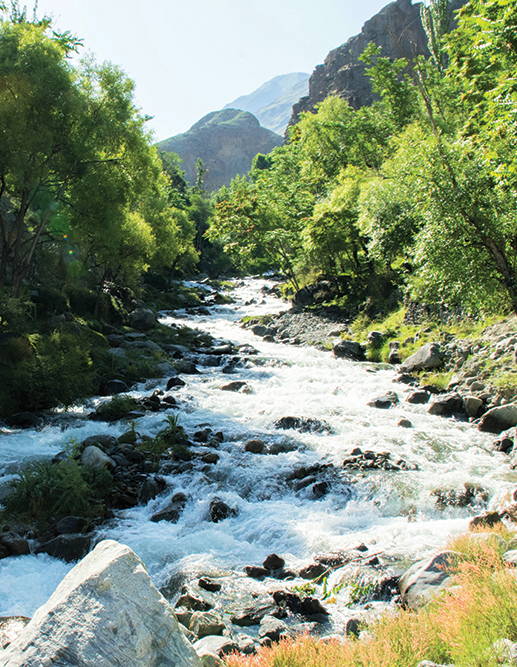 Clearly, the mineral content within HSW can encourage a fresh-looking face, but its alkaline PH levels provide remarkable skin results as well.
What's An Alkaline PH level?
Himalayan Spring Water has a PH level of 7.8 which makes it alkaline in nature. This alkaline PH level is what allows HSW to contain a high mineral content.
Furthermore, this means that Herbal Essentials skincare products are not acidic. And thank goodness.
Because acidic skincare can cause numerous skincare issues such as:
• Acne
• Inflammation
• Irritation
• Dryness
• Redness
In fact, Herbal Essentials skincare does the opposite as it balances and neutralizes the acidic PH found on your skin thus, allowing the skin to naturally repair itself and regenerate healthy skin cells — resulting in fresh youthful-looking skin.
READY FOR A FRESH FACE EVERYDAY?
Start with a Multi-Award-Winning Facial Cleanser infused with the hydrating powers of the Himalayas
It's never too late to start detoxing and nourishing your skin with Herbal Essentials skincare.


In fact, as soon as you start applying Herbals Essential's hydrating skincare, you'll see remarkable results — it doesn't matter which product you choose.
However, we suggest starting with their multi-award-winning Micellar Water as recommended by Marie Claire and Beauty Bible
"I much preferred this to my usual cleanser, much easier, fuss free and left my skin feeling better. I really enjoyed using this micellar water; I've never used one before as I assumed they were just for removing makeup but this product has converted me I love it! It says it removes make up and impurities from the skin to leave it clean and comfortable and it absolutely lives up to this. My skin felt soft, hydrated and refreshed. A lovely product to use and I would 100% buy it again" (Source: Beauty Bible Awards)