THERE'S MAGIC IN THE WATER
So we've bottled it, added powerful active plant botanicals, and turned it into natural skincare.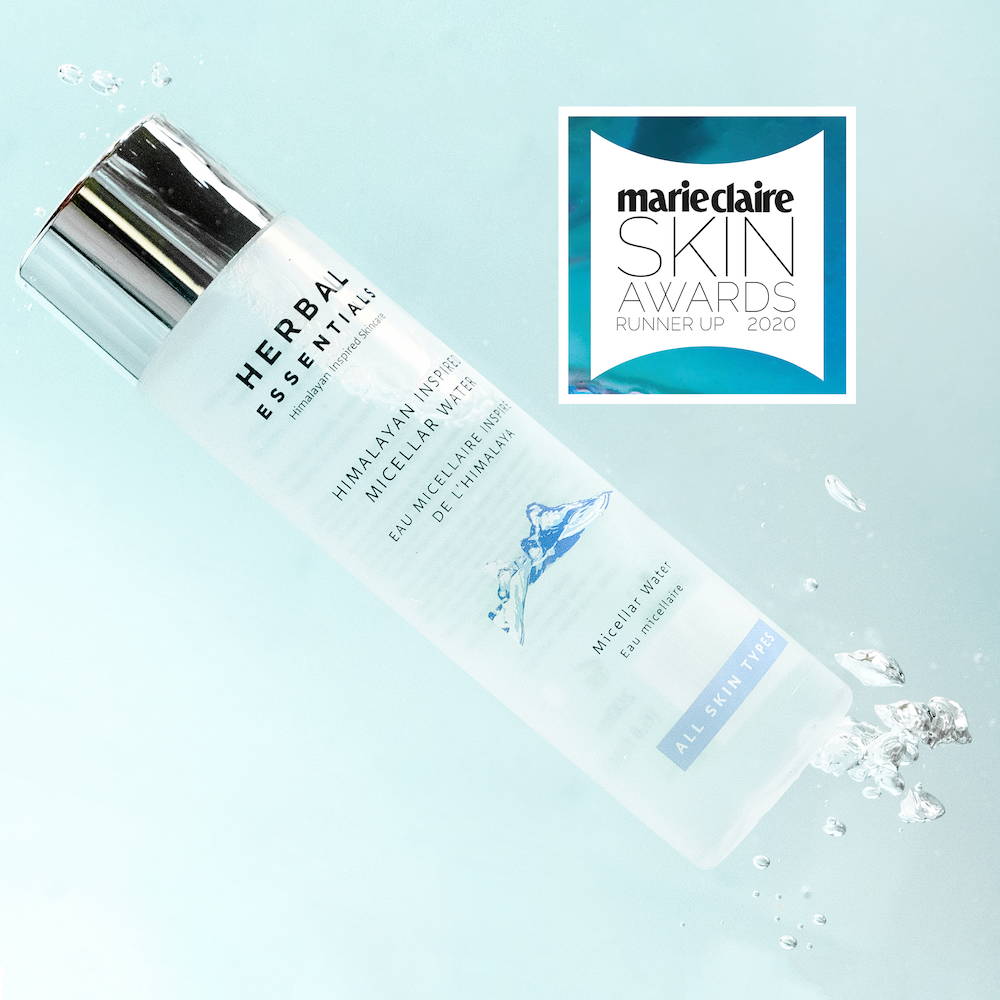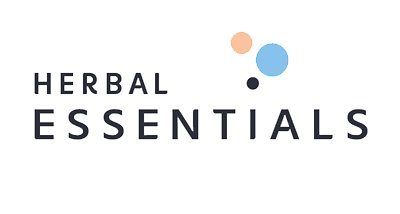 Herbal Essentials is a skincare & wellness brand that draws its inspiration and ingredients from the Himalayas to bring you affordable natural skincare that works.
Our mission is to optimize skin health the natural way.
We do this by combining pure Himalayan spring water with active plant botanicals and ancient Ayurvedic ingredients that have long been known for their wellness benefits.
NATURAL, SUSTAINABLE &
CRUELTY-FREE
High performance and affordable skincare products using active plant botanicals, in combination with pure Himalayan Spring Water. We harness science to amplify the potency of our natural skincare products so that you can see and feel the difference in your skin.
Inspired by the power of Ayurvedic ingredients, our clean skincare products derive their efficacy from the perfect blend of ancient beauty wisdom and science to tackle modern day skin concerns.
Our products are always at least 90% natural origin content, 100% cruelty-free and all our packaging can be recycled.
SOURCED IN THE HIMALAYAS.
MADE IN FRANCE.
Our team have worked for years to perfect formulations that transform the appearance of your skin. The natural ingredients we combine with pure Himalayan Spring Water have been specifically selected to help with different concerns, and every step of our production process is of the highest quality specifications to bring you high quality products you can trust.
Ready to transform your skin, the natural way?
Discover our range of natural and beautifully formulated skincare